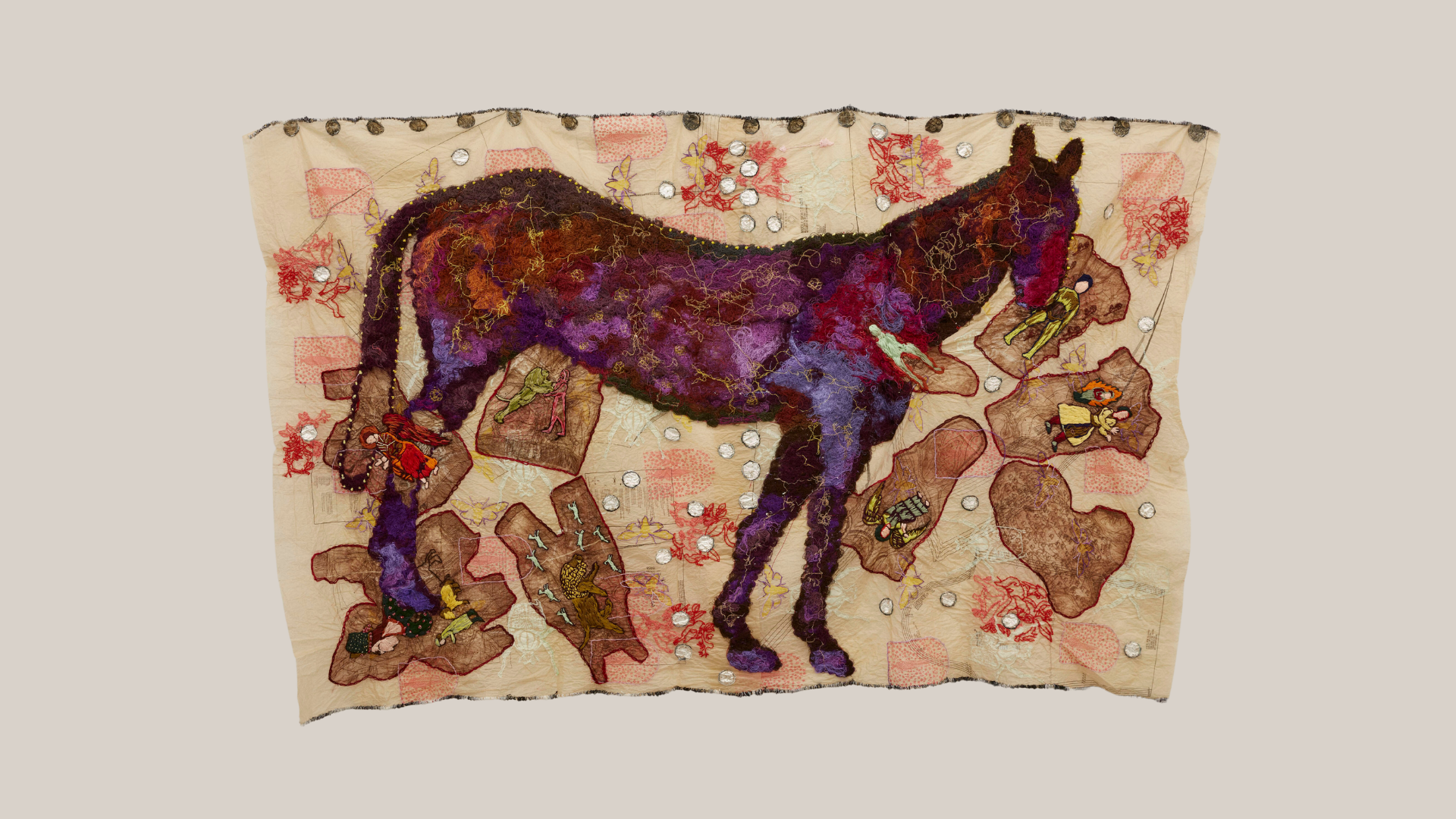 When
01 July 2023 -
13 August 2023
Location
4A Centre for Contemporary Asian Art
181-187 Hay St, Haymarket
[PAST] Exhibition opening day celebrations
Saturday 1 July, 3pm - 6pm
Free | Register here.
[SOLD OUT] Closing weekend celebrations
Pattern/Perceptions
Friday 11 August, 6pm - 9pm
Free | Register here.
[UPCOMING] Artist Talks
Saturday 12 August | 2pm onwards
Free | Held in-person at 4A
Register here
A Soft Touch brings together contemporary artists whose practices engage visually and conceptually with the material 'softness' of textiles but whose works clearly embody values of empowerment and resistance. Speaking from a range of feminist, queer, migrant and decolonial positionalities, the artists of A Soft Touch invite audiences to recognise the importance of living in the world with softness at heart and what possibilities are granted by these expressions.
Saturday 8 July | 2pm - 5pm
Ticketed $20 | Held in-person at 4A
Register here
4A Kids: Painting with Anney Bounpraseuth
Saturday 8 July | 10am - 12pm
Ticketed $20 | Held in-person at 4A
Register here
Soft Touch: Pattern / Perception
Friday 11 August | 6pm - 9pm
Free | Held in-person at 4A
Register here
Curators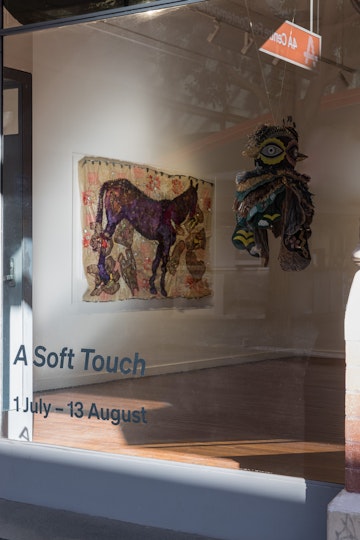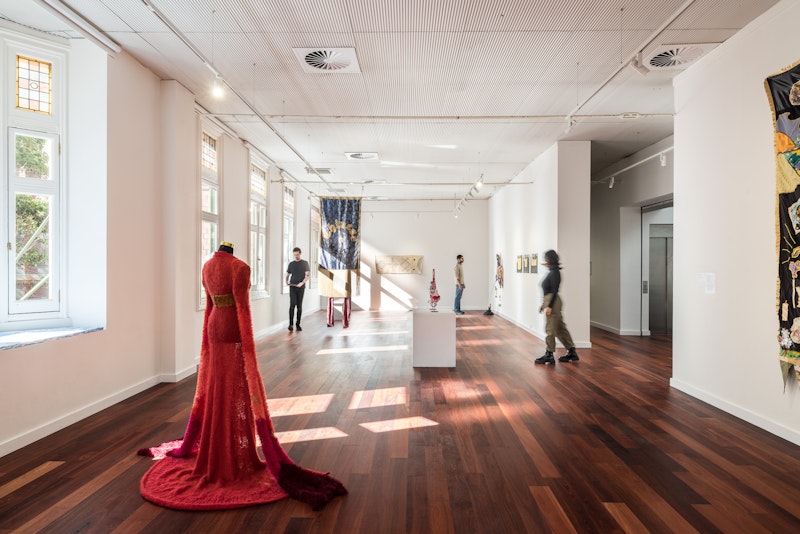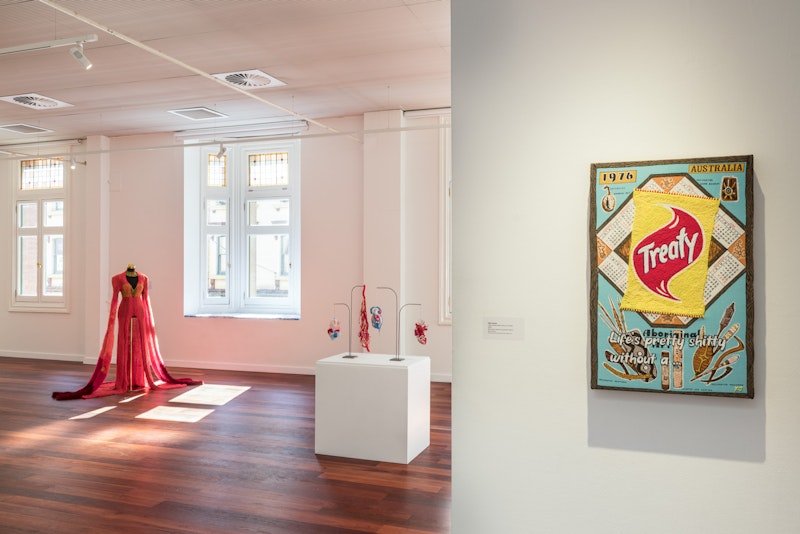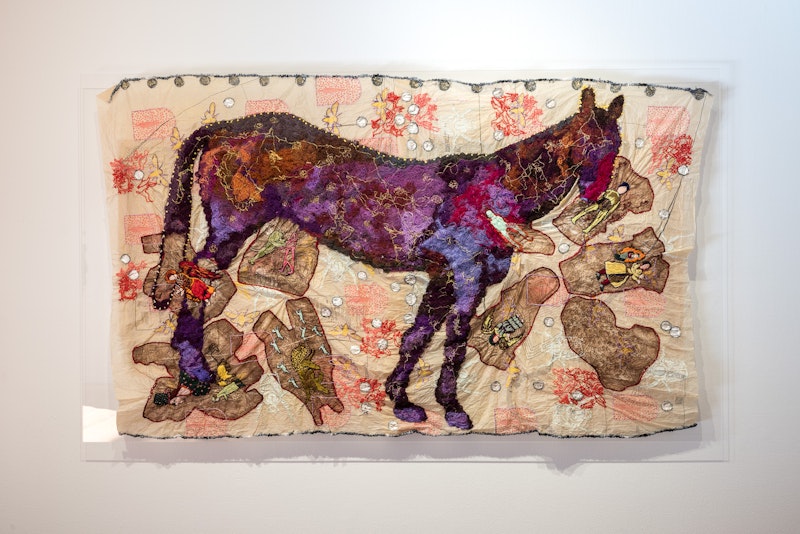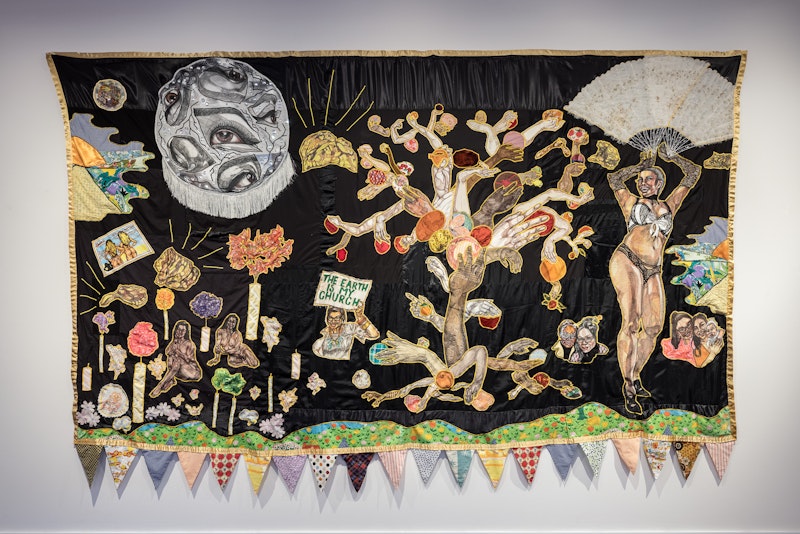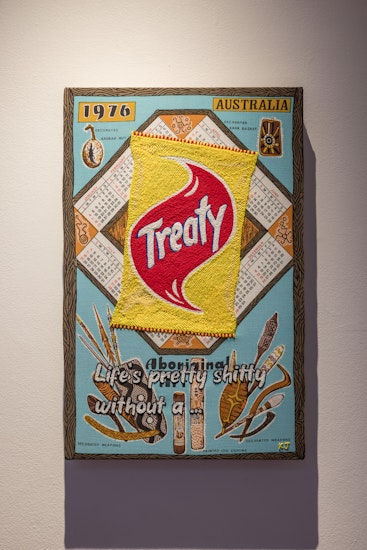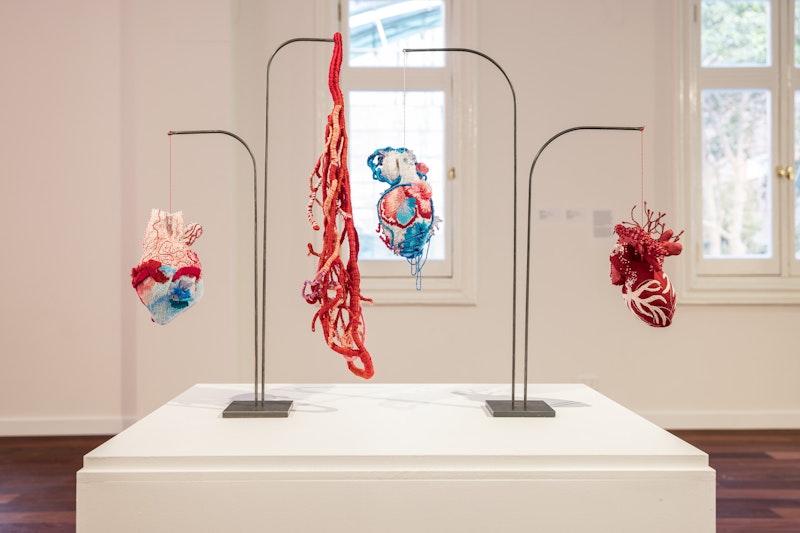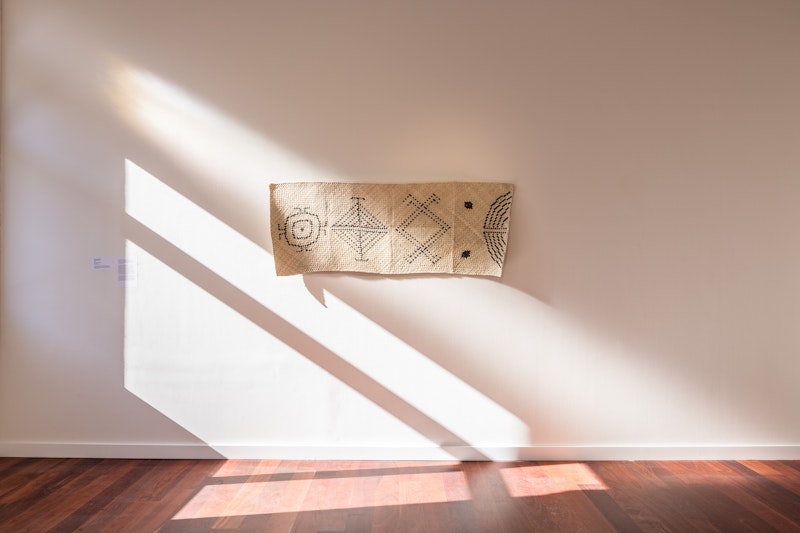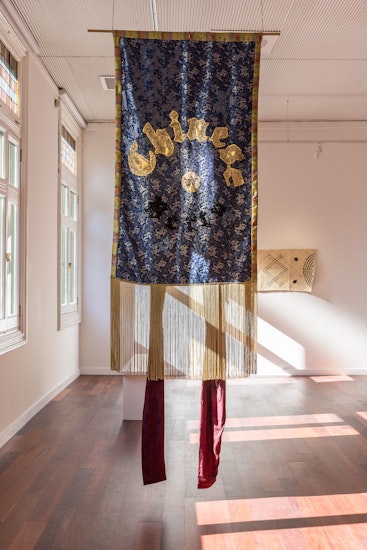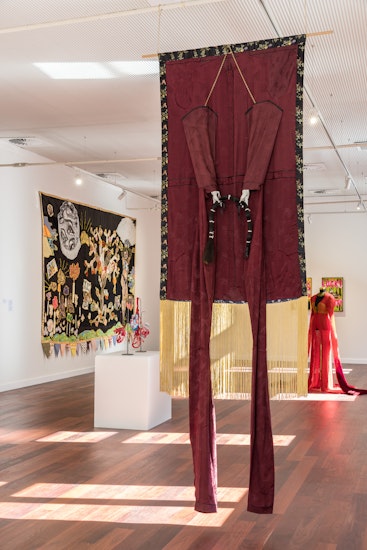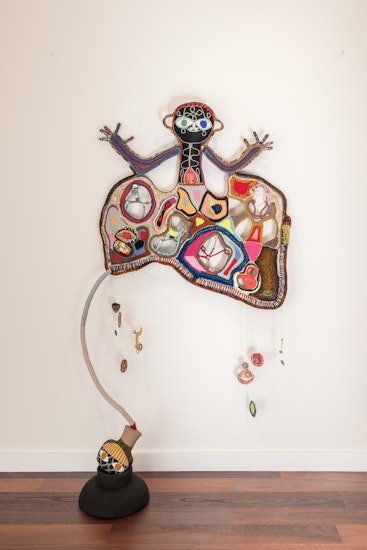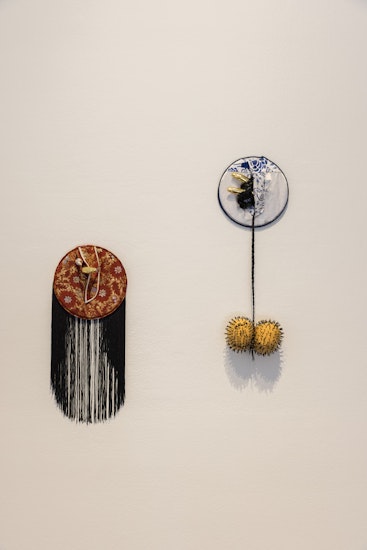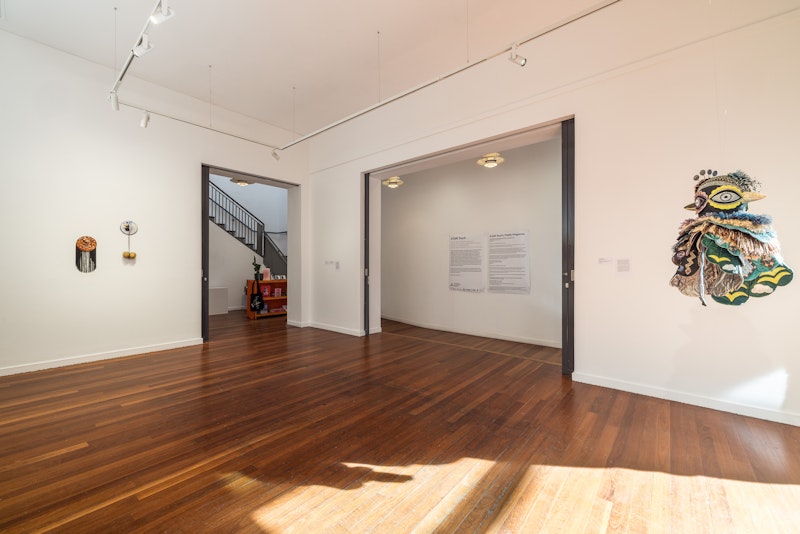 Top image: Mehwish Iqbal, Sultanate, 2022. Courtesy the artist and Yavuz Gallery