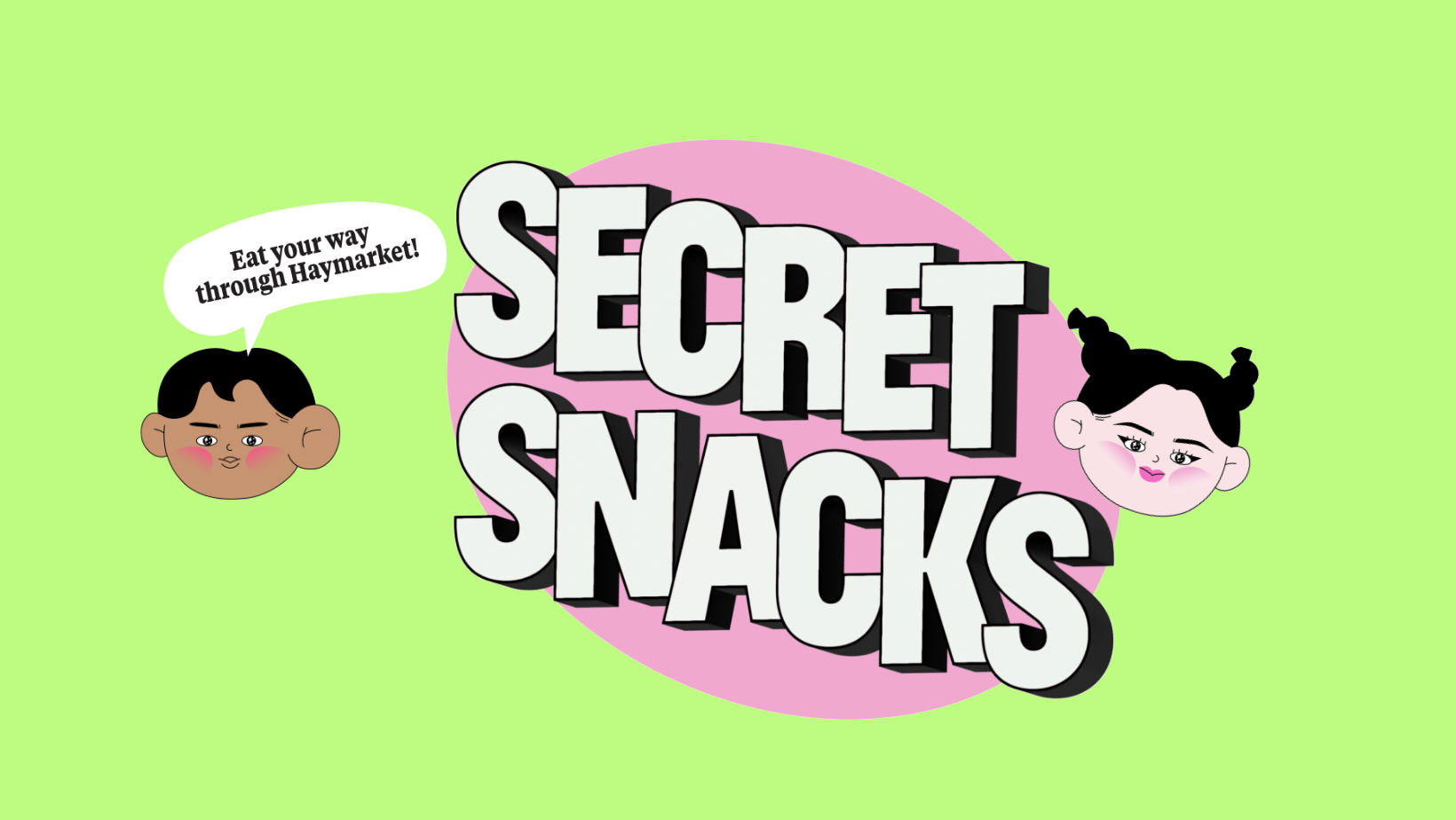 When
25 June -
18 November 2022
Location
Haymarket and Chinatown
Secret Snacks is a community campaign that celebrates the unsung heroes of Asian snack culture.
Eat your way through Sydney's Chinatown and Haymarket precincts with Secret Snacks—an interactive campaign that connects your mouth with a medley of treats available across restaurants, eateries, supermarkets, and food providers in the area! The program kicks off with a digital component, followed by snack tours and programs in late 2022.
Follow 4A's Instagram channel and IG Highlights throughout the year as we showcase curious and mainstay snacks hand-picked by Asian creatives and the public.
This August, we're giving you a chance to win 1 of 2 Secret Snacks Packs valued at AUD $250!
Click here to enter our giveaway. Competition ends 31 August.
How Secret Snacks works
Across the year, 4A invites six Asian artists to pick a favourite snack that can be found in Sydney's Haymarket or Chinatown and we ask what makes the snack special to them. We've teamed up with designer Joy Li to bring these profiles to life with her vibrant, distinctive artworks that pay ode to childhood snacks nostalgia an old-school food signs! Through 4A's Instagram channel, we invite the public to take part in a snack-sharing activity that will eventually lead to a beloved inventory of new and re-discovered dishes in the area, as well as snack tours led by 4A and Asian creatives. Want to share your secret snack on Instagram? Upload a photo, reveal the location, and tag @4A_aus on Instagram. Amplify your snack by using our 'secretsnacks' GIF stickers.
What qualities as a snack?
Snacks are usually light dishes and nibbles consumed in between meals—outside the normal staples of breakfast, lunch, and dinner. They include morsels, packaged treats, drinks, entrees, and share meals.
What is a secret snack, then?

A secret snack could be anything from guilty pleasures to childhood drinks or candies shared among friends or on romantic dates. It could be a flavour-combo or fusion favourite or a long-forgotten treat that's making a comeback! Ultimately, a secret snack can be a type of food that reflects your personality, eating habits, and taste profile.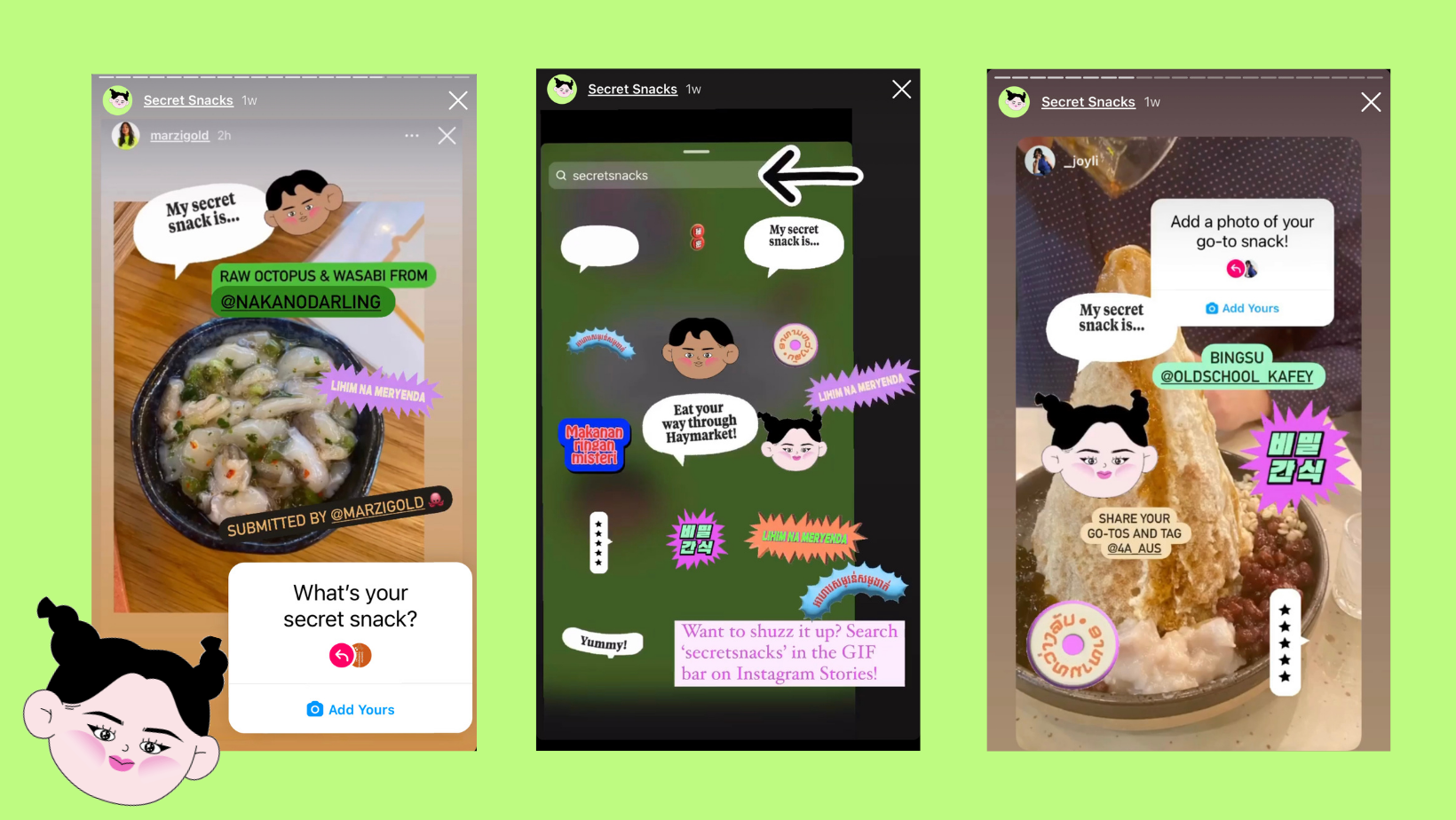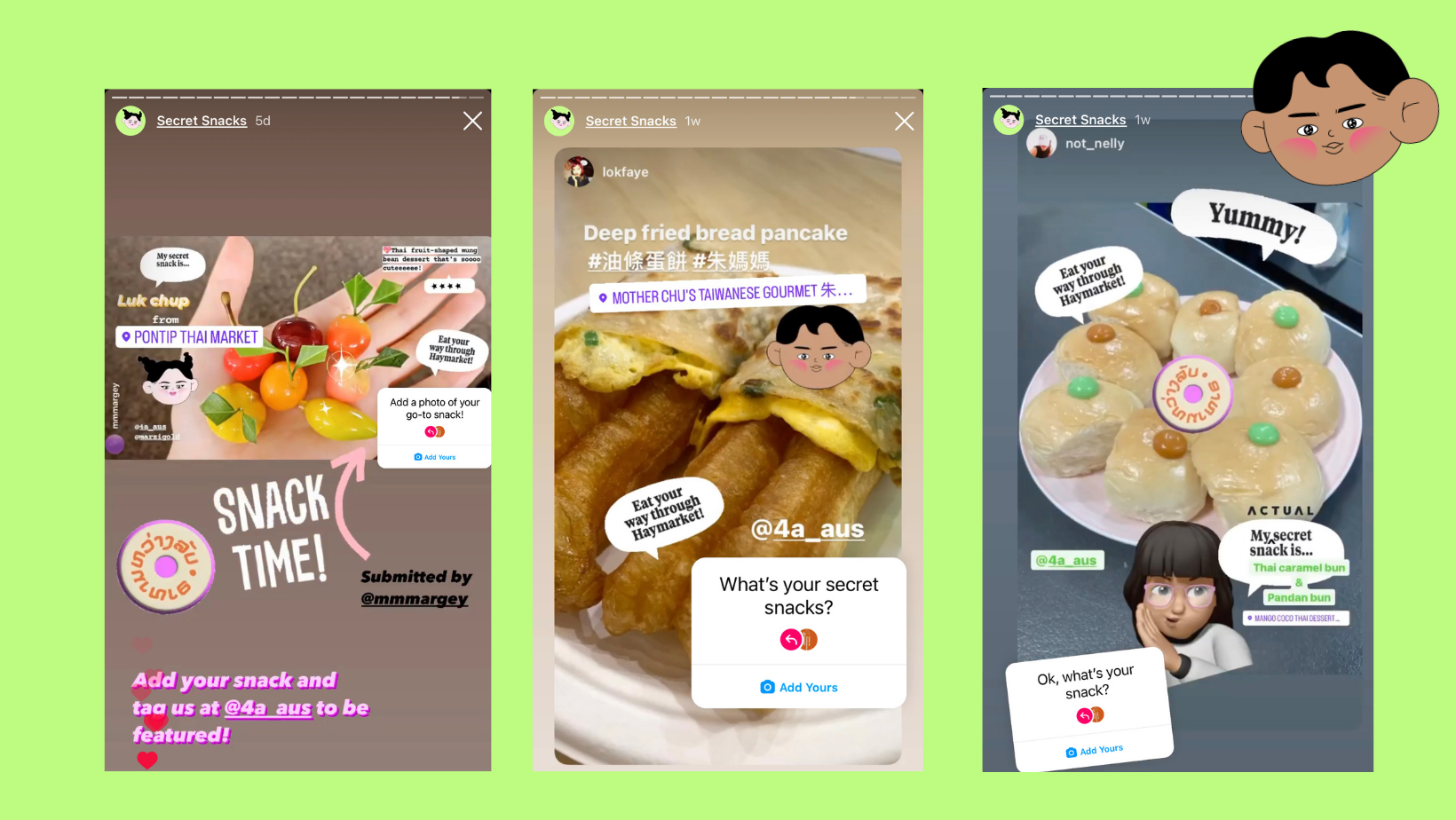 When did Secret Snacks start?
Secret Snacks launched in 2021 as part of 4A's Lunar New Year program and featured big-slurp snacks selected by Benjamin Law, Kylie Kwong, Luisa Brimble, and James Jirat Patradoon. We commissioned More of Something Good to design our brand identity, which paid homage to Chinese lanterns and Lunar New Year red envelopes. Find out more here.

Why Secret Snacks?
Simply put, food is life and eating is an act of care and sustenance. Food culture is a universal connector to communal experiences; it empowers pathways for us to discover and preserve ethno-cultural histories, family memories, and social moments. Secret Snacks began as a way to help uplift food-based Haymarket and Chinatown businesses that were severely affected during the lockdown disruptions. We've teamed up with Asian creatives and designers to bring this project to life by sharing snacks stories in the hopes that this will inspire the community to explore or re-visit the wide-plated plethora of eats that contribute to our precinct's vibrant eating culture.

Secret Snacks is produced by Mariam Arcilla for 4A and is supported by the City of Sydney.
View our 2022 Media Assets here.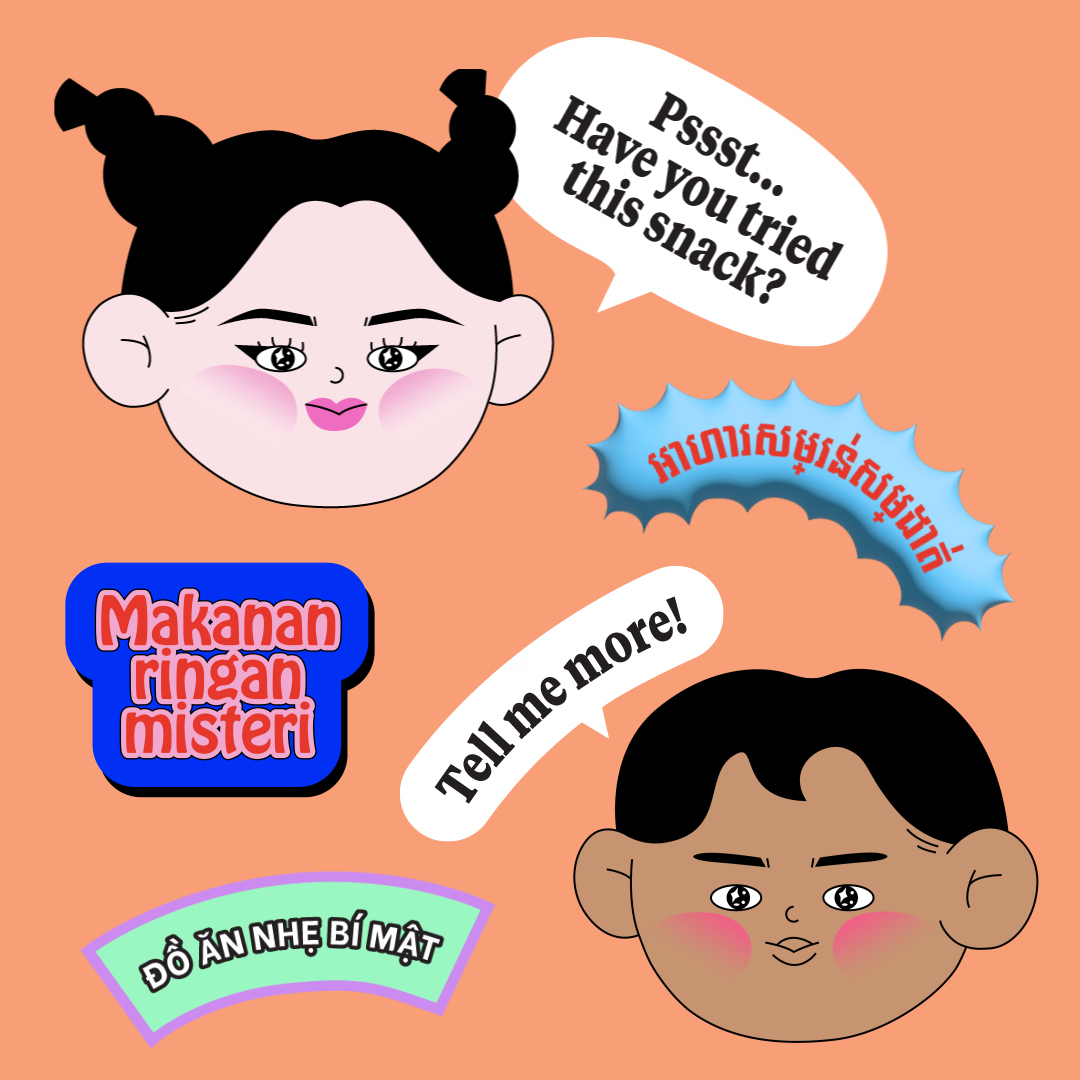 If you're not on Instagram but want to share a pic of your snack, email mariam.arcilla@4a.com.au and we'll feature this on IG Stories for you!
Curators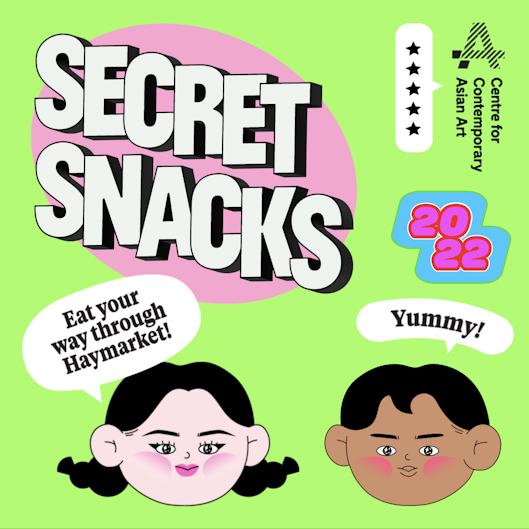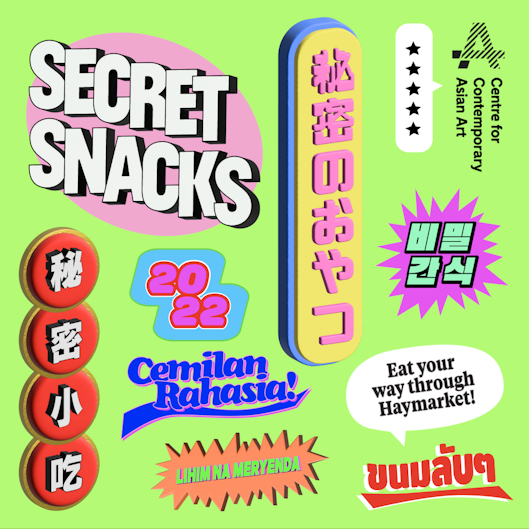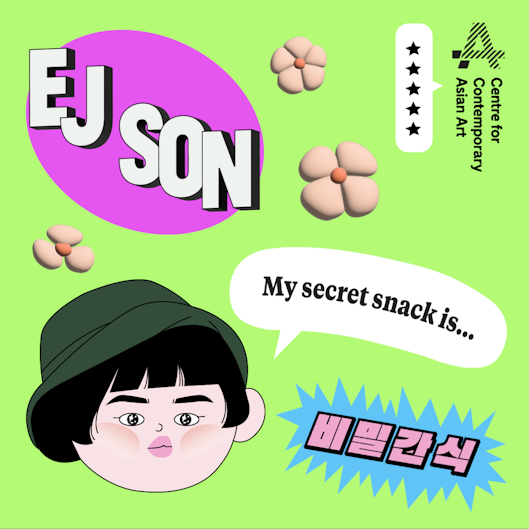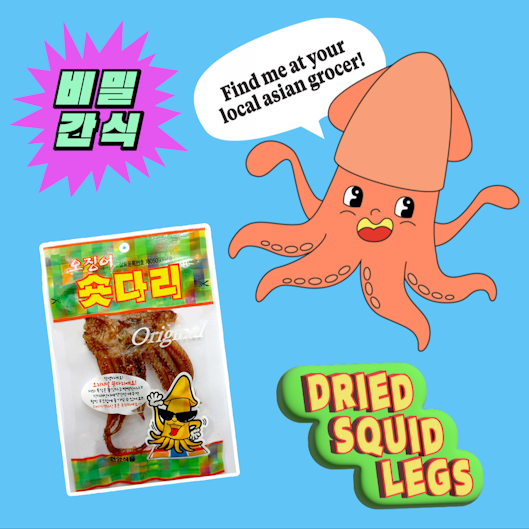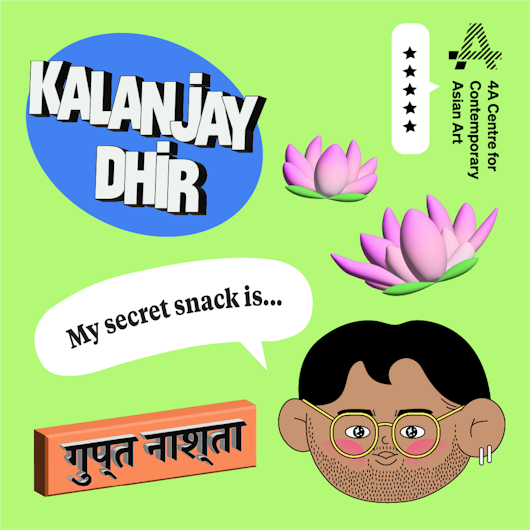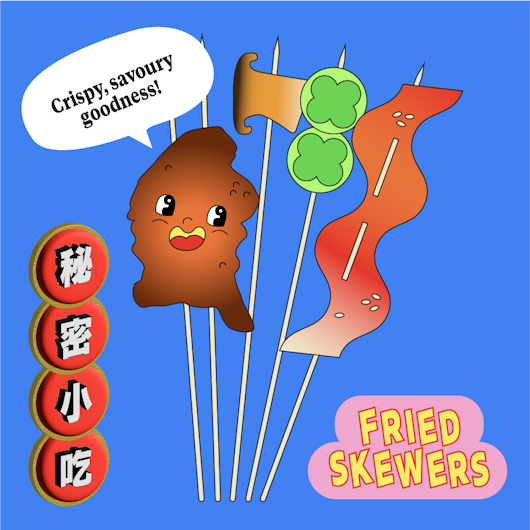 Project design: Joy Li for 4A.