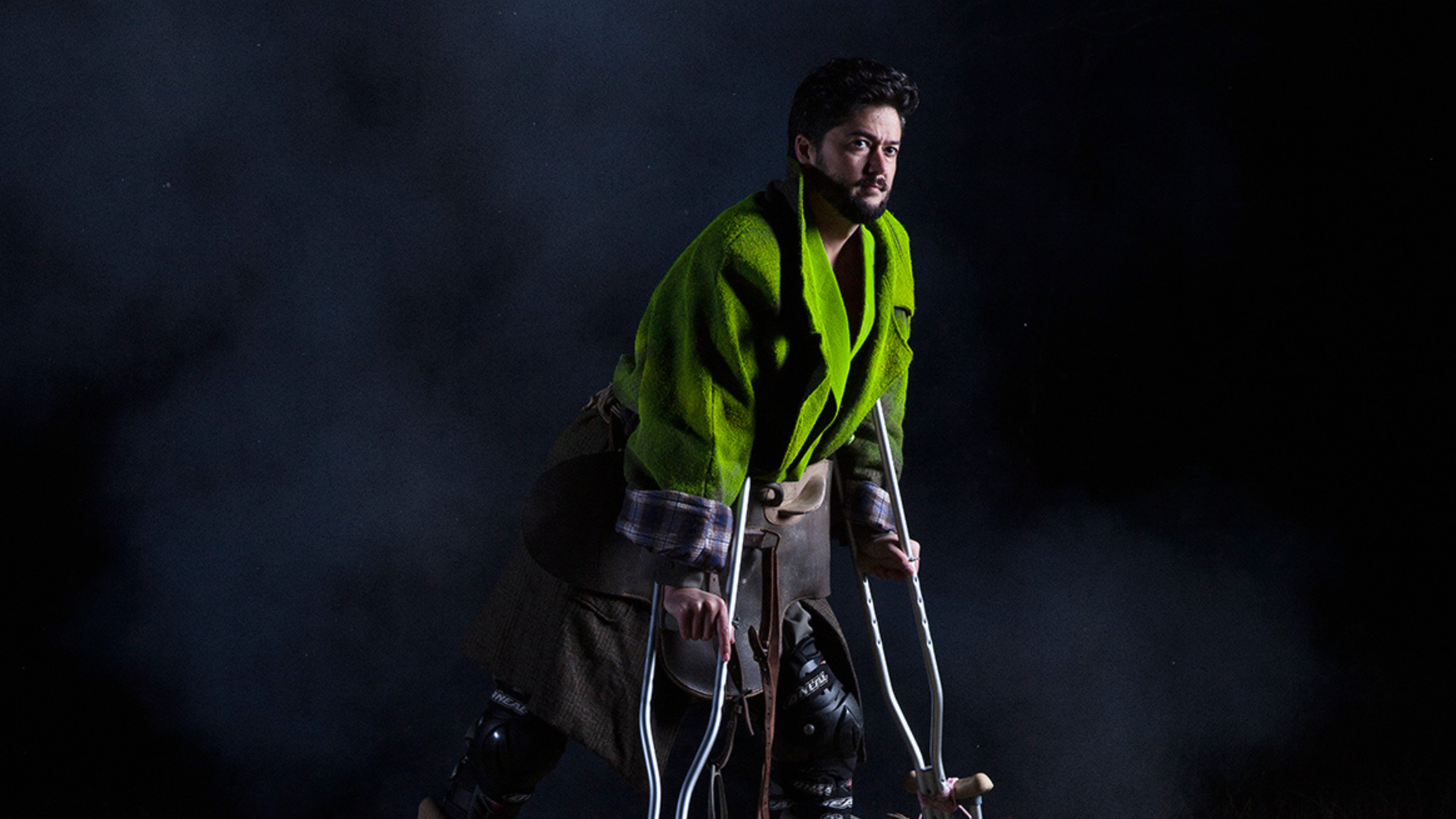 When
Saturday, 29 October 2022, 1:00am
Location
Museum of Chinese in Australia (MOCA)
744 George St, Haymarket NSW 2000
This event is part of the 4A/24 program.
Library of Intimate Performances
Sat 12:00–14:00: General Tso's chicken | Telepathic Drawings | Black Opal Tarot | Metaverse Nails
Sat 16:00–18:00: Telepathic Drawings | Potluck Party | Ate Indai's speed dates | Metaverse Nails

Step off Hay Street between 4A and MOCA into grimy Parker Lane, and look for the hidden door into 4A/24's secret performance speakeasy! Tell the doorkeeper the code word, and they'll sneak you in to the Library of Intimate Performances.
The old library rooms are animated with intimate one on one performances and installations, from the
meditative to the surreal to the kitsch. Telepathic drawings, nail makeovers, tarot card readings, street food speed dates. And just what does General Tso do with chicken? Step into her alcove to find out.

Artists
Sat 12:00–14:00: Natalie Tso | Jayanto Tan | Audrey Newton | Thea-Mai Baumann
Sat 16:00–18:00: Shan Turner-Carroll | Jayanto Tan | Rosell Flatley| Thea-Mai Baumann
Associated Event Series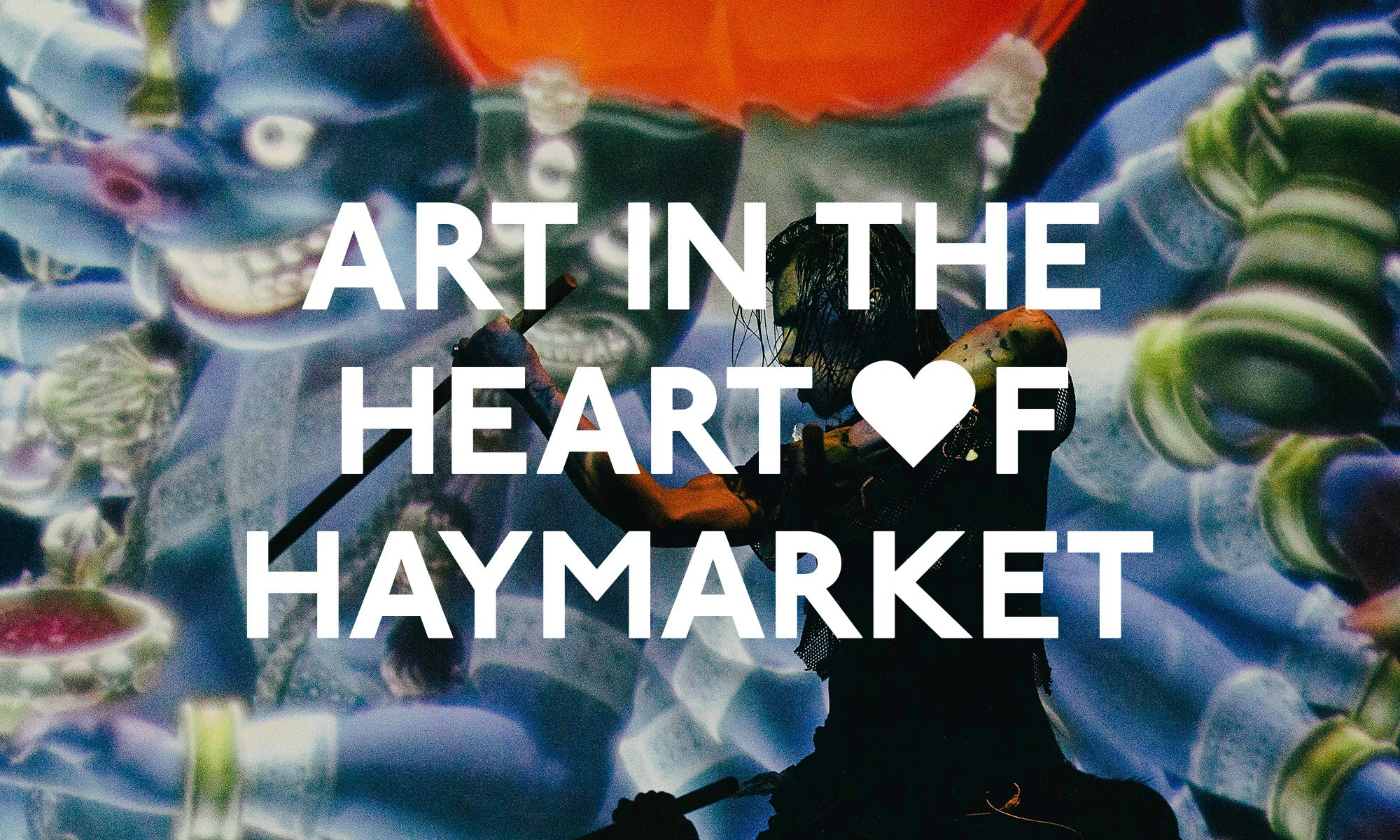 Art in the Heart of Haymarket
Set in one of Sydney's most dynamic precincts, Art in the Heart of Haymarket is a new festival that will celebrate Asian arts and culture through a pulsating program of new music, performance, and visual art.
More info
Top image: Shan Turner-Carroll, Nigel2 from Edge Of The Garden 2020, Photography