Shuxia Chen is a historian and curator of Chinese visual art with a research focus on diasporic artistic practice, cultural networks, art collectives, and reciprocal relations between people and objects. Chen's most recent curatorial project is Chinese Toggles: Culture in Miniature, including an exhibition (China Gallery) and peer-reviewed publication (Power Publication 2024), presents a microcosm of these precious small zhuizi, used as fasteners or counterweights for small personal belongings tied to belts.
Shuxia obtained her Masters of Studio Arts from Sydney College of Arts and has been in group exhibitions related to Chinese Australian community, including Make Yourself At Home (Chinalink Gallery, 2012) and Made in China, Australia (touring exhibition in regional Australia, 2013-2015, at Salamanca Arts Centre, Burnie Regional Art Gallery, Mcclelland Sculpture Park and Museum, Lake Macquarie City Art Gallery, Adelaide Festival Centre, Ararat Regional Gallery, Kickarts Contemporary Arts Cairns, Grafton Regional Gallery, QVMAG Launceston).
Recently, she is the State Library of NSW David Scott Mitchell Memorial Fellow (2022-2023), investigating the role of women played in Chinese-Australian relations during the Sino-Japanese War through photography archives. Chen is the inaugural curator of the Chau Chak Wing Museum's China Gallery, and a lecturer in the Master's of Curating and Cultural Leadership, at the University of New South Wales School of Art & Design.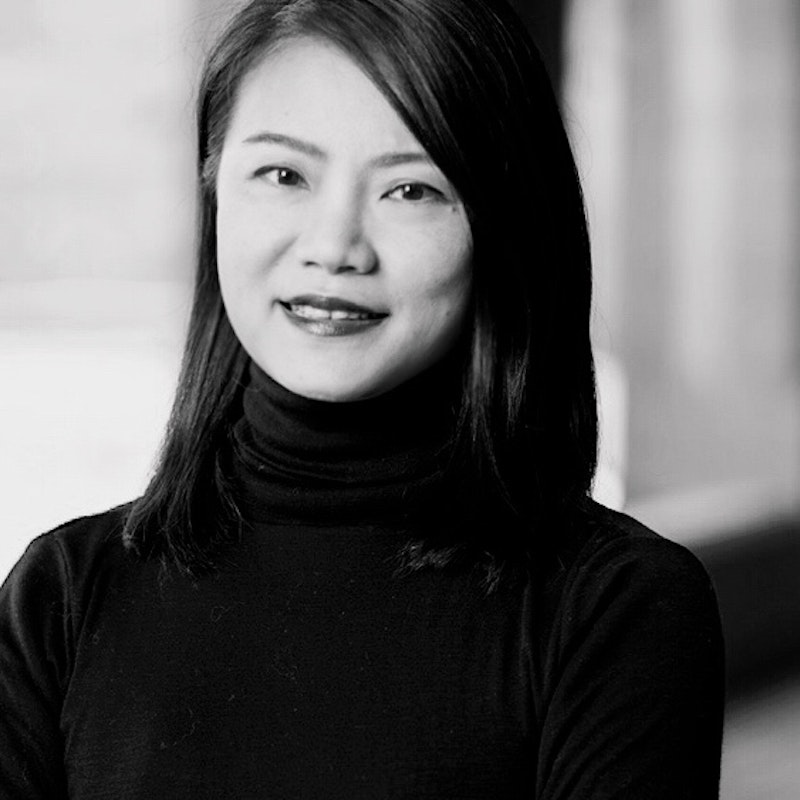 Image supplied.