Visit Us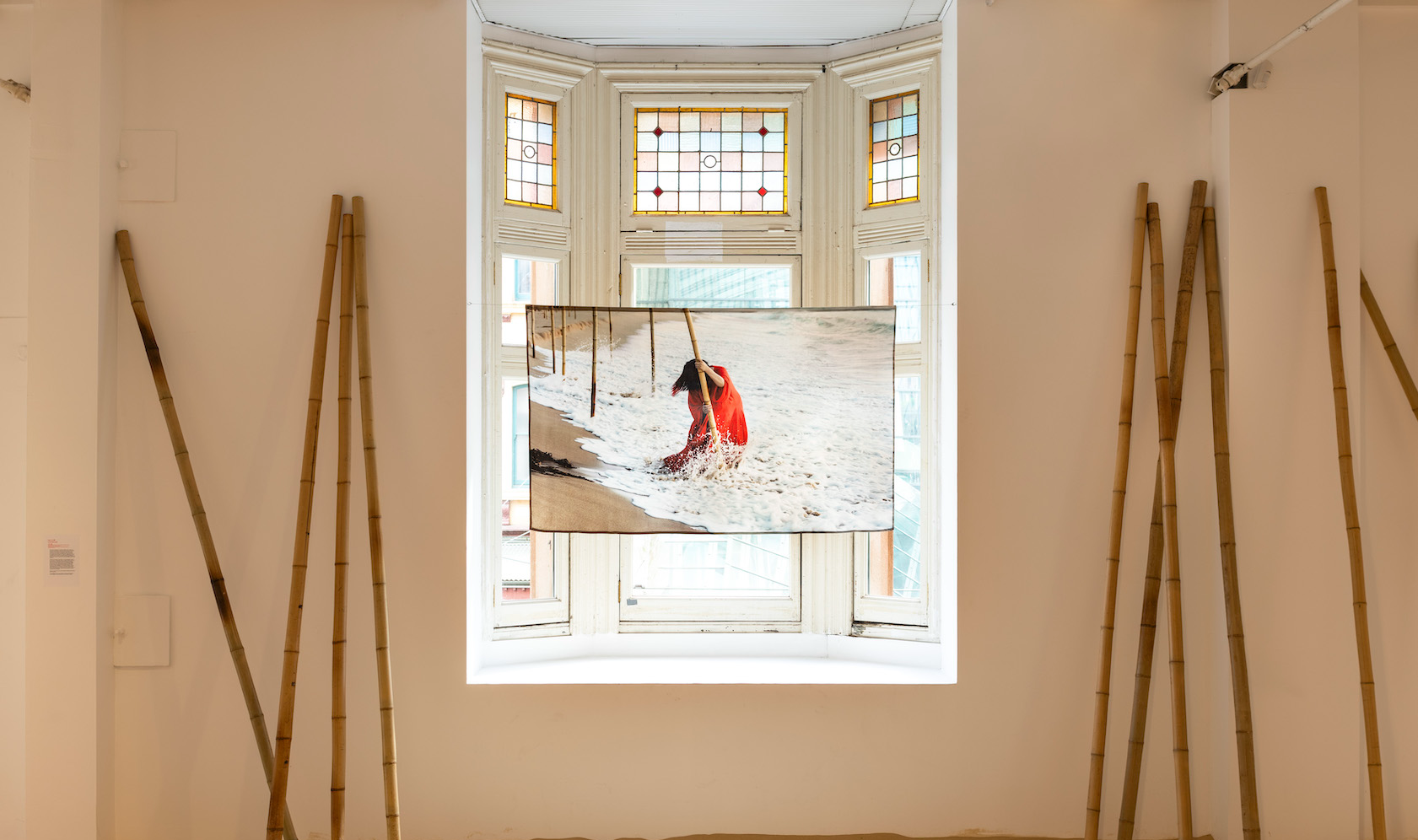 The 4A team is staging events online and offsite while the City of Sydney undertakes remediation works to improve our Hay Street gallery. We look forward to welcoming you back in March 2022! Learn more about the 4A 2022 program. Stay in the loop by joining our mailing list.
During 2022, the 4A team will be auditing our organisation's 25-year program history. Content pre-dating 2020 will be migrated to this new website on an on-going basis. Can't find what you're looking for here? Please visit our archives website.
Haymarket, Sydney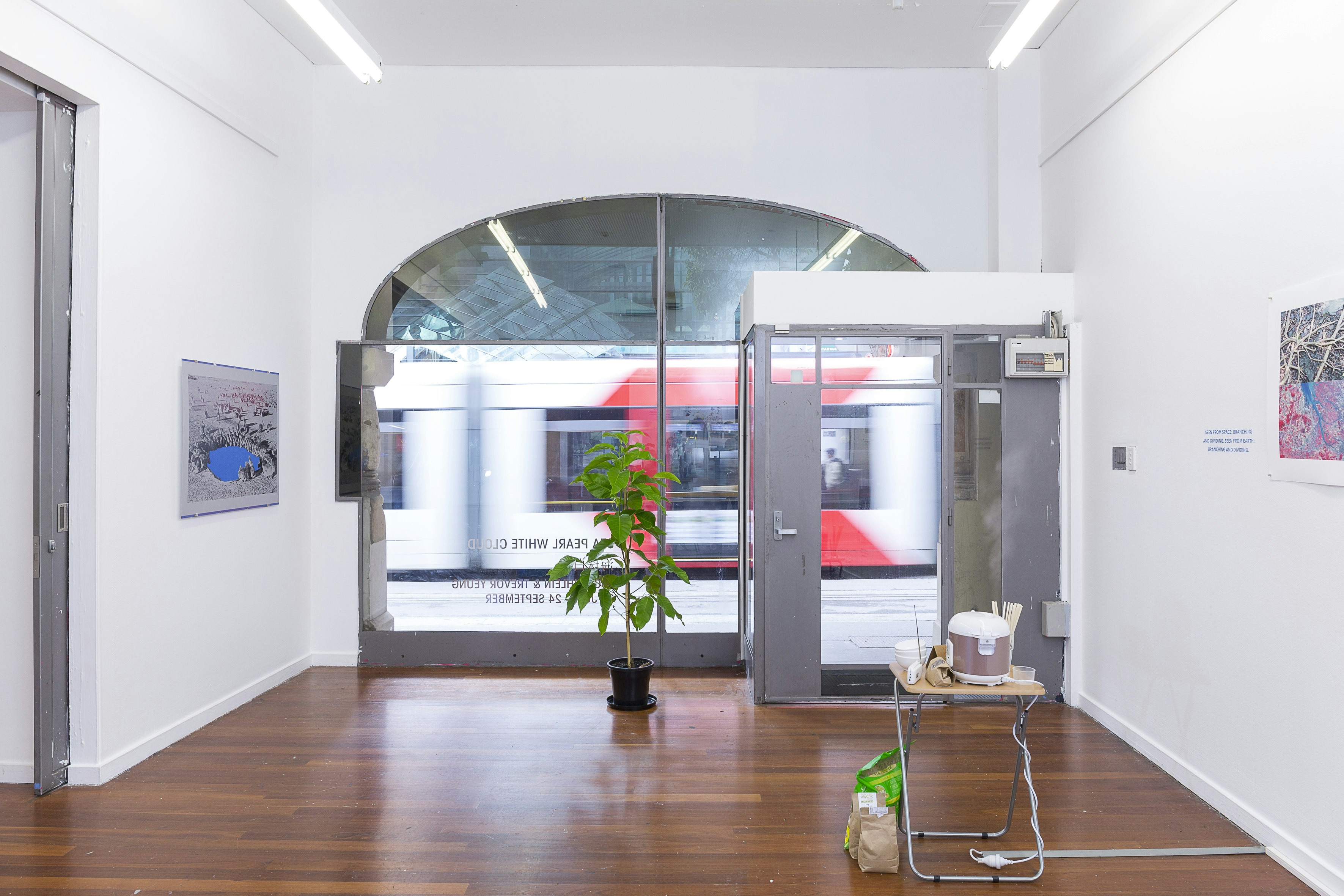 181-187 Hay Street, Haymarket
Warrane/Sydney
NSW 2000 Australia
Opening Hours (2022 onwards)
Tue, Wed: 11am-5pm
Thu: 11am-8pm
Fri-Sun: 11am-5pm

Postal Address
PO Box K1312
Haymarket 1240 Australia

Navigate via Google Maps
4A will re-open to the public in March 2022.

COVID-19 VISITOR SAFETY GUIDELINES
To ensure the wellbeing of our visitors and staff, we are following strict guidelines set by NSW State Government and recommendations of NSW Health.Please read the following information before you visit our on-site and off-site venues.
IMPORTANT MASK ALERT

All visitors (12 years and older) are required to wear a mask while visiting any of 4A's exhibitions and events. Please bring your own mask. Unless you have a
legitimate
medical reason, non-compliance will result in denied entry or on the spot fines by authorities. Thank you for keeping our community safe.
If you feel unwell:

We ask visitors to refrain from taking part in 4A's program if they are required to stay home under public health orders. Please do not visit 4A's events if you have experienced cold or flu-like symptoms in the past 14 days, are awaiting the results of a Covid-19 test, or have returned from overseas or a hotspot area. Stay home and take care.
Please refer to www.health.nsw.gov.au for the latest Covid-19 NSW case locations and alerts regarding testing and self-isolation requirements. Help us keep everyone safe by supporting our Covid-Safe plan.
COVID-19 safe check in

All visitors are required by law to provide contact
i
nformation for contact tracing. We have QR codes at entry so you can register with your phone as well as a pen and paper registration sheet. Please speak to a staff member if you need assistance
.
Vaccination evidence

All visitors are required to show evidence of their full vaccination status. Vaccination evidence includes your digital certificate of vaccination, an online immunisation history statement or a certified medical exemption.
Hygiene

Please use hand sanitiser available at 4A for your convenience.
Physical distancing

Please practise physical distancing at all times. Avoid congregating in public areas, queue wherever indicated and always follow instructions from staff.
We hope that you enjoy 4A's events. Thank you for patience and support as we ensure your visit to 4A is safe and enjoyable!
Top image: Xiao Lu: Impossible Dialogue 肖鲁:语嘿, installation view, 4A Centre for Contemporary Asian Art, 2019. THaymarket, Sydney image: Lucas Ihlein and Trevor Yeung, 海珠白雲 Sea Pearl White Cloud, 2016, exhibition view, 4A Centre for Contemporary Asian Art. Courtesy the artists. Commissioned by 4A Centre for Contemporary Asian Art in partnership with Observation Society and supported by the City of Sydney. Image: Document Photography.