Visit Us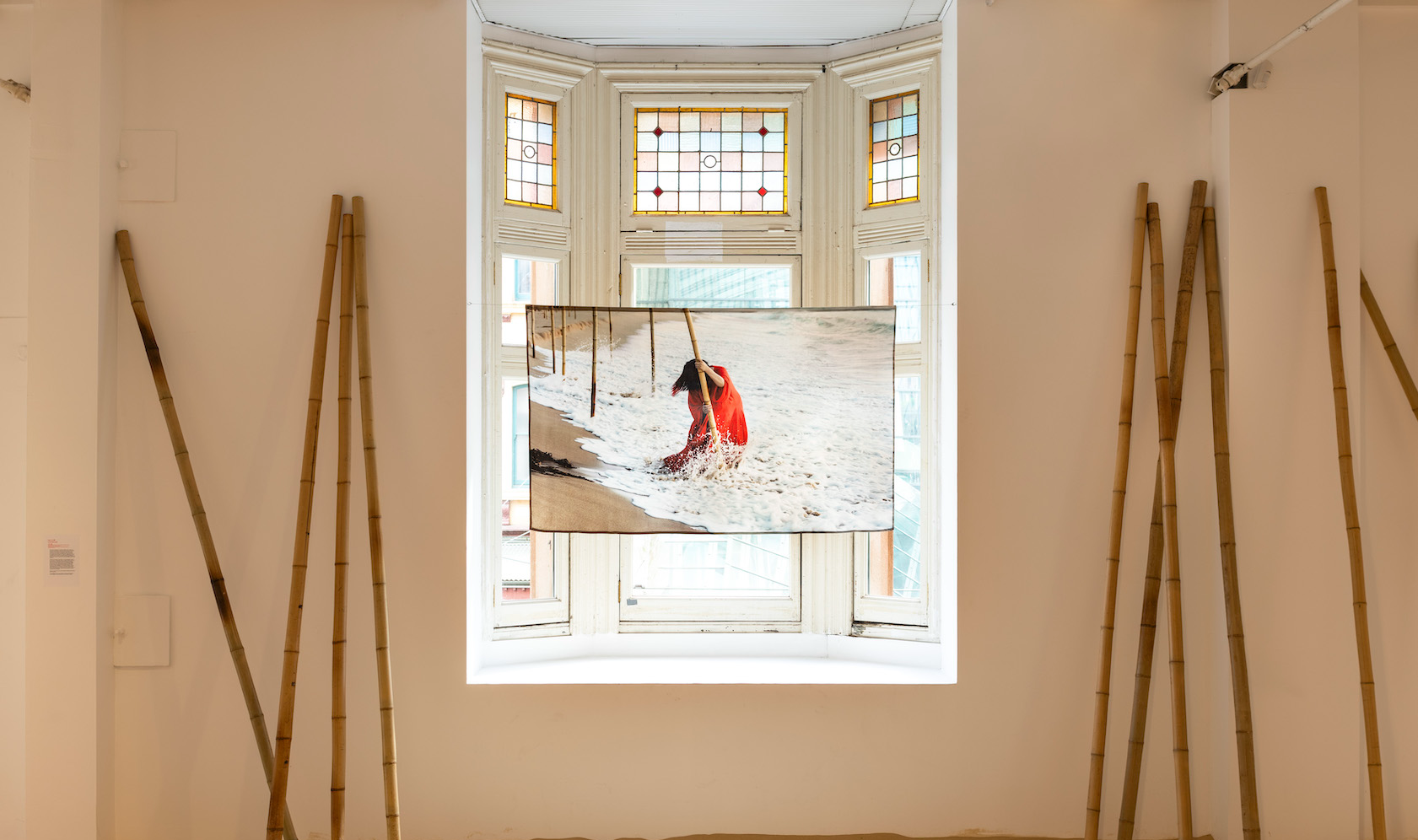 4A's Haymarket gallery is closed to the public until early 2022 while the City of Sydney performs remediation works to improve the 127-year old building that has been 4A's home for the past 20 years. During this time, the 4A team continues to program exhibitions, talks, and industry events online and offline. Learn more about our 2022 program. Get updates by signing up to our mailing list!
Haymarket, Sydney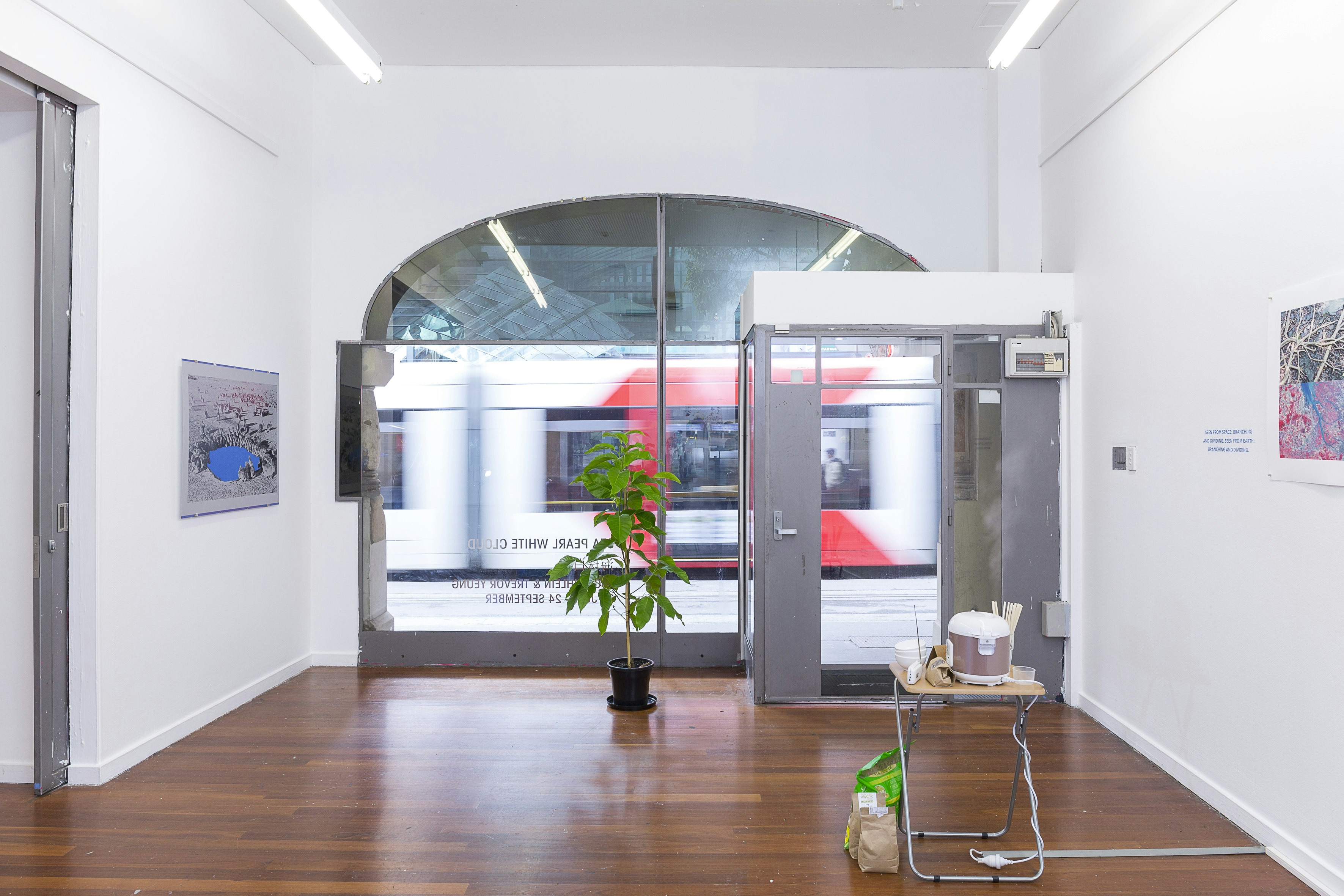 181-187 Hay Street, Haymarket
Warrane/Sydney
NSW 2000 Australia
Opening Hours (2022 onwards)
Tue, Wed: 11am-5pm
Thu: 11am-8pm
Fri-Sun: 11am-5pm

Postal Address
PO Box K1312
Haymarket 1240 Australia

Navigate via Google Maps
Our Haymarket gallery is currently closed for remediation works.
Top image: Xiao Lu: Impossible Dialogue 肖鲁:语嘿, installation view, 4A Centre for Contemporary Asian Art, 2019. THaymarket, Sydney image: Lucas Ihlein and Trevor Yeung, 海珠白雲 Sea Pearl White Cloud, 2016, exhibition view, 4A Centre for Contemporary Asian Art. Courtesy the artists. Commissioned by 4A Centre for Contemporary Asian Art in partnership with Observation Society and supported by the City of Sydney. Image: Document Photography.