Tongues (curated by Isabel Rouch) // Peacock Gallery – 4A Curators' Intensive Exhibition 1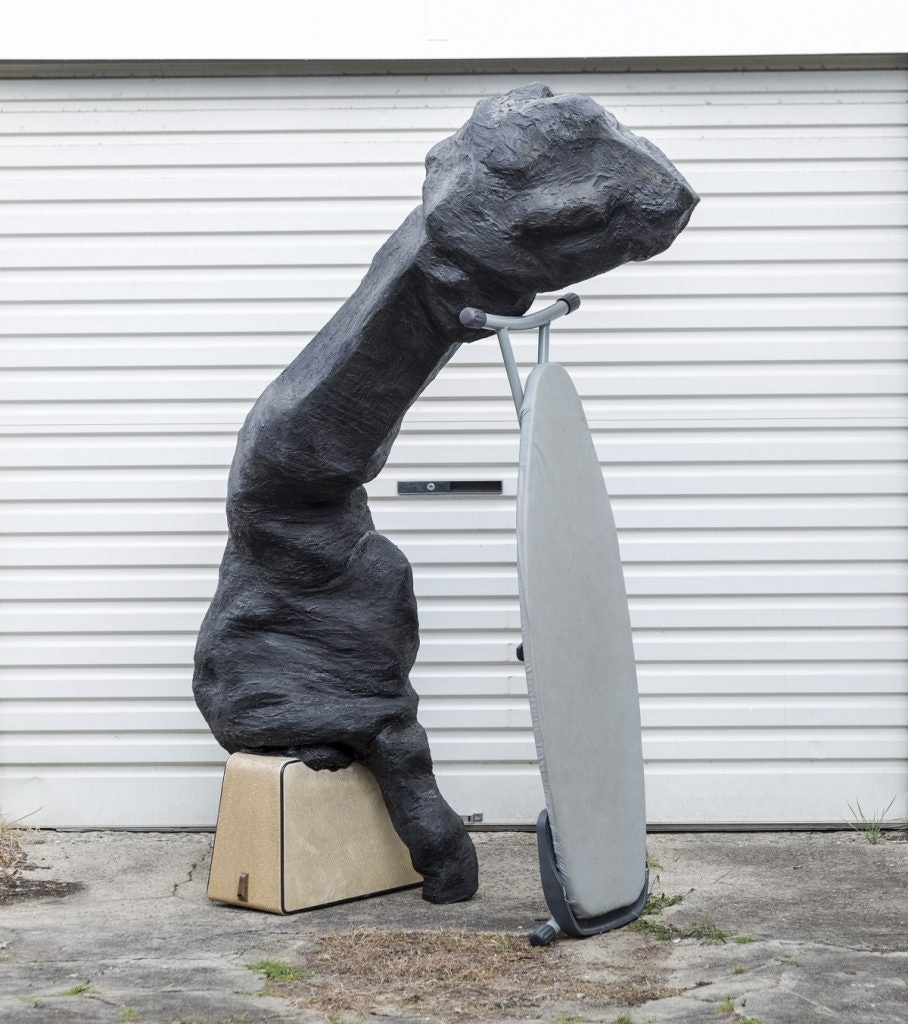 When
15 September 2018 -
21 October 2018
Location
Peacock Gallery Auburn
Auburn Botanic Gardens, corner of Chiswick and Cumberland Rd
Opening:
Saturday 15 September 2018, 1:30 – 3:30pm.
As part of the 2018 Curators' Intensive presented by 4A Centre for Contemporary Asian Art two emerging curators have been selected to curate an exhibition at Peacock Gallery.
Tongues (curated by Isabel Rouch) is the first offering in an ongoing curatorial project, exploring the varied effects language can have on us as individuals.
The exhibition questions how our experience of the world and self changes with language, and what can be lost or gained through translation.
Tongues brings together the personal perspectives of multidisciplinary, Sydney based artists, Yeliz Yorulmaz, Kai Wasikowski and Eugene Choi; each sharing the experience of being multilingual or growing up in a multilingual context.
All three respond to the theme of identity through language, reflecting particularly on how their exposure to linguistic diversity has influenced them, and in addition, how their art practice fits into this layered understanding and correspondence.
Curators
Top image: Yeliz Yorulmaz, That's Not What I Thought, 2017, cardboard, papier-mâché, steel, cement, paint, household items