Nusra Latif Qureshi: Strategies of Intent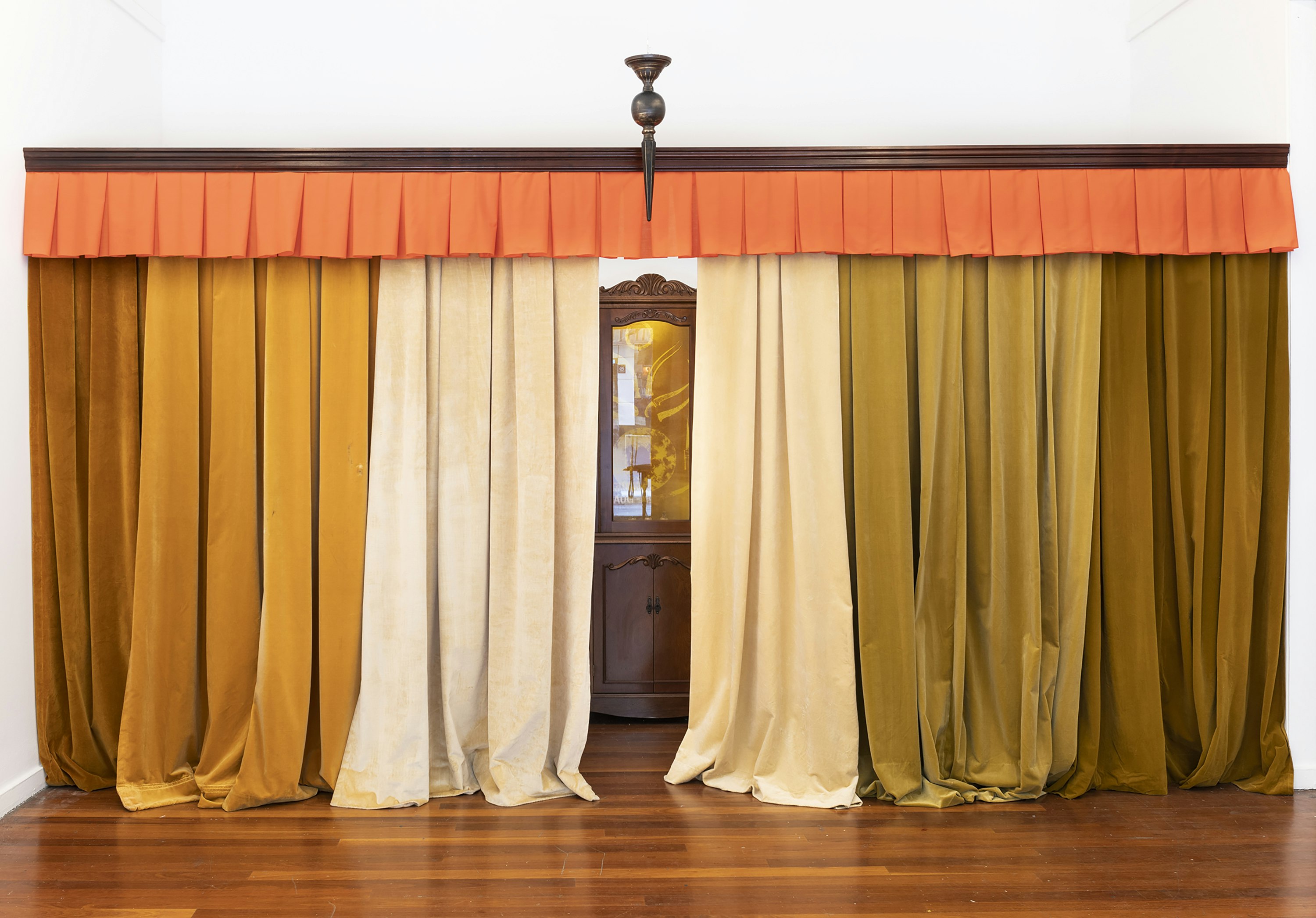 When
23 August 2019 -
29 September 2019
Location
4A Centre for Contemporary Asian Art
181-187 Hay St, Haymarket
Curatorial Assistant: Nanette Orly
Nusra Latif Qureshi's first solo Australian institutional exhibition presents her ongoing investigation into the symbolism and assumptions embedded in art history. Reflecting on almost two decades of practice Qureshi's attempts to undermine, shift and negate historical imagery reads as a warning for the contemporary age, where assumed realities can be little more than constructed visions.
Qureshi's practice is characterised by meticulous layering, fragmentation, erasure and juxtaposition of visual material. Through such intervention, she investigates little known histories of colonial eras, questions established narratives and engages with the politics of representation. Through an examination of the visual histories of the South Asian region Qureshi has developed a new visual vernacular in which to examine and interrogate the act of historicisation.
Strategies of Intent brings together key works from Qureshi's oeuvre as well as a series of new commissions by 4A Centre for Contemporary Asian Art. These commissions are Qureshi's most ambitious to date and include a series of installations that draw on key colonial imagery, engage with the reverence of weaponry and critique the museological convention of collecting and ownership.
Curators
Artists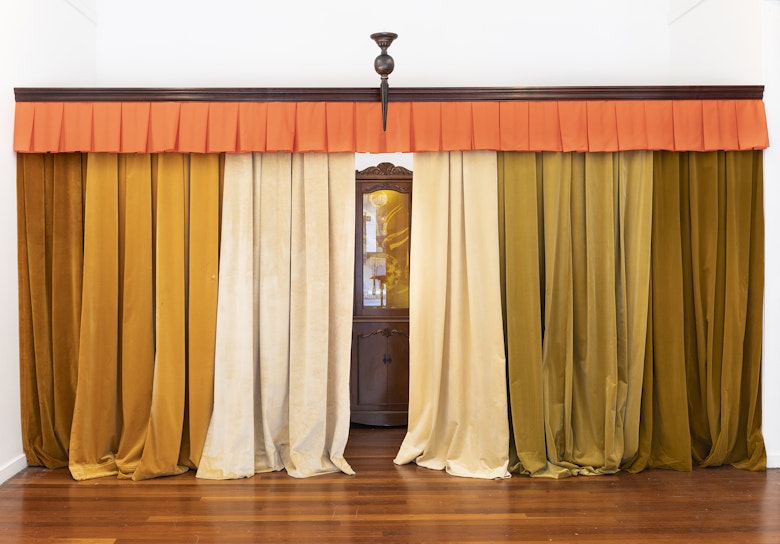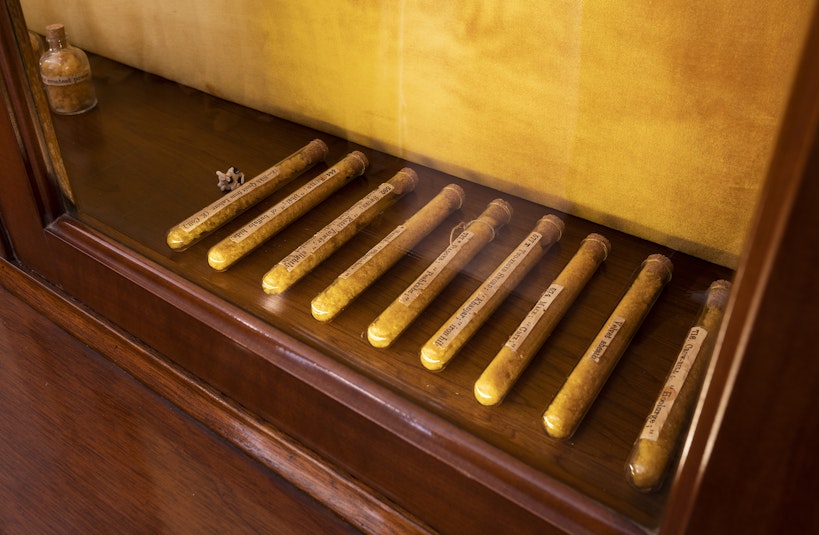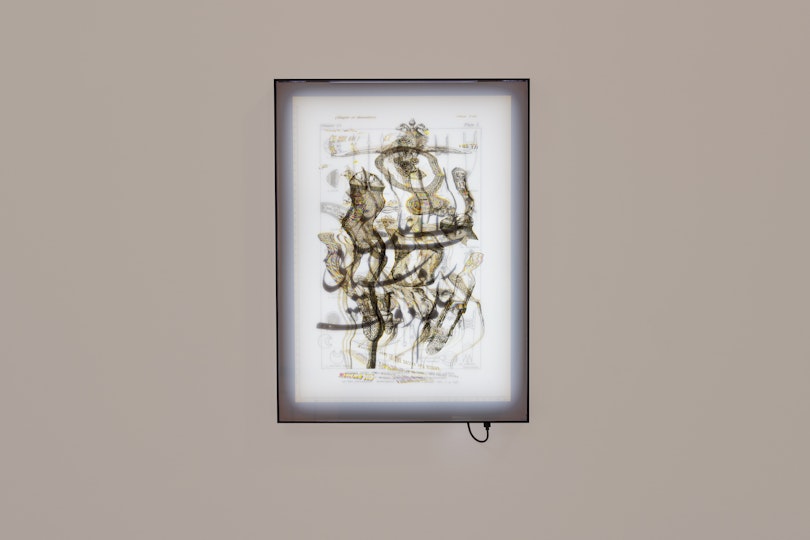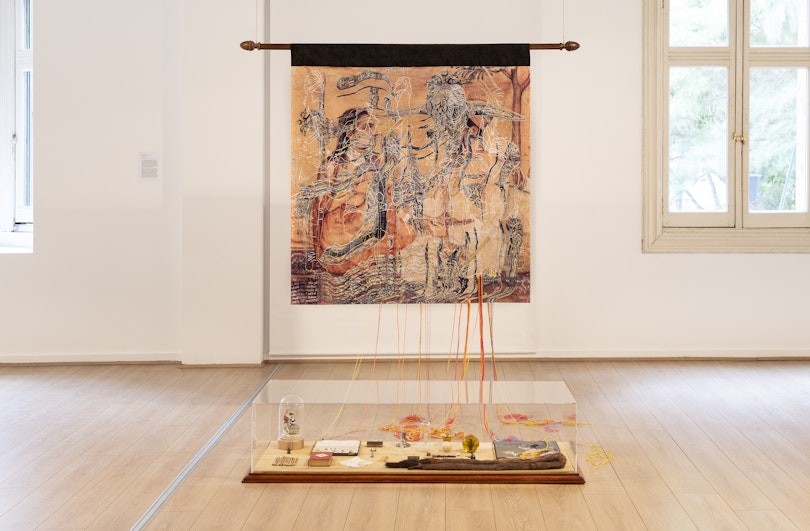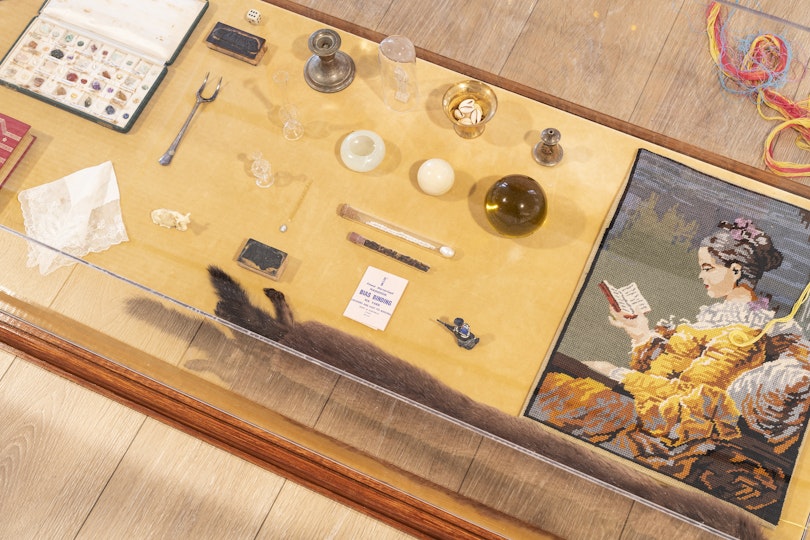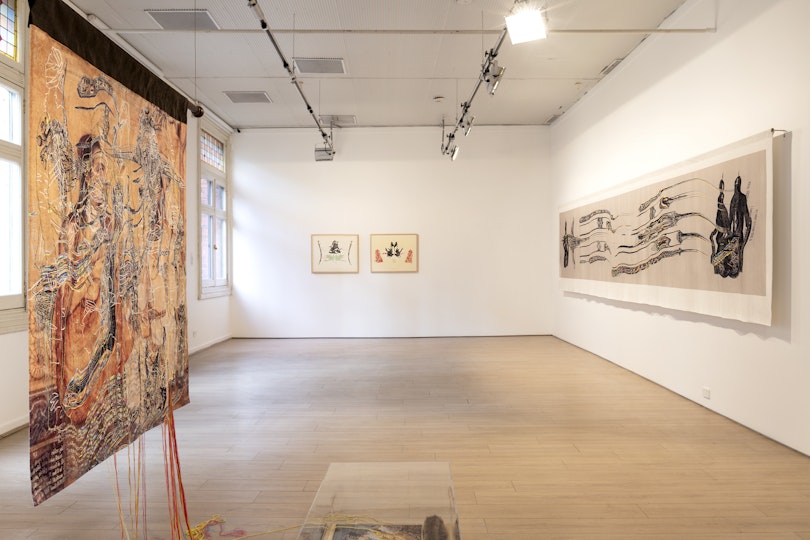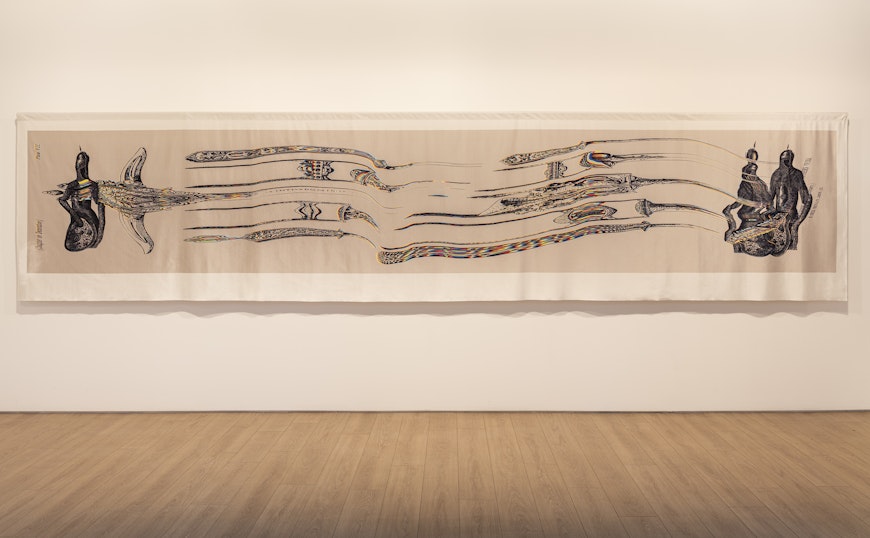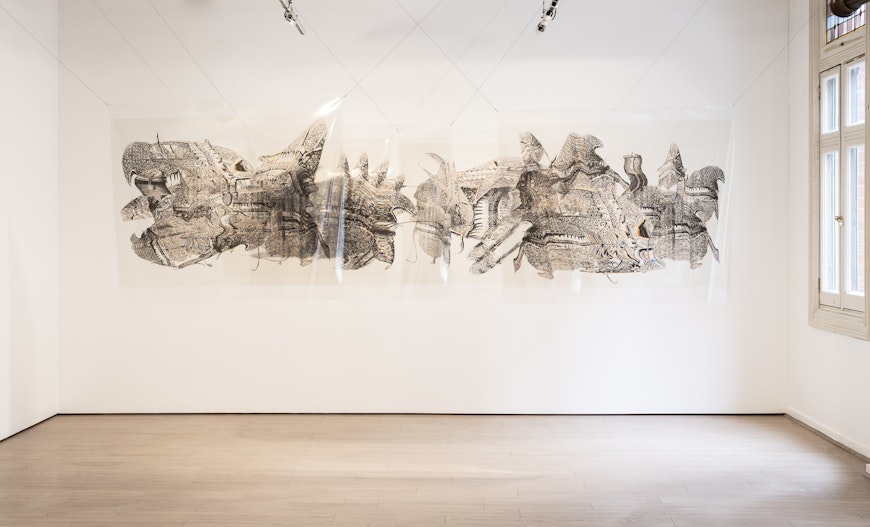 Top image: Nusra Latif Qureshi, The House of Irredeemable Objects, 2019, mixed-media installation, dimensions variable, commissioned by 4A Centre for Contemporary Asian Art; photo: Kai Wasikowski for 4A Centre for Contemporary Asian Art, courtesy the artist.