On the Move: The Dion Family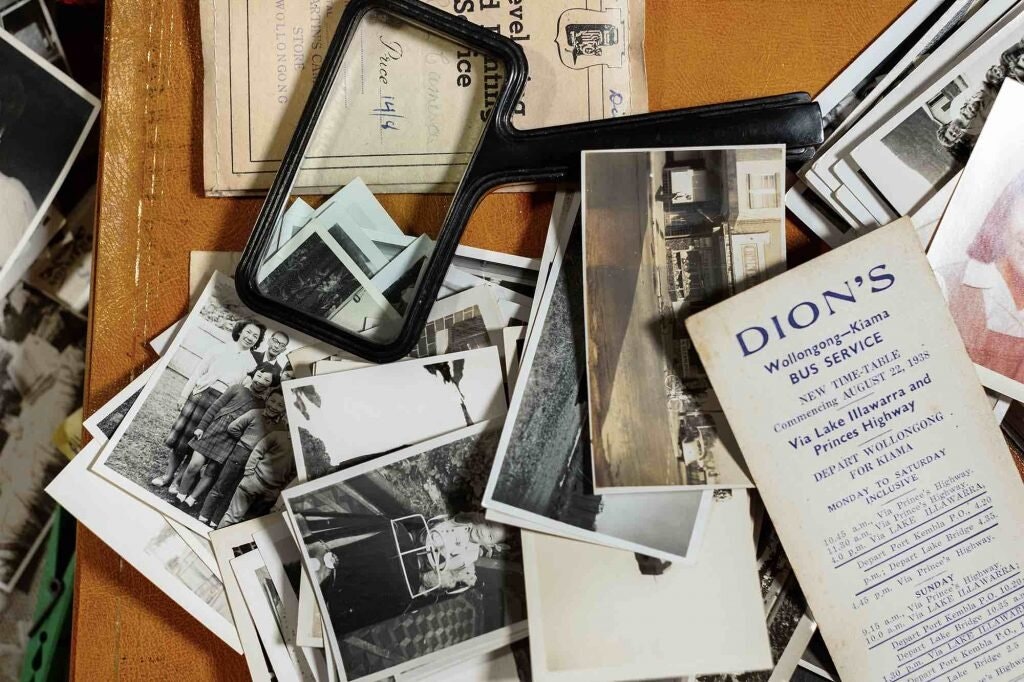 When
01 December 2019 -
23 February 2020
Location
Wollongong Art Gallery
46 Burelli St, Wollongong NSW 2500
Delving through more than a century of the Dion family, an indelible part of the Illawarra's social fabric as members of the Chinese diaspora and operators of the region's bus services, On the Move tells a story of migration, survival, acceptance and community spirit of a remarkable family through archival material and responses from contemporary artists.
The Dion family, whose name evolved from Chong Da On to Chong Di On then Di On before eventually settling with Dion, arrived in Australia in the late 1800s as part of a larger migration driven by the prospects of alluvial goldmining. The family eventually arrived in the Illawarra in 1907, where they quickly established themselves as prominent members of the community, playing an important role in creating the multicultural social fabric of the Illawarra that we know today. They did this by building on a successful market garden family business before forming a bus service in 1923, which imparted a great community sentiment over the decades through their committed service and hospitality. The company was established by Tom Dion who commandeered a 1923 Model T Ford fitted with timber seating to accommodate twenty passengers. The family, over several generations, are widely admired by the residents of the Illawarra, with a particular fondness for the memory that during the Great Depression the Dions routinely allowed locals to ride their buses free of charge if they could not pay fares due to mass unemployment and economic hardship. The Dion's Bus Service continues to operate a fleet of buses in Wollongong and surrounds today.
The Dion family story represents a fascinating example of the important contributions Chinese-Australians have made to Australia and, indeed, the nation's perception of itself as an inclusive and culturally diverse society. This exhibition at Wollongong Art Gallery presents a selection of curated objects drawn from the family's vast archive of material, along with the presentation of new commissions by contemporary Australian artists that distil this historical archive and history.
Curators
Top image: Pia Johnson, Observations of the Family Table 1, 2019
Produced and presented by Wollongong Art Gallery in partnership with 4A Centre for Contemporary Asian Art with support from The Dion Family.
Wollongong Art Gallery
Wollongong City Council
Create NSW
BlueScopeWIN Community Partners
The Dion Family
Dion's Bus Service