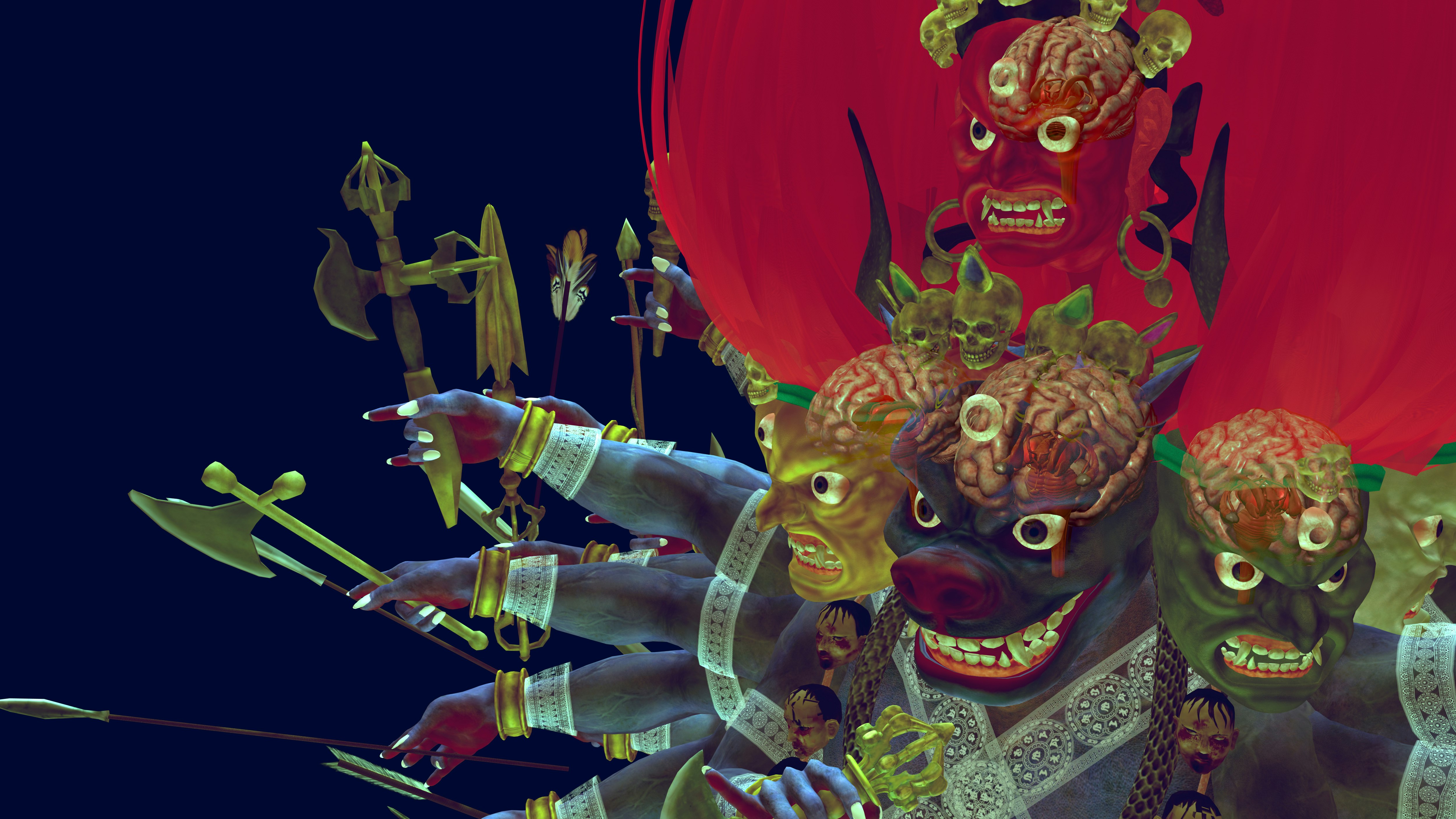 When
13 August -
02 October 2022
Location
4A Centre for Contemporary Asian Art
181-187 Hay St, Haymarket
The monuments and statues that surround us are often erected to inspire feelings of reverence and piety. Frequently built in service of nationhood, people and achievements, NO FALSE IDOLS seeks to challenge symbols of the past by engaging in contemporary conversations that up-end accepted narratives and beliefs. Across multiple mediums, the artistic acts of ritual offered in this exhibition consider acts of faith and worship in contemporary life. Acts such as the performance of building monuments, embodied rituals of social criticism, constant self-affirmation, and the praise of inter and intrapersonal relationships. NO FALSE IDOLS confronts blind faith through exploring idolatry, devotion and the social structures that inform our individual and collective sense of being.
Public Program
Artist Floor Talks: Sunday Service
Sunday 14 August | 12pm - 1pm
Free | Held in-person at 4A
Register here

Meet Me At 4A: At The Altar of The Amplifier
Thursday 25 August | 6pm - 8pm
Free | Held in-person at 4A
Register here
Meet Me At 4A: Rites of Spring / Last Rites of Winter
Performance: Jeremy Santos and Leo Tsao
Sound: Zenith Chae and flower boy 卓颖贤
Thursday 29 September 2022 | 6:00 - 8:00pm
Details to come.

More program details to be announced.
Curators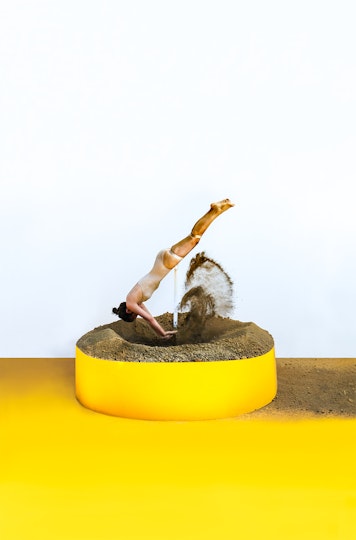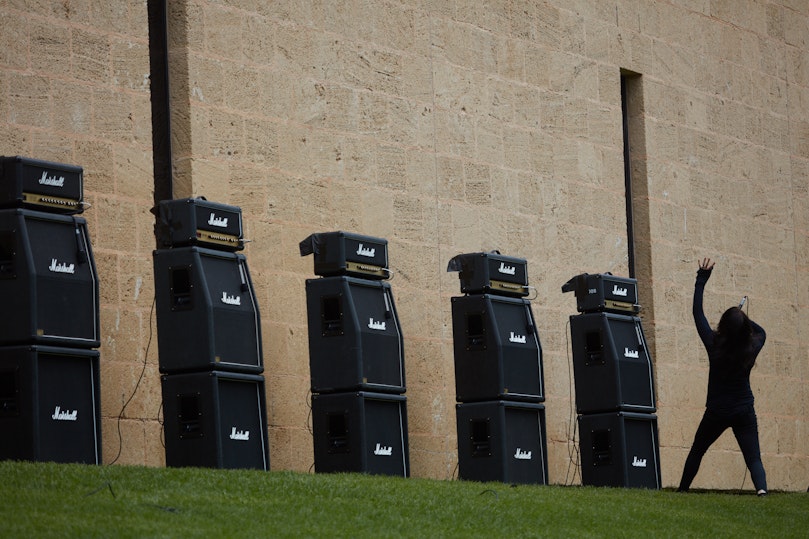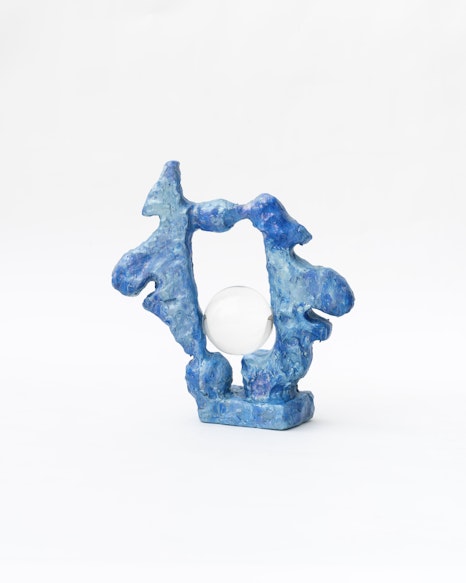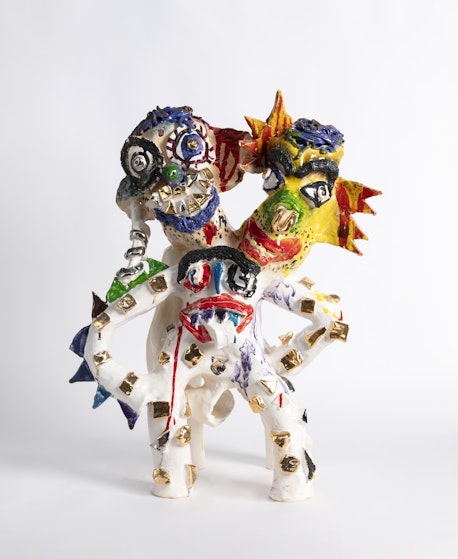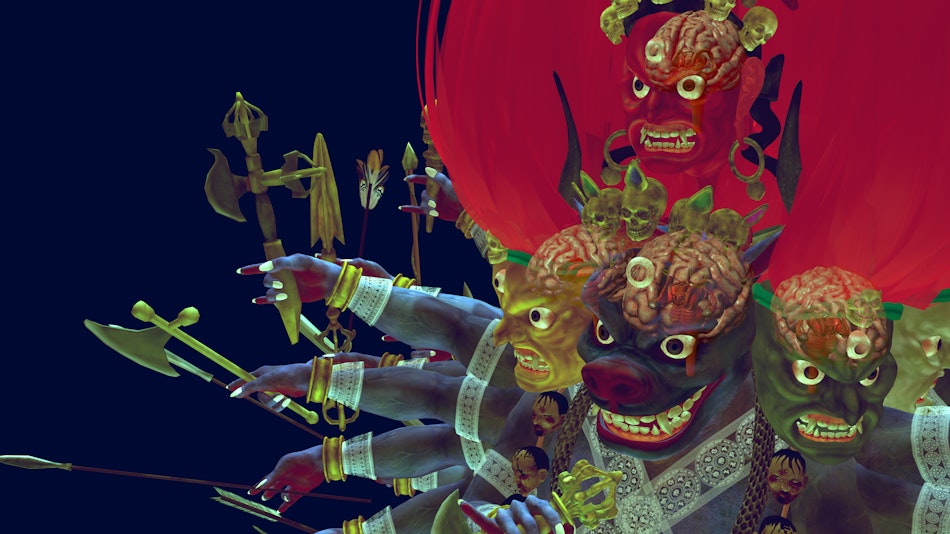 Image: Lu Yang, Wrathful King Kong Core_2011_single channel HD video, stereo sound, 14:38 mins, Courtesy the artist.