Meet Me At 4A: Rites of Spring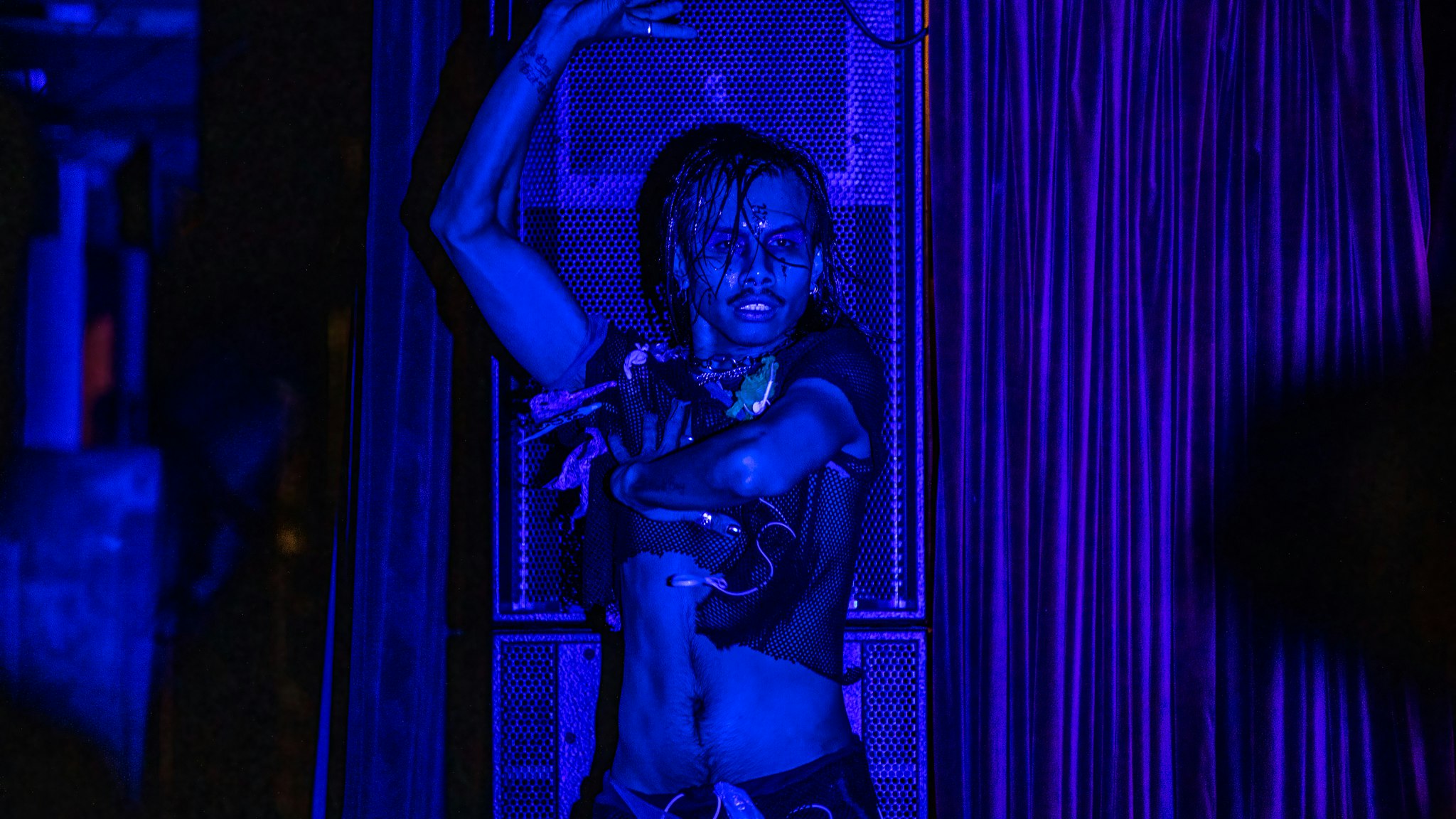 When
Thursday, 29 September 2022, 8:00am
Location
4A Centre for Contemporary Asian Art
181-187 Hay St, Haymarket
Meet your friends and family at 4A for an immersive evening of sound, movement and performance.
Watch movement artists Jeremy Lloyd and Leo Tsao bring the gallery to life with site-responsive and choreographed performances. Contemporary cellist Zenith Chae and musician/producer Flower Boy 卓颖贤 will transform 4A with electronic and acoustic sound.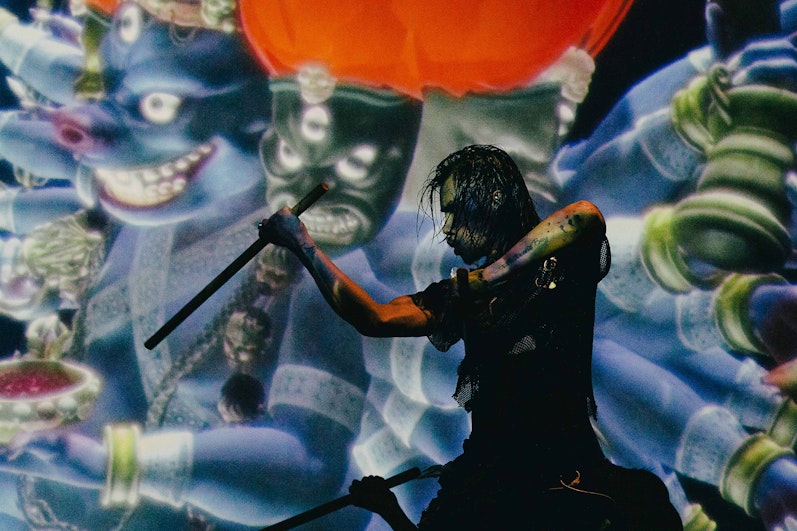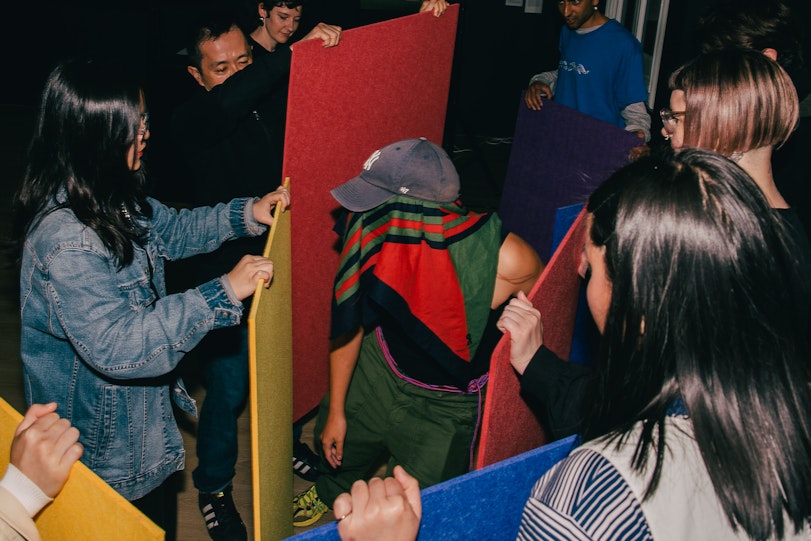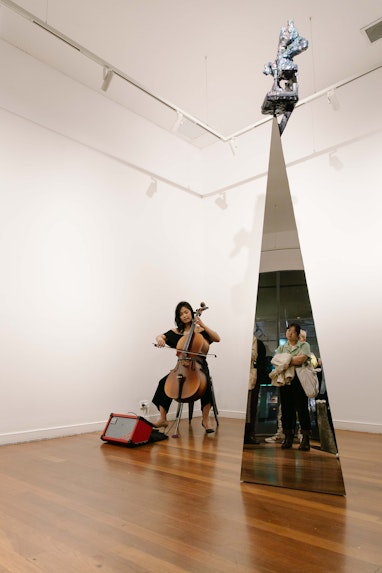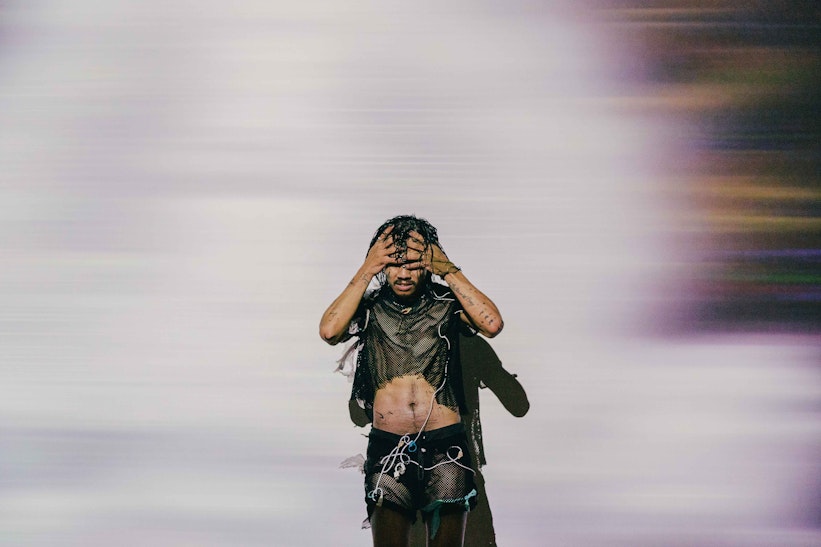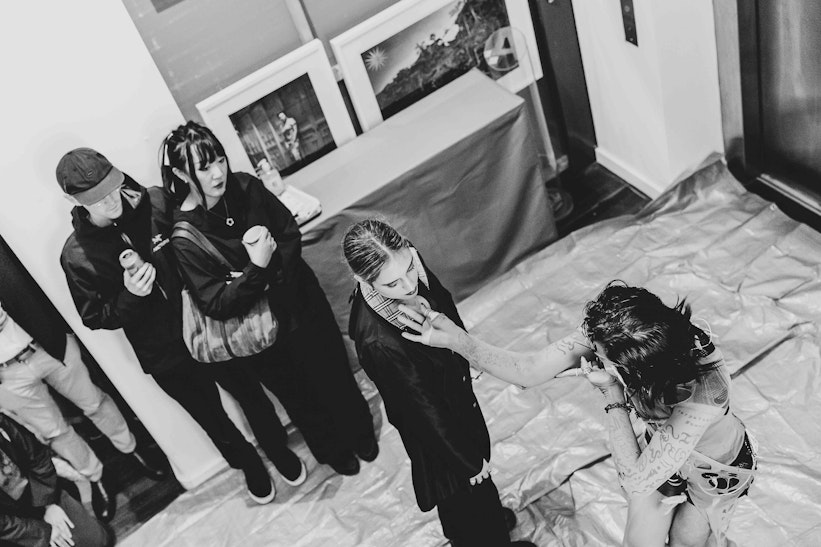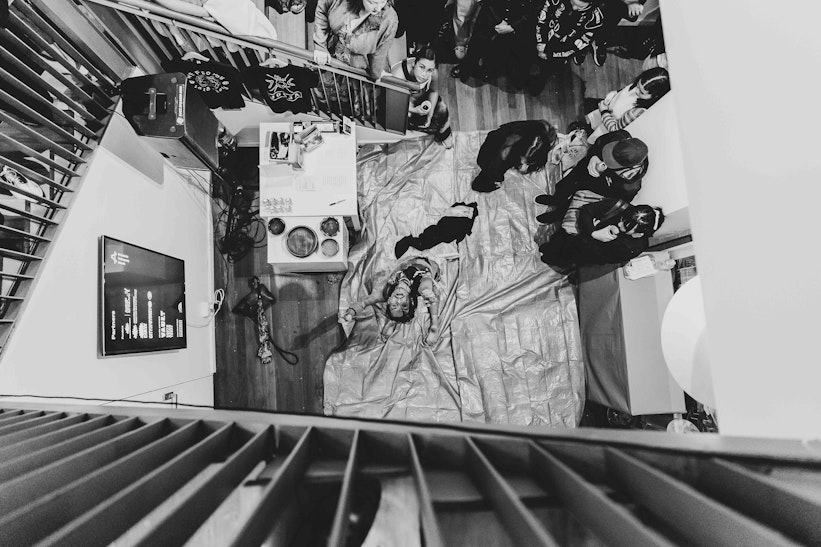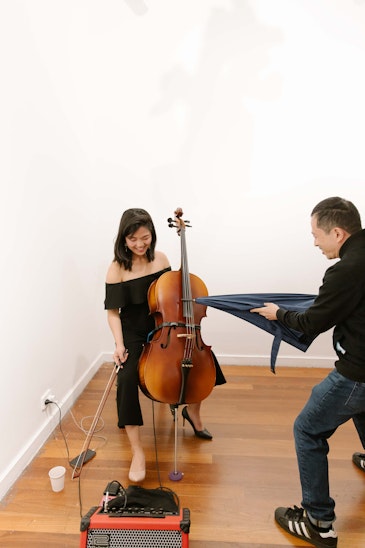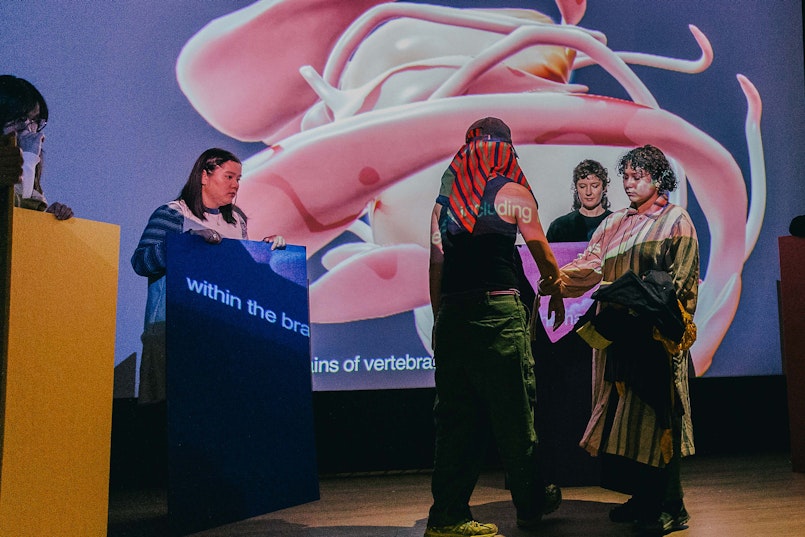 Top image: Jeremy Lloyd, photo: Joseph Mayers; courtesy the artist.
Images: Rites of Spring, 2022; photos: Anna Hay for 4A.