Slow Boat to Nerrigundah: The Dion family & the golden gardens of the Chinese diaspora on the South Coast of NSW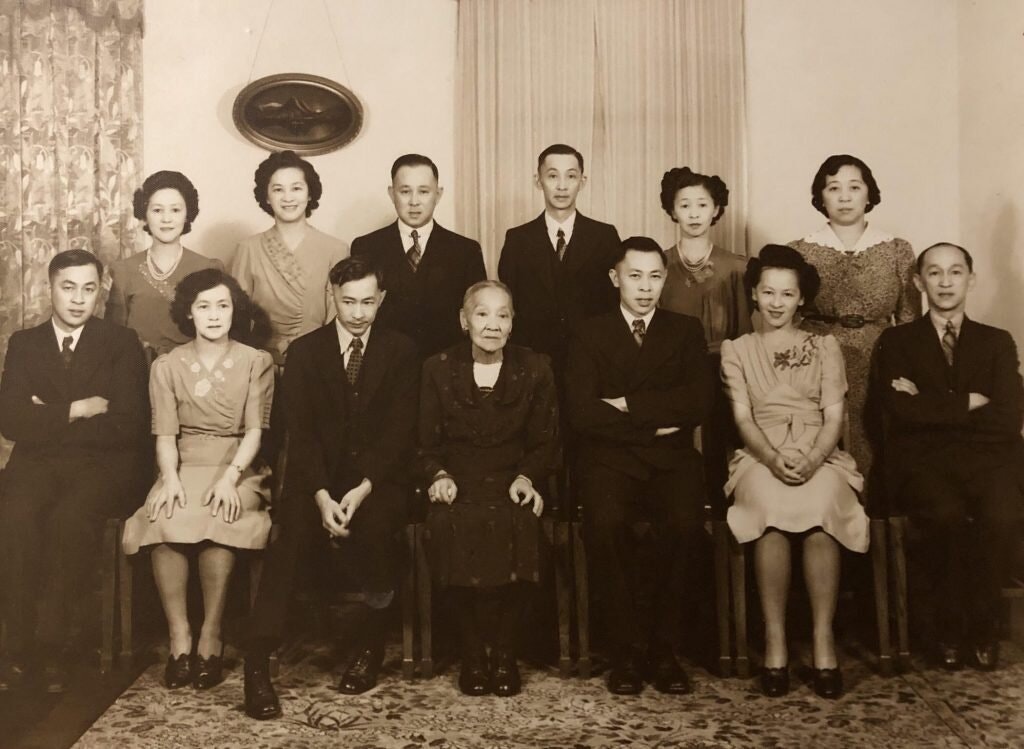 When
Saturday, 25 January 2020, 2:00am
Location
Wollongong Art Gallery
46 Burelli St, Wollongong NSW 2500
Join a talk by historian and author Dr Joseph Davis. Followed by an Open mic: Read your poetry or prose on the theme of bus travel, the Dion Family exhibition, or an anecdote about traveling on a Dion bus (5 minutes per participant).
Top image: The Dion family in 1948 photographed at their home in Fairy Meadow. Courtesy the Dion family.
Produced and presented by Wollongong Art Gallery in partnership with 4A Centre for Contemporary Asian Art with support from The Dion Family.