Please Explain: Gender + Art in China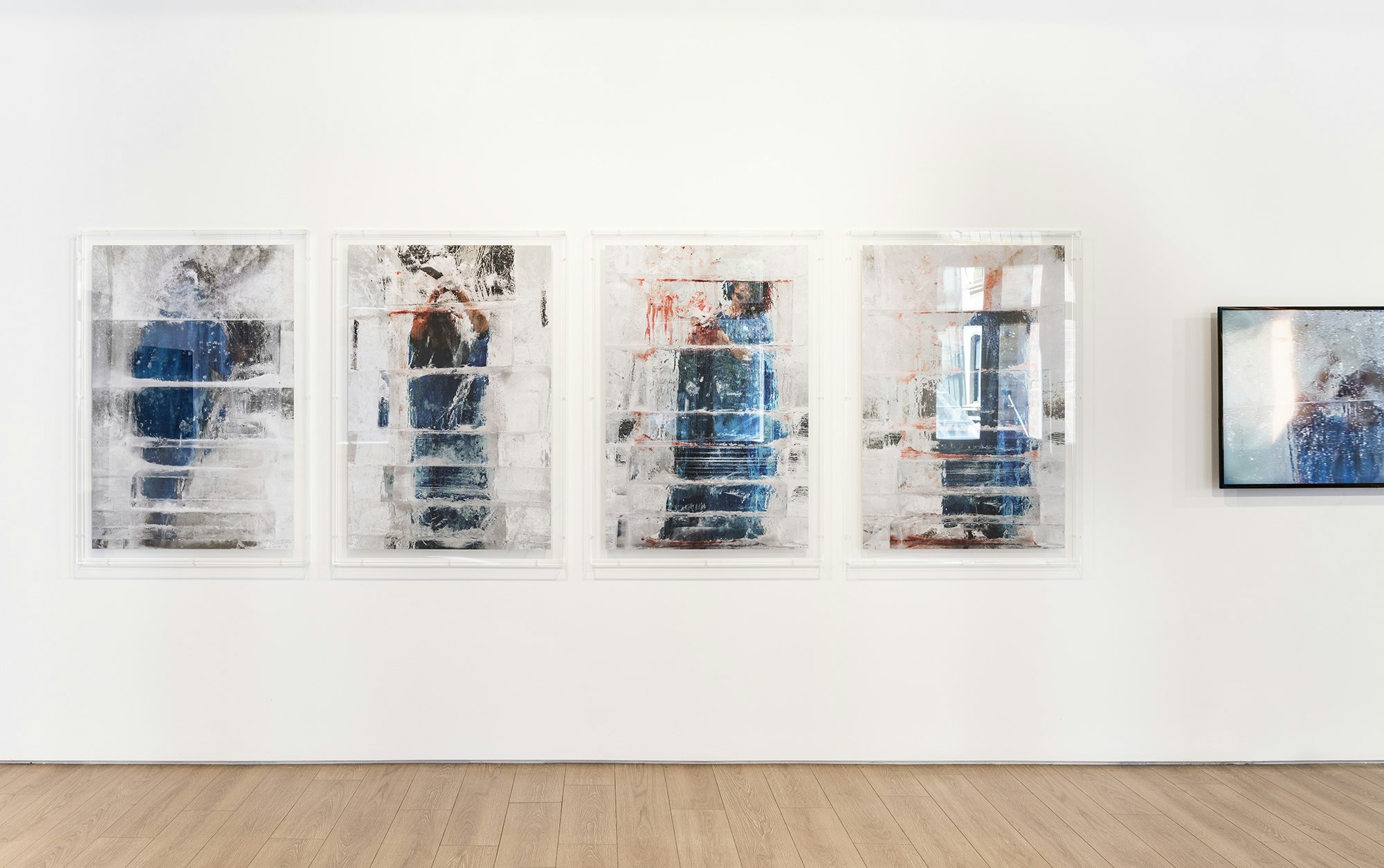 When
Saturday, 2 February 2019, 3:00am
Location
4A Centre for Contemporary Asian Art
181-187 Hay St, Haymarket
The first Please Explain panel for 2019 reflects on Xiao Lu's practice and examines the representation and misrepresentation of gender in contemporary Chinese art. Considering exhibition histories both nationally within China and internationally as part of the wider art community the panel will debate and dissect how museological and curatorial structures have contributed to how gender has been portrayed in contemporary art from China.
Featuring speakers Chun Yin Rainbow Chan, Kelly Doley (moderator), Luise Guest, Shao Yiyang and Xiao Lu.
Associated Exhibition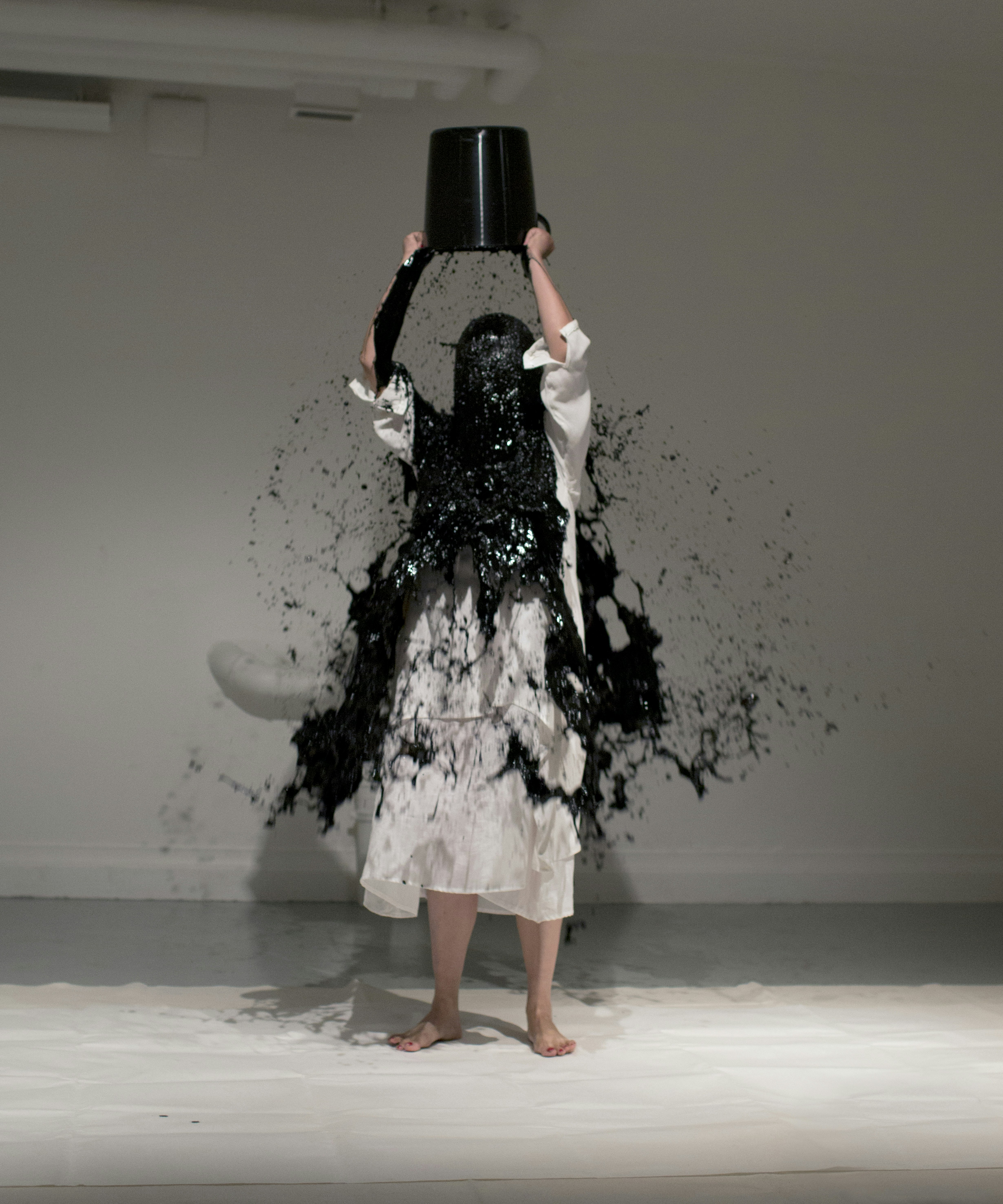 Top image: Xiao Lu: Impossible Dialogue 肖鲁:语嘿, installation view, 4A Centre for Contemporary Asian Art. Xiao Lu, 15 Gunshots… From 1989 to 2003, (15枪…从1989 到 2003), 2003, 15 black and white digital prints, framed and then punctured by a bullet,
100 x 45 cm, printed 2018, edition 12/15, 
photographs by Li Songsong; photo: Kai Wasikowski for 4A Centre for Contemporary Asian Art, courtesy the artist.