Please Explain: Do colonial objects still hold power?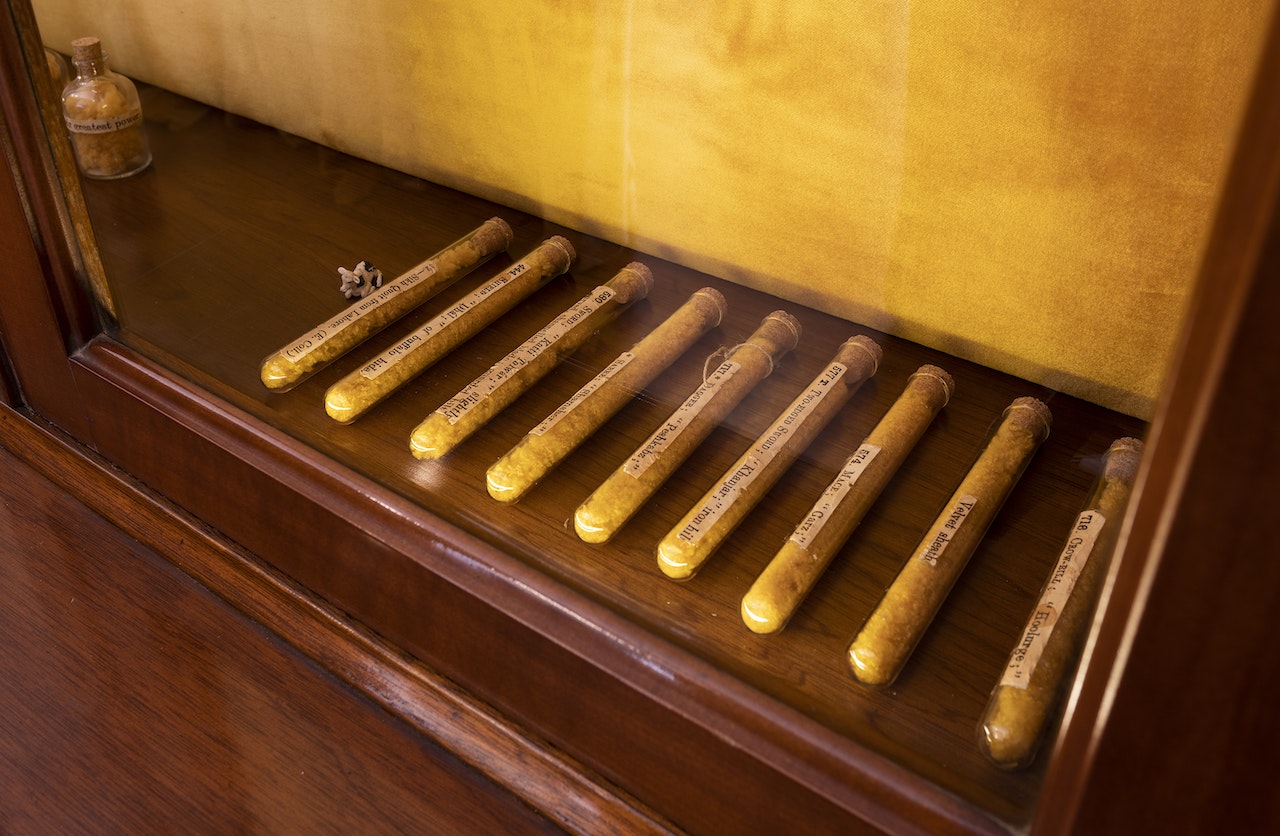 When
Saturday, 24 August 2019, 4:30am
Location
4A Centre for Contemporary Asian Art
181-187 Hay St, Haymarket
4A's series Please Explain invites presenters to rethink, recharge and reimagine contemporary issues through the arts and academia. In this edition of Please Explain, as part of 4A Centre for Contemporary Asian Art exhibition Nusra Latif Qureshi: Strategies of Intent, speakers discuss the mobility of meaning and challenges presented by historical objects and imagery in a post-Orientalist world. Taking the work of artist Nusra Latif Qureshi and the text Networked Objects (2013) by Mary Roberts as a starting point, this discussion will ask whether Colonial objects still hold potency today in institutions and artistic practice; and investigate how artists and curators can work to challenge and engage with constructed histories of objects in shifting contexts.
Reading Recommendation: Mary Roberts, Networked Objects, 2013, Department of Art History and Film Studies, University of Sydney, Sydney, Australia.
Artists
Event recording
Associated Exhibition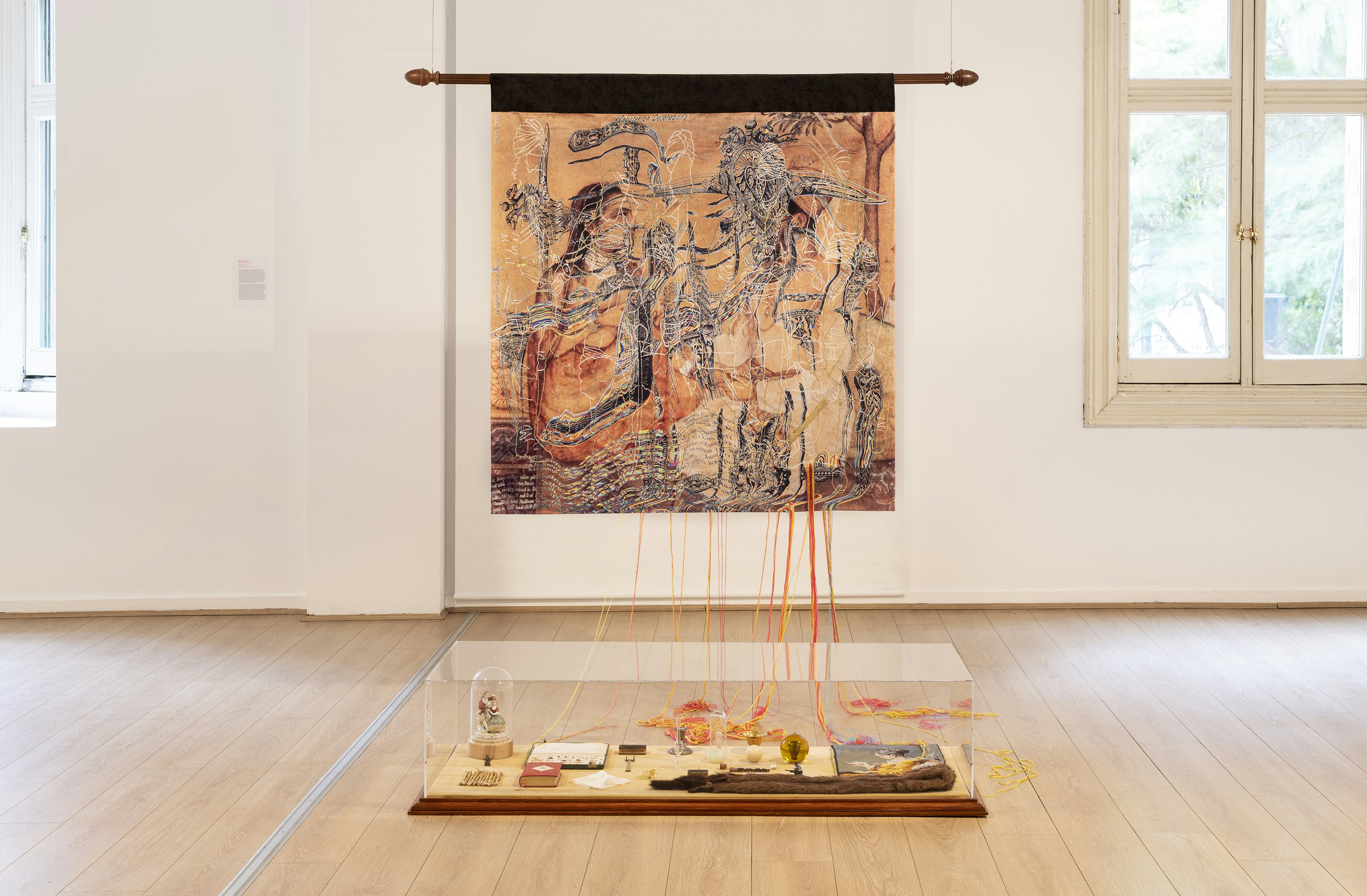 Top image: Nusra Latif Qureshi, The House of Irredeemable Objects, 2019, mixed-media installation, dimensions variable, commissioned by 4A Centre for Contemporary Asian Art; photo: Kai Wasikowski for 4A Centre for Contemporary Asian Art, courtesy the artist.