Off The Page: Design, illustration and authorship in contemporary comics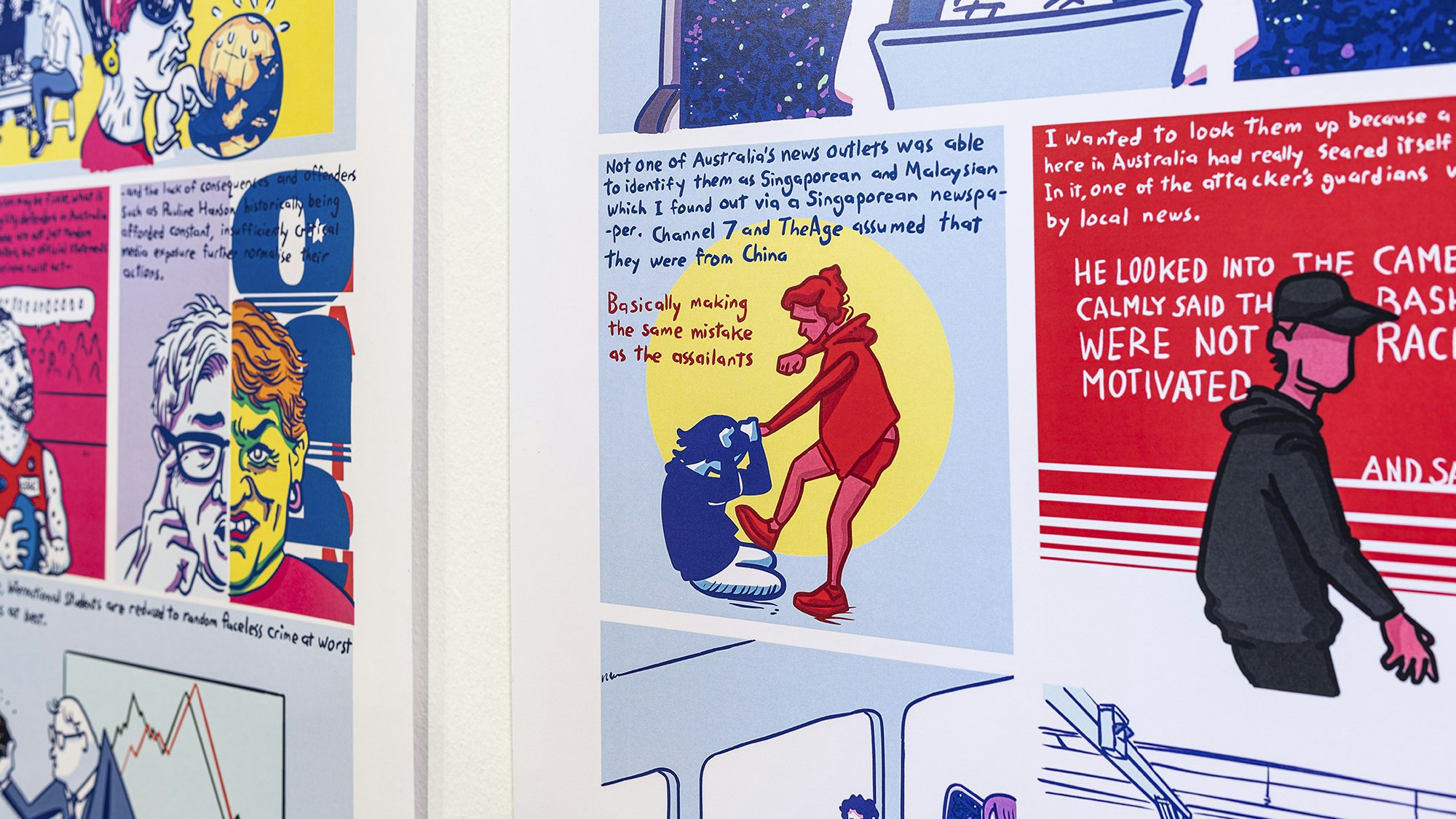 When
Saturday, 3 July 2021, 3:00am
Join exhibiting artist Jin Hien Lau, independent comics author Meg O'Shea and professional comic book and storyboard artist W. Chew Chan for a Zoom panel discussion moderated by 4A Curatorial Program Manager Con Gerakaris.
Using Jin Hien Lau's comic Train of Thought as a launching point, Chewie Chan, Jin Hien Lau and Meg O'Shea discuss the language and techniques of visual storytelling in comics. This dialogue examines autobiographical writing and monologue-style narratives with attention paid to compositional methods to manage the pace and readability of story and drama. The speakers highlight differences between the professional commercial practice of Chewie and the independent, solo work of Jin and Meg and how this affects the contemporary culture and industry of comics.
Associated Exhibition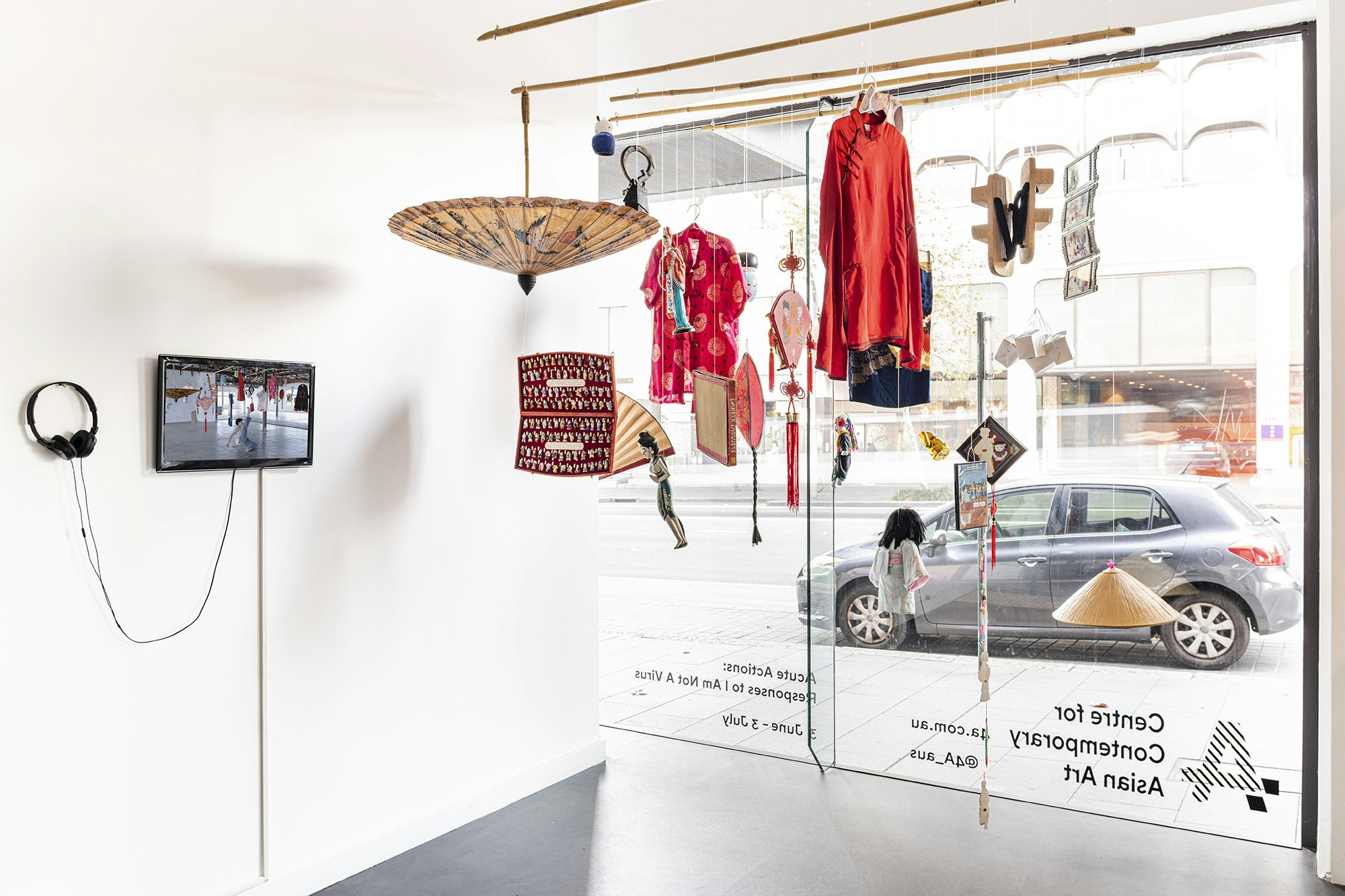 Top image: Jin Hien Lau, Train of Thought (detail), 2021, digital illustration, inkjet print. Photo: Kai Wasikowski for 4A Centre for Contemporary Asian Art, courtesy the artist.