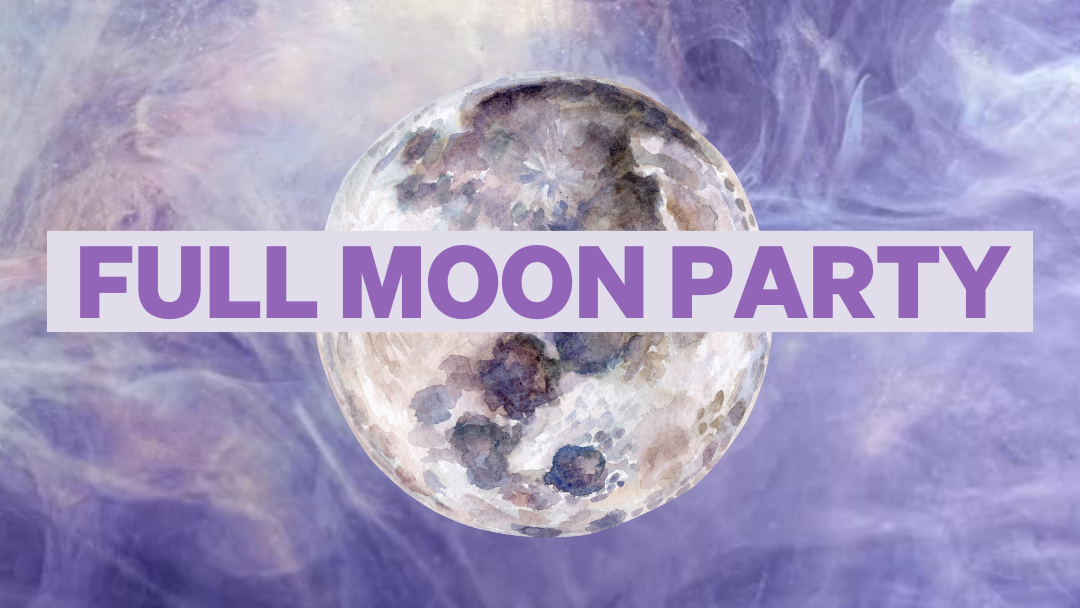 When
Friday, 29 September 2023, 8:00am
Join in a playful exploration of the creative spirit within the South-East Asian diaspora, inspired by the clichés of Western hedonism and party tourism - only at 4A on Friday, September 29, from 6 pm onwards.
In a deliberate skewering of the heaving masses of partygoers who descend monthly upon the beaches of Koh Phangan. this party takes a bold and irreverent approach.

Co-inciding with our latest and ongoing exhibition, Nathan Beard: A Puzzlement, we've assembled a lineup of queer performance artists who will push boundaries, disrupt norms, and challenge expectations.

From curated Thai music and a live performance from DJ and producer Maggie Tra to Resident artist Sun Phitthaya Phaefuang aka Aurora Sun Labeija offering up a loud, raunchy, and fun take on the prevailing tropes of identity culture, to Beau Lai keeping the energy flowing through Karaoke performance art.

Join us for an evening that is as thought-provoking as it is entertaining. It's a night you won't want to miss, promising an exhilarating fusion of art, culture, and pure fun.

Please register to ensure a spot! We're excited to welcome you.

Details 📌

Full Moon Party
Friday, September 29
6pm - 9pm

4A Centre for Contemporary Asian Art
181-187 Hay St, Haymarket
Sydney/Warrane
Register here.

A Puzzlement, curated by Sarah Wall, is on display at 4A till October 15. Come through to experience the show in person.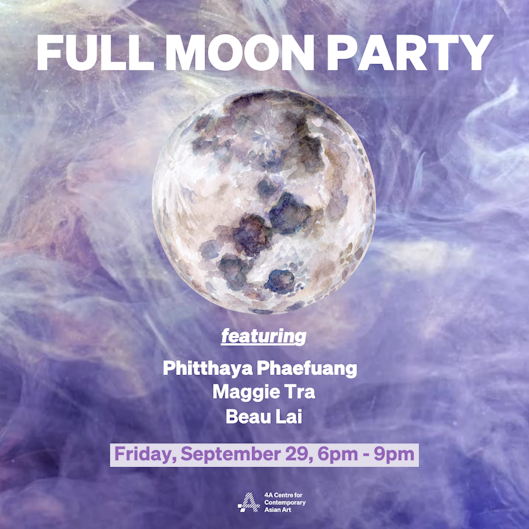 Associated Exhibition