First Mondays: Curating Migrant Stories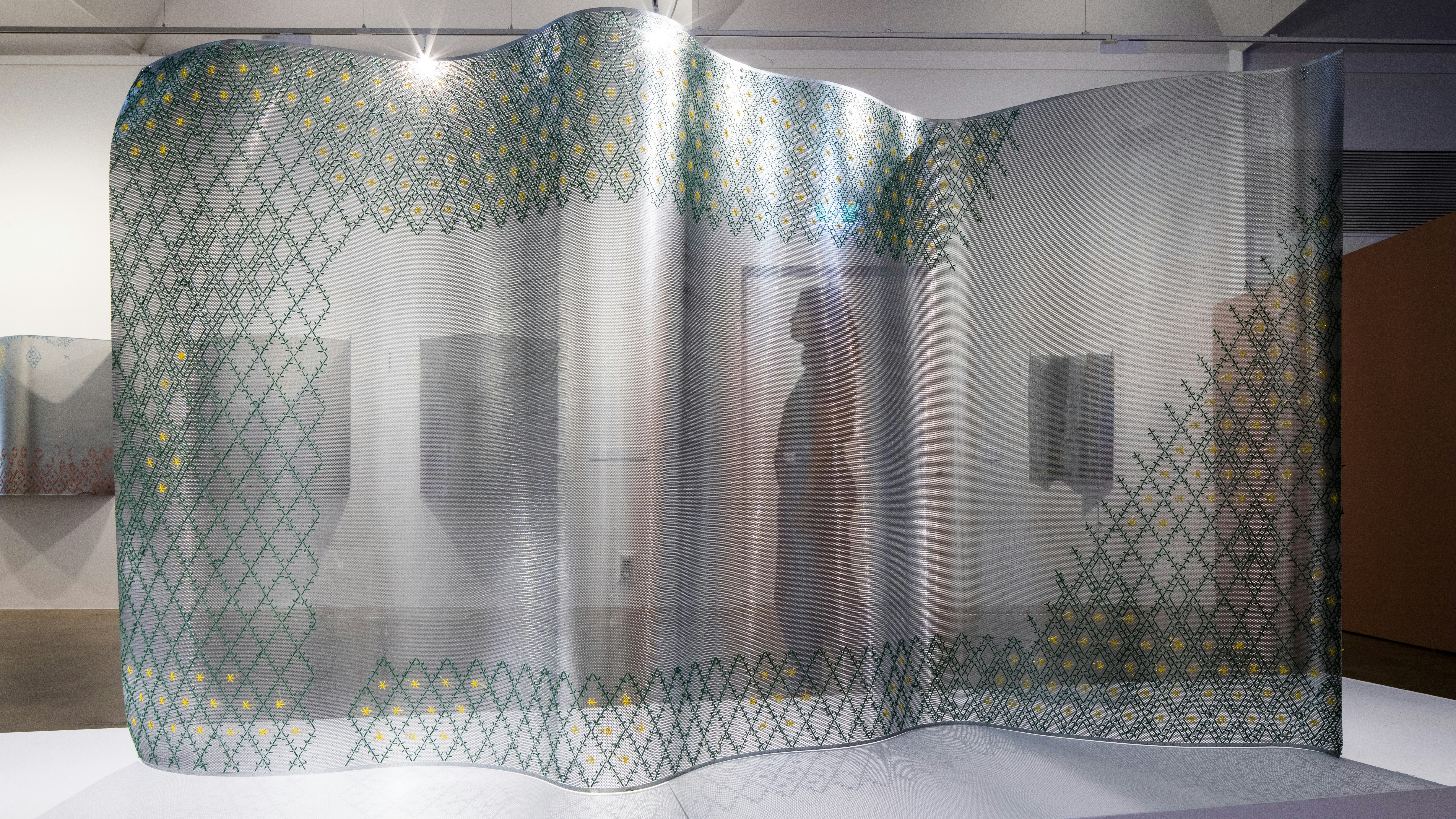 When
Sunday, 2 October 2022, 11:00pm
Location
Benalla Art Gallery
97 Bridge St, Benalla VIC 3672
Registration essential: T 03 5760 2619 or gallery@benalla.vic.gov.au
Cost: $2
Presenter: Amrit Gill, Artistic Director/CEO, 4A Centre for Contemporary Asian Art
Join Amrit Gill, Artistic Director/CEO, 4A Centre for Contemporary Asian Art (4A), and co-curator of the current exhibition Bush Diwan, as she unpacks the process of telling migration stories through exhibitions of contemporary art.
Of Bush Diwan, Gill explained, "the Punjabi word 'diwan' means gathering or religious event. The themes of community formation, gathering, reclaiming identity and faith following migration, and antiracism are explored in Bush Diwan. In developing this exhibition we considered the universality of the story of Siva Singh—what is left behind in migration and how we form and reform identity in our adopted homes through ceremony and cultural practices, the struggles of racism and the erasure that comes with assimilation—and we hope works chosen will resonate broadly with audiences, particularly those with experiences of migration."
More broadly, 4A's program and activities are intended to facilitate cultural dialogue between Australia and Asia in the belief that Asian cultural thinking significantly shapes the world today and will have an important impact on the future. In Australia, 4A showcase stories, present a multiplicity of perspectives, and explore contemporary concerns and ideas that influence how we, as a nation, engage with Asia. The organisation maintains a particular focus on art that addresses Asian-Australian experiences and the contributions that diverse Asian migration has made ⎯ and continues to make ⎯ in shaping Australia. 4A's focus in Asia is to promote the breadth of Australian artistic talent, seeking to build an image of Australia that is open, progressive and fundamentally connected with our Asian neighbours.
Amrit Gill bio:
Amrit joined 4A as Artistic Director and Chief Executive Officer in February 2021. She is an arts and cultural worker with experience in producing, programming, strategy, international relations, community development and social enterprise. From 2013 to early 2021, Amrit worked at the Australia Council for the Arts, the Australian Government's arts funding and advisory agency. As the Council's Director of International Development, she led on international strategic investment across artforms, overseeing the Venice Biennale project and implementation of the agency's first international arts strategy, expanding engagement and investment in Asia and global First Nations exchange. Earlier in her career, Amrit held roles at Milk Crate Theatre, the British Council Australia, and Information and Cultural Exchange (ICE). Amrit is on the Board of Next Wave and assumed the role of Chairperson in July 2022. She holds a Bachelor of Art Theory and a Bachelor of Arts (History) from the University of New South Wales.
Top image: Image: Sean Davey