A movement - based workshop with BINDI BOSSES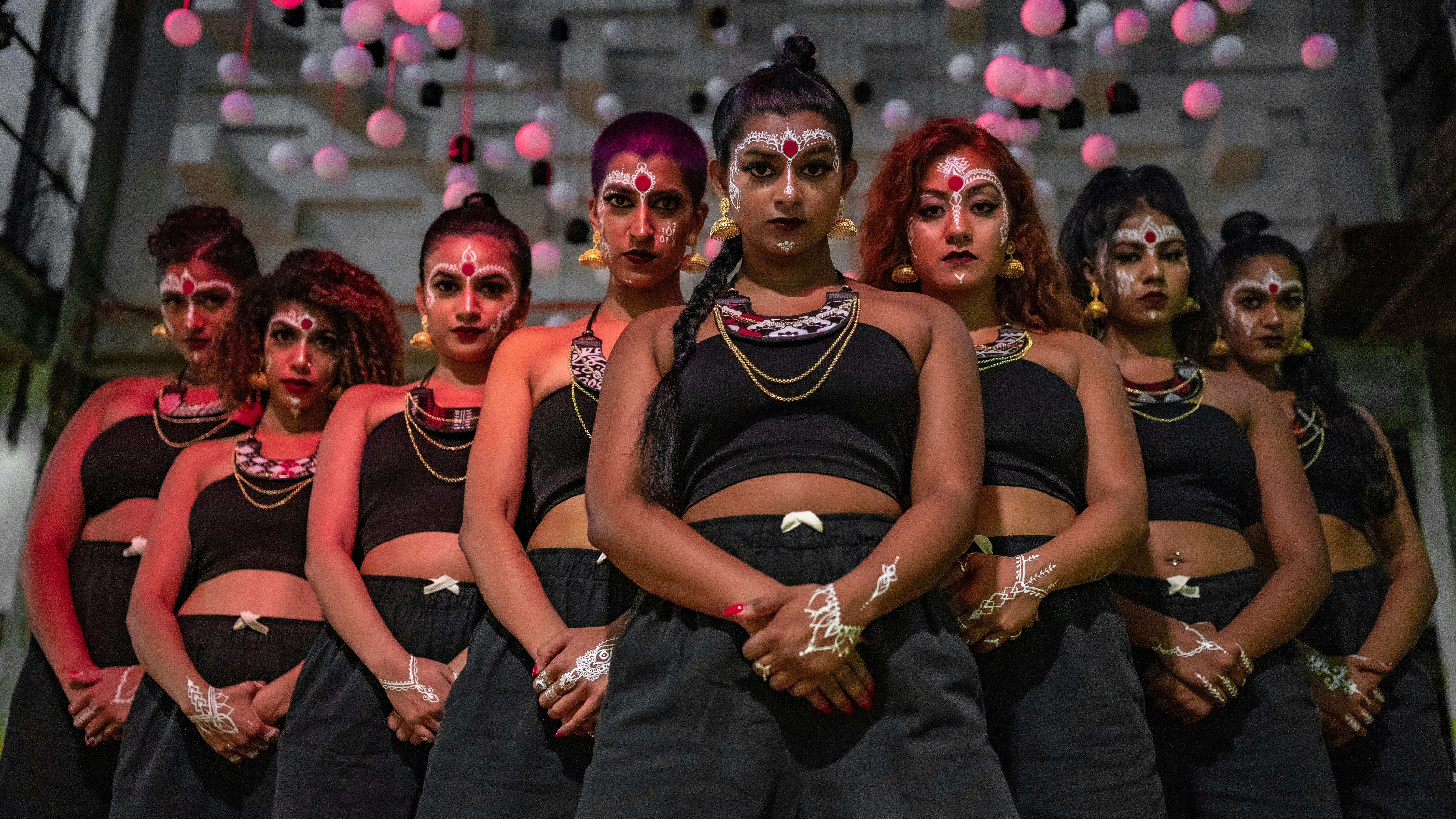 When
Sunday, 23 October 2022, 2:00am
Location
4A Centre for Contemporary Asian Art
181-187 Hay St, Haymarket
A multi-sensory experience incorporating vocals, vibrations, visuals, sound and storytelling through imagination, bhavam and mudras which will be able to be experienced in either a standing or seated position. We will be sharing knowledge through the medium of dance and expression curated around the theme of ways to love, give and exchange knowledge and energy with each other through intention, movement and gestures.
Visitor Information

Our Bollywouldn't Opening Weekend access doc can be found here.
As per the artist's request, we strongly recommend that masks are worn at the gallery during Opening Weekend on 22 and 23 October. Please bring your own mask; otherwise we can provide you with a disposable mask. Hand sanitisers are available at 4A for your convenience and safety.

A library has been created for the duration of Bollywouldn't and is available for any visitors who require a calm and reflective environment or a place for sensory recharge. Please approach 4A staff to access this space.

Please note, our accessible bathroom is currently out of order. Visitors are able to use the accessible bathrooms on the ground floor or 477 Pitt Street (building on the corner of Parker and Hay Streets). Please approach 4A staff if you would like directions. Contact hello@4a.com.au for more visitor info.
Artists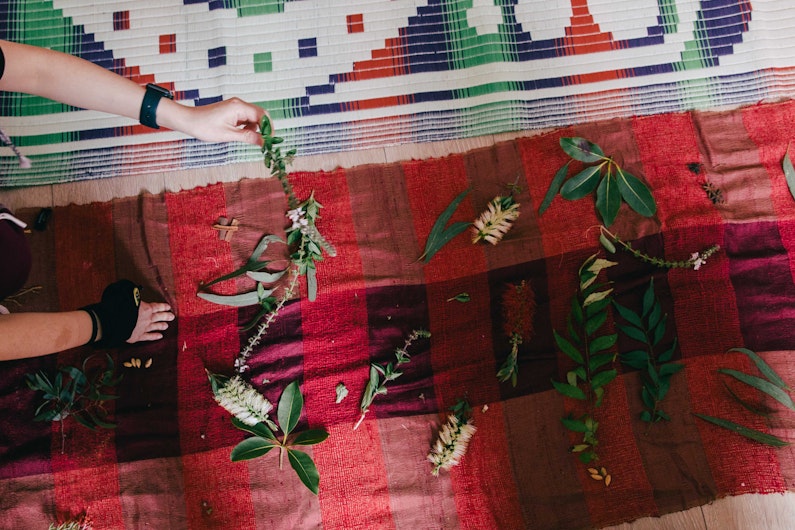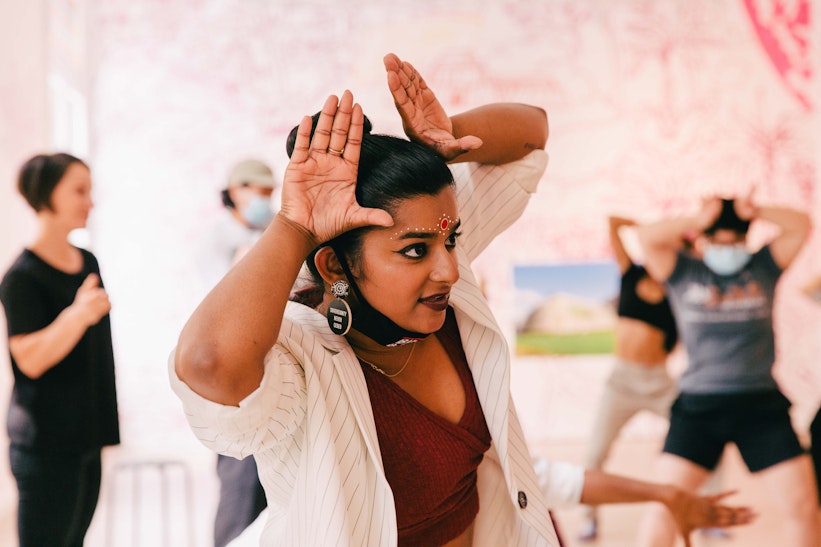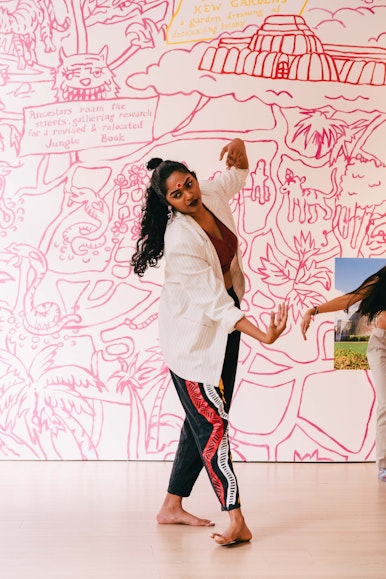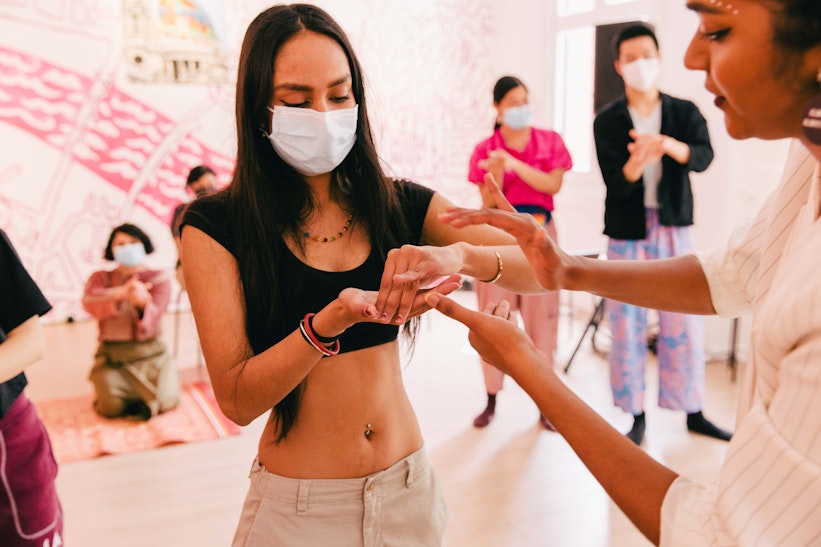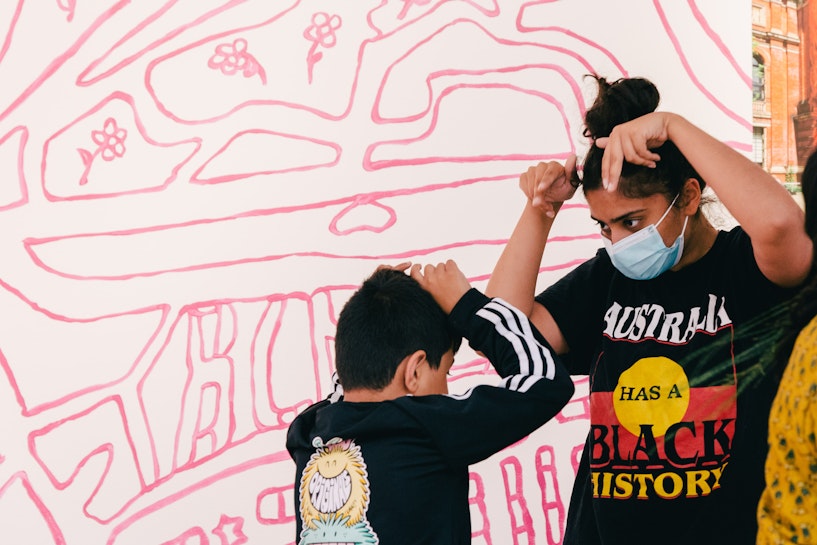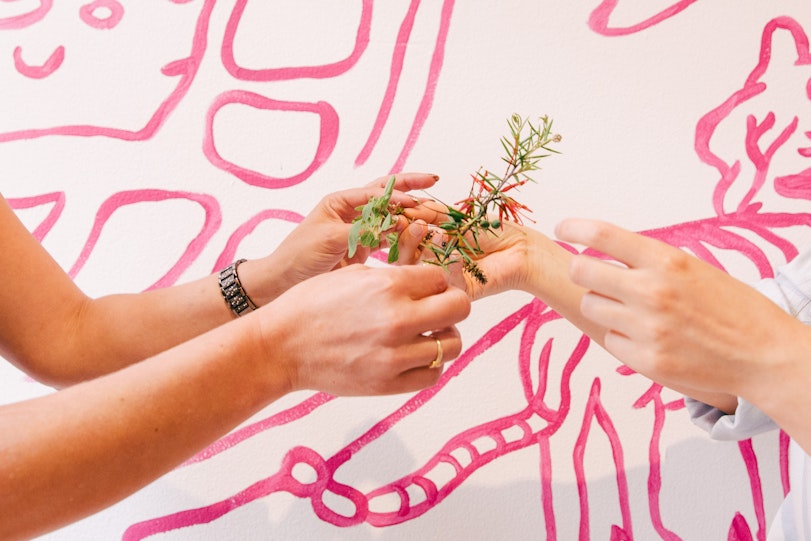 Associated Exhibition
Associated Event Series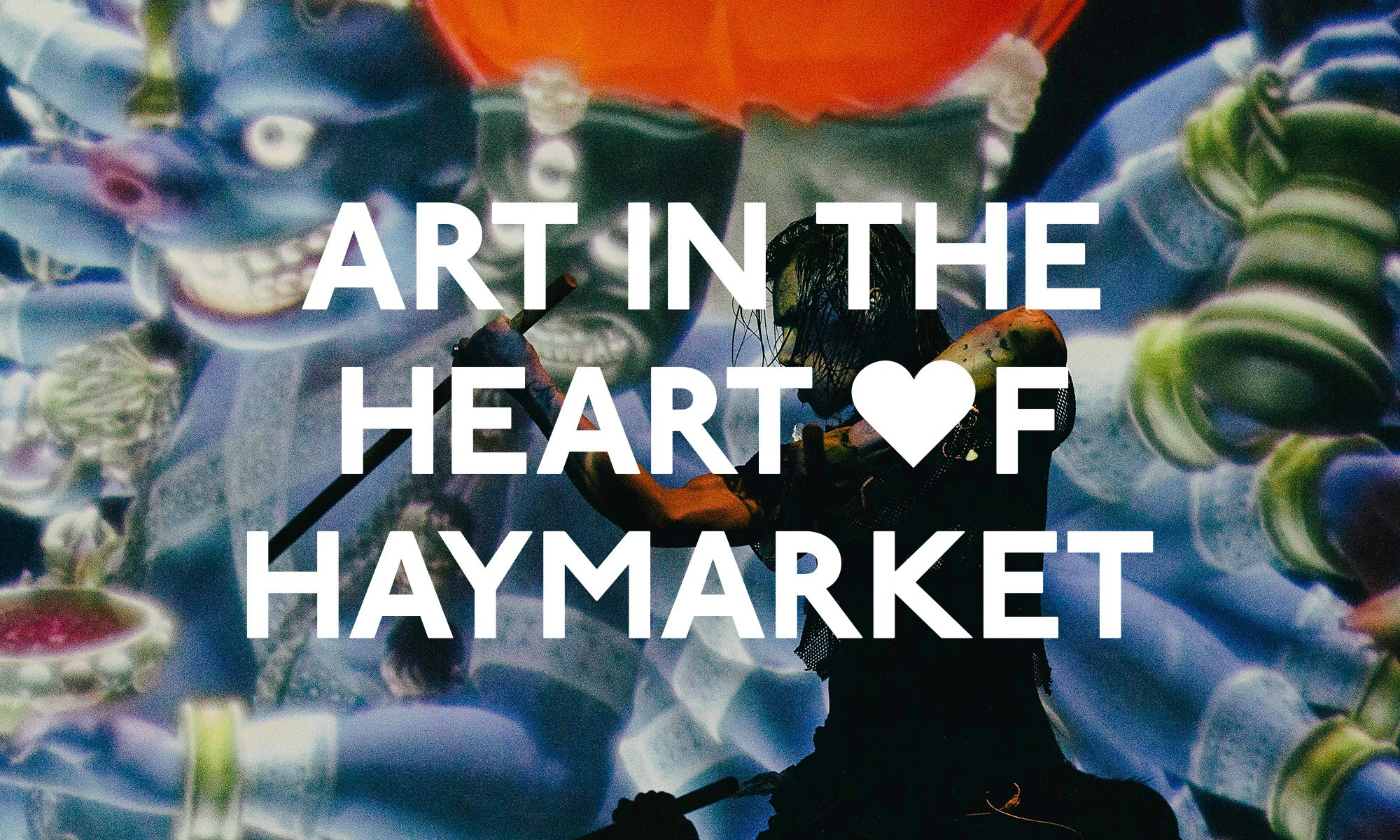 Art in the Heart of Haymarket
Set in one of Sydney's most dynamic precincts, Art in the Heart of Haymarket is a new festival that will celebrate Asian arts and culture through a pulsating program of new music, performance, and visual art.
More info
Top image: BINDI BOSSES (L-R): Smrithi Karmakonda Ragavi Ragavan Divya Saxena Shyamla Dance Sarangi Rupasinghe Jes Subba Sakshi Brahmbhatt Shankari Jeyaseelan Necklaces by Cleonie Quayle CQ Aboriginal Jewelry with design by Shankari Jeyaseelan, image credit: Poornima Sharma