4A Kids: Painting with Anney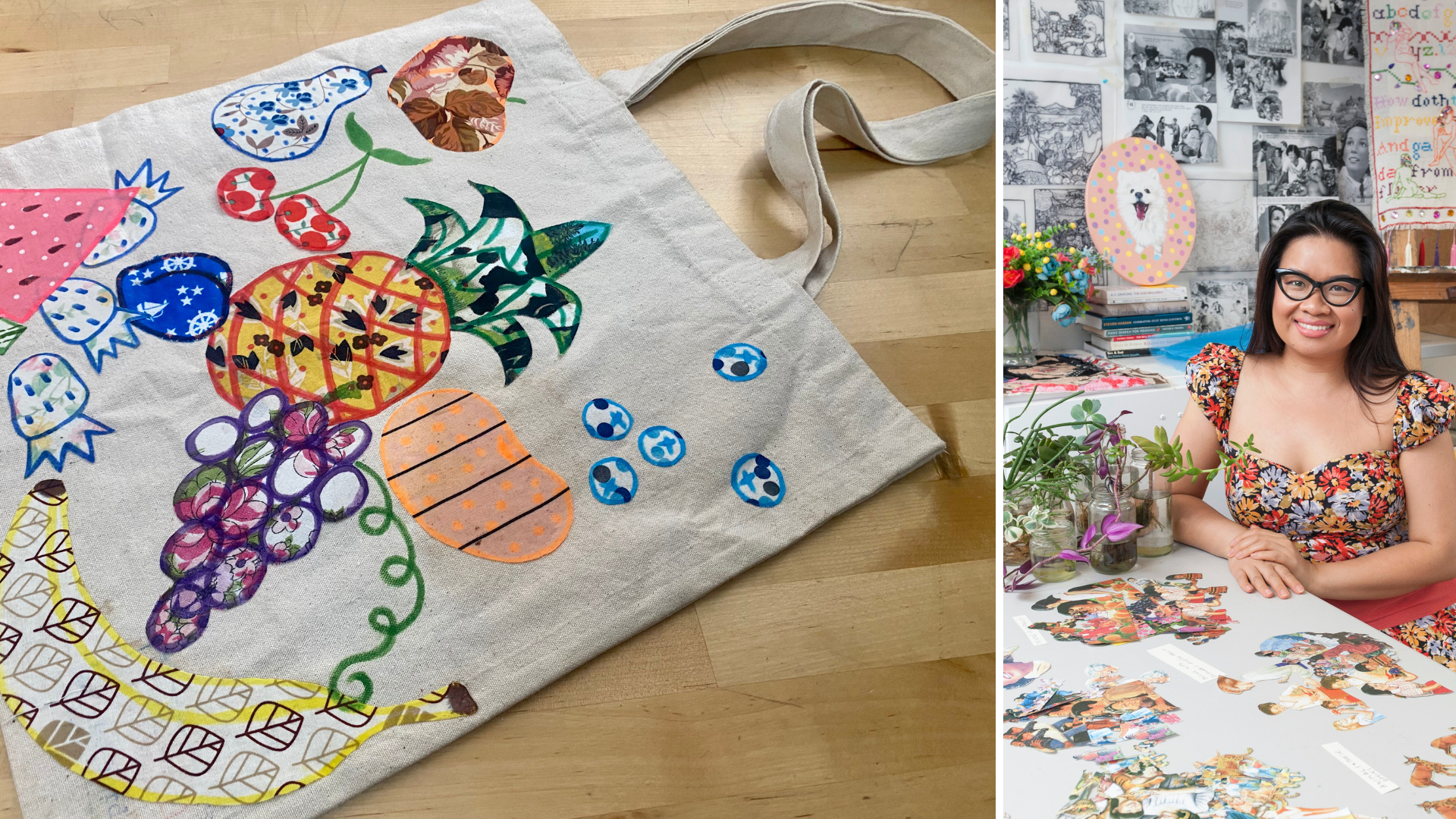 When
Saturday, 8 July 2023, 12:00am
Location
4A Centre for Contemporary Asian Art
181-187 Hay St, Haymarket
Inspired by Anney's artwork in A Soft Touch, kids will use fabric pens and upcycled print fabrics to create an environmentally friendly and functional work of art. Not only will they learn about some unusual tropical fruits and how to draw them, but they will also get to taste them during the break.
During the workshop, kids will learn about Anney's unique artistic style and techniques and also explore the fascinating world of unusual tropical fruits. Anney will guide participants on how to draw these fruits, incorporating them into their tote bag designs. This offers a fun and educational experience.
All materials will be supplied, and kids get to take their fruity tote home!
Book a spot today for a fun Saturday morning with 4A.
This workshop is suitable for kids aged 7-12 years. Kids aged 6 and under must be accompanied by a parent or guardian.
Note for parents/guardians: You are welcome to stay and participate in the workshop with the kids, or you can drop them off and pick them up later. We want to make sure that everyone feels comfortable and can enjoy the workshop in their own way.
Anney's photo: Peter Morgan 2018
Artists