Donate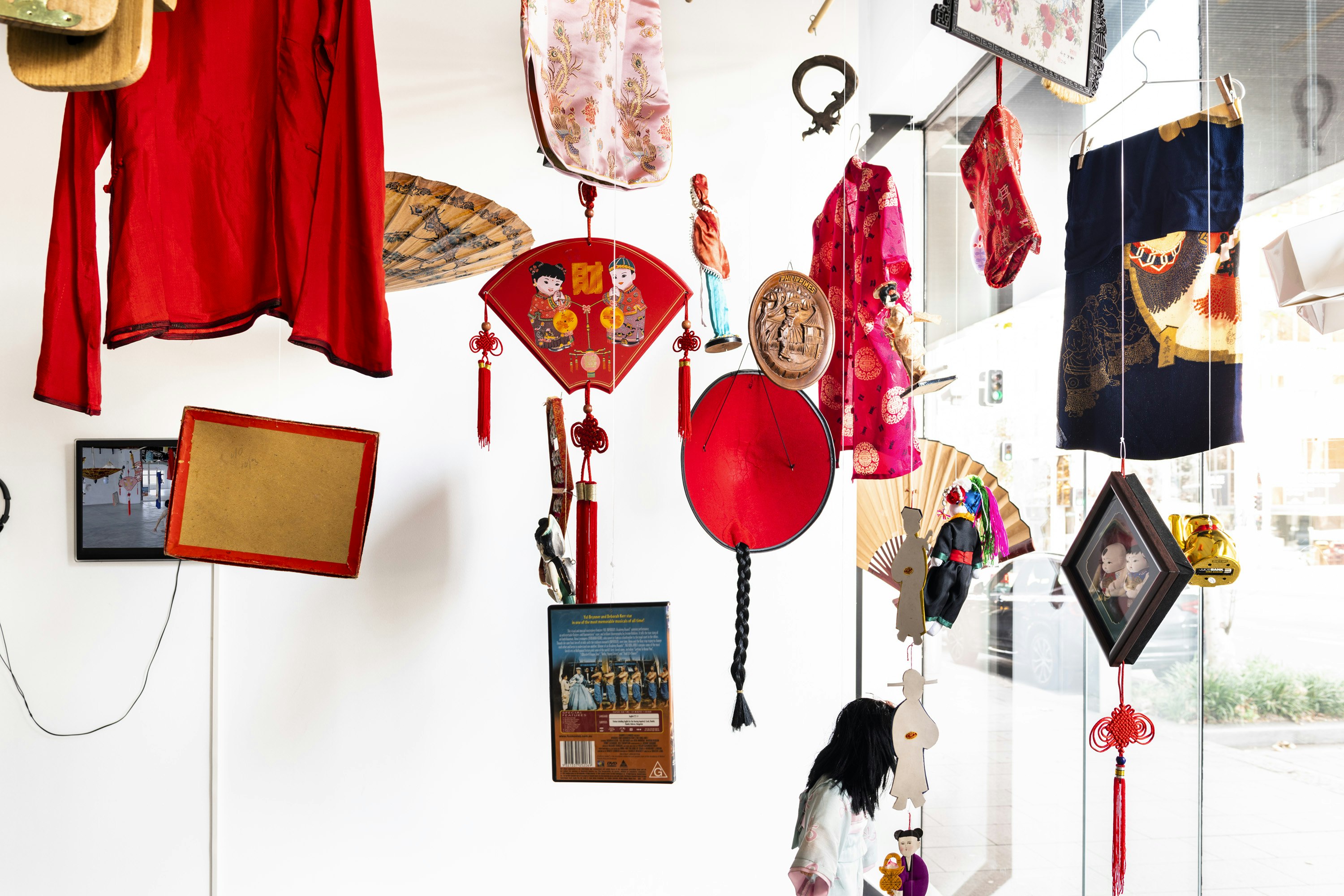 Since 1996, 4A Centre for Contemporary Asian Art has remained committed to championing the voices of Asian and Asian Australian artists, and enriching the cultural dialogues between Australia and the wider Asia-Pacific region.
Donate Online
Your donation enables us to support artists to create ground-breaking exhibitions and connect with audiences and the industry through public programs and educational outreach. Watch our campaign video here.
There are various ways to donate to 4A via the options below.
Patron's Program
Our Patrons Program is based on a system of auspicious numbers ending in 8. In many Asian cultures, the number 8 and its combinations are considered lucky. In Cantonese, 8 is phonetically similar to the words fortune and wealth. In pledging these auspicious amounts you can share your prosperity and help 4A achieve our programs.
Champion Patron: $50,000
Principal Patron: $18,888
Patron: $8,888
Benefactor: $2,888
Friend: $888
Our Patrons assist us to:
Produce innovative and groundbreaking exhibitions
Present work by leading artists from the Asia-Pacific region
Develop the careers of emerging artists, assisting them to produce new work at critical points of their development and to provide curatorial feedback to contextualise their practice in contemporary Asian art discourse
Facilitate networks between Australian artists and the artists and critics of the Asia Pacific region
Donations of $888 and over are recognised under our Patrons Program. Our acknowledgement of your support will occur on an annual basis. We encourage you to support us over multiple years.
Trusts and foundations
4A is supported by a number of trusts and foundations and we welcome enquiries from any about working together with 4A to deliver our programs.
For more information about supporting 4A, please contact Amrit Gill, Artistic Director/CEO, at amrit.gill@4a.com.au or on 02 9212 0380.
Our Supporters
Principal Patrons
Sally Breen Family Foundation
Susan Acret and James Roth
Oranges & Sardines Foundation
Vicki Olsson
Patrons
Anonymous
Adrian Williams
CHROFI
Benefactors
Anonymous
Dr John Yu
The Sky Foundation
Friends
Maisy Stapleton
Verity Goitein
Annika Aitken
Caroline Choy
Phebe Chan
Julie Ewington
Christopher Wu
Ann Toy
Oliver Li
David Ojerholm
Michael Rolfe
Anonymous
Annette Larkin
Tahmina Maskinyar
Gotaro Uematsu
Sarah Hetherington
Rosie Wagstaff
Roger Leong
Sacha Macansch
Tom Kentta
Partners
Boyd House and Partners
Copyright Agency
Museums and Galleries NSW
Benalla Art Gallery
Gallery Lane Cove + Creative Studios
Australian Ceramics Triennale
Wollongong Art Gallery
Top image: Zachary Lopez, Roil Horizon, 2021. Photo: Kai Wasikowski for 4A Centre for Contemporary Asian Art, courtesy the artist.