Honey Point (Dame + Deepa) have safely solidified their place in the Sydney underground dance scene as 'Sydney's Sweethearts'. Placing an emphasis on all things jazz and house, these two are cleaving a path for a vibe almost undiscovered and a community yet to flourish.
Having played alongside artists such as Carista, CC:DISCO, Harvey Sutherland, Jitwam, Horatio Luna and Allysha Joy (to name a few), the Honey Point pair have earned themselves a reputation for creating high energy, love-filled and groovy sets. With selections tangential to jazz and house, you can expect to hear sounds spanning from liquid to dub, Chicago through to acid house and perhaps a drop of pop.
Through a collective goal for wider community engagement, this femme-fronted initiative seeks to create a platform for those less represented in the underground Sydney music scene. With a finger in more than one [honey] pot, Honey Point have thrown club nights, DIY warehouse parties and brunches, with aims to expand and evolve their repertoire in increasingly creative ways.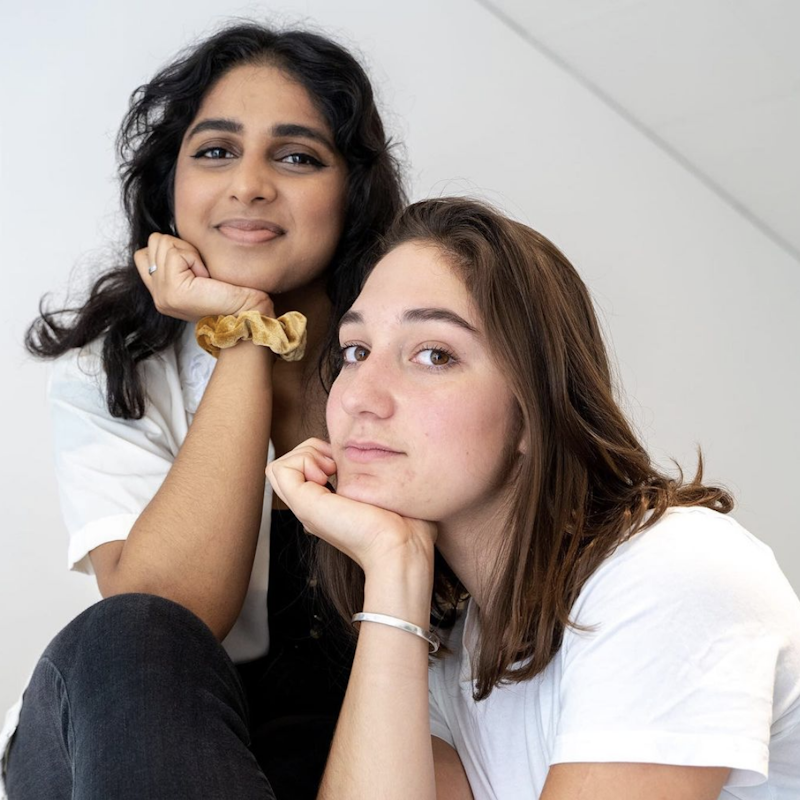 Credit: Gabe Hanvey.