SUPERPOSITION: Equilibrium and Engagement – 21st Biennale of Sydney
When
16 March 2018 -
11 June 2018
Location
4A Centre for Contemporary Asian Art
181-187 Hay St, Haymarket
SUPERPOSITION: Equilibrium & Engagement will examine the theory of 'superposition' by investigating how it might operate in the world today. 70 leading international artists – chosen to offer a panoramic view of how opposing interpretations, can come together – will participate across seven venues. The exhibition at Artspace, Sydney will feature exceptional new projects by a diverse field of celebrated international artists.
Biennale of Sydney
2018 marks the 45th anniversary of the Biennale of Sydney and its twenty-first edition. The Biennale provides a platform for art and ideas and is recognised for commissioning and presenting innovative, thought-provoking art from Australia and around the globe. A leading international art event, The Biennale of Sydney has showcased the work of nearly 1,800 artists from more than 100 countries. It has attracted over 4 million visitors since its inception in 1973 and holds an important place on both the national and international stage.
The Biennale of Sydney is located on the traditional lands of the Gadigal people of the Eora nation. We acknowledge the Traditional Custodians of the Land and pay respect to Elders, both past and present.
Curators
Artists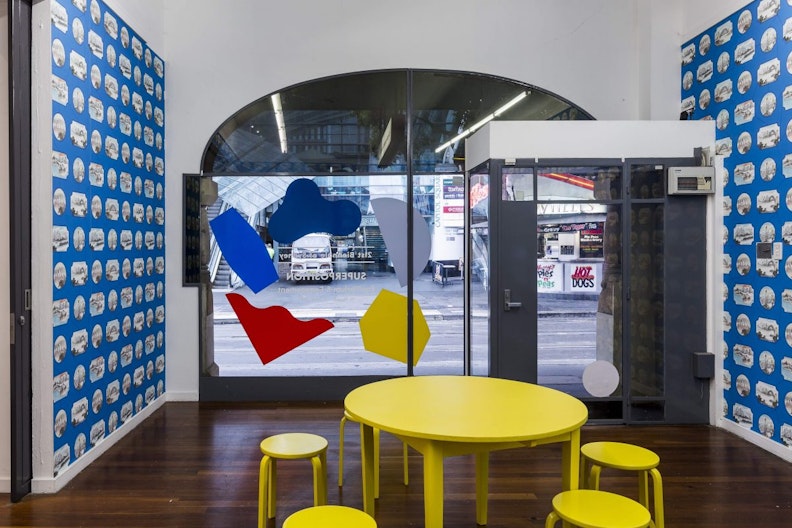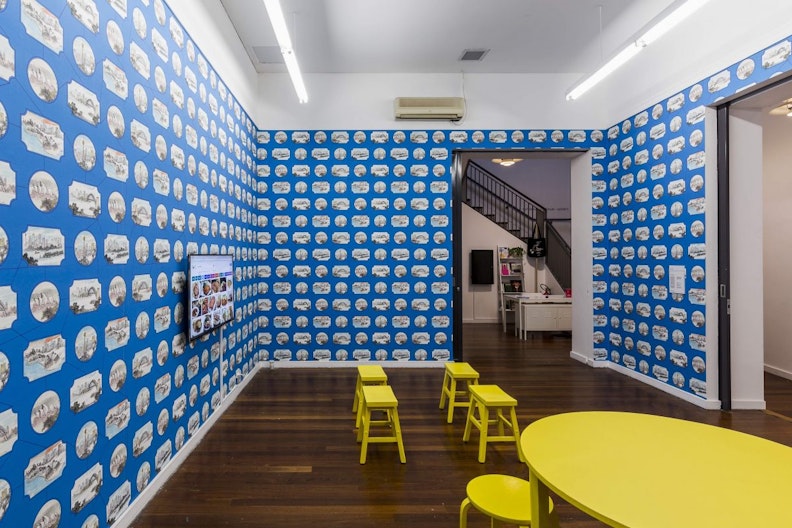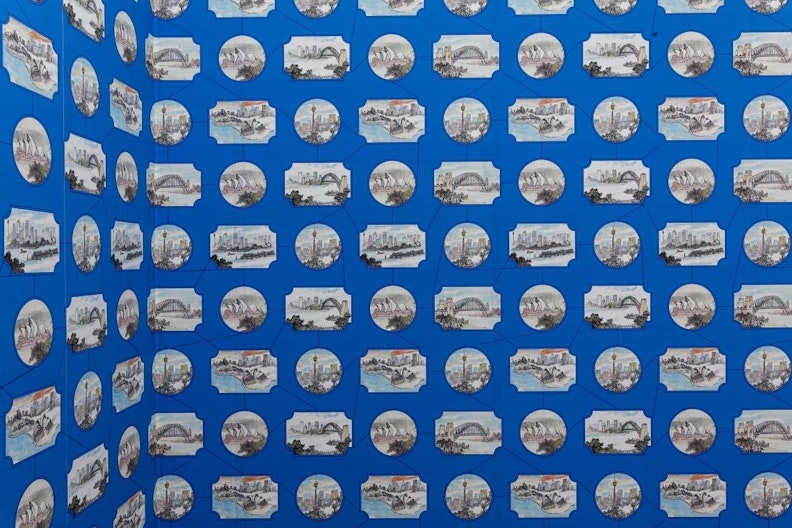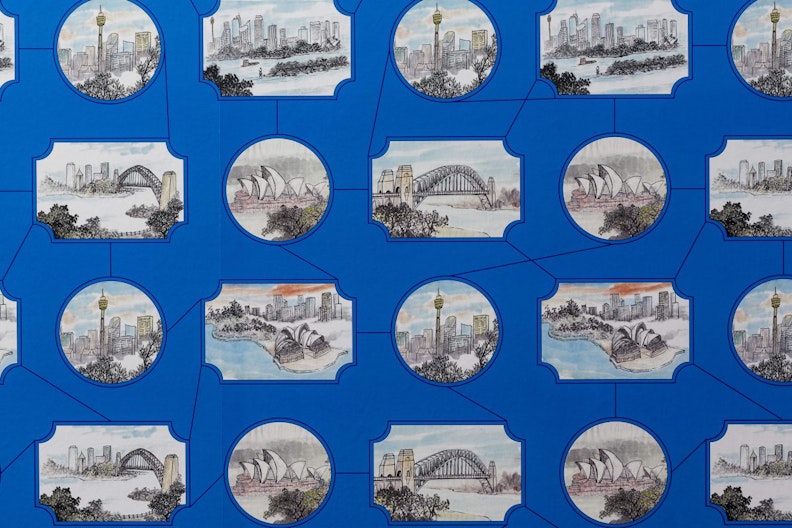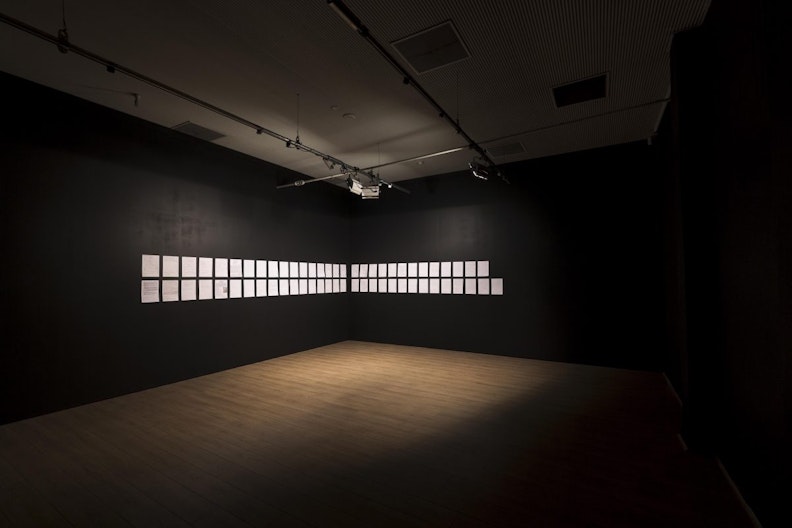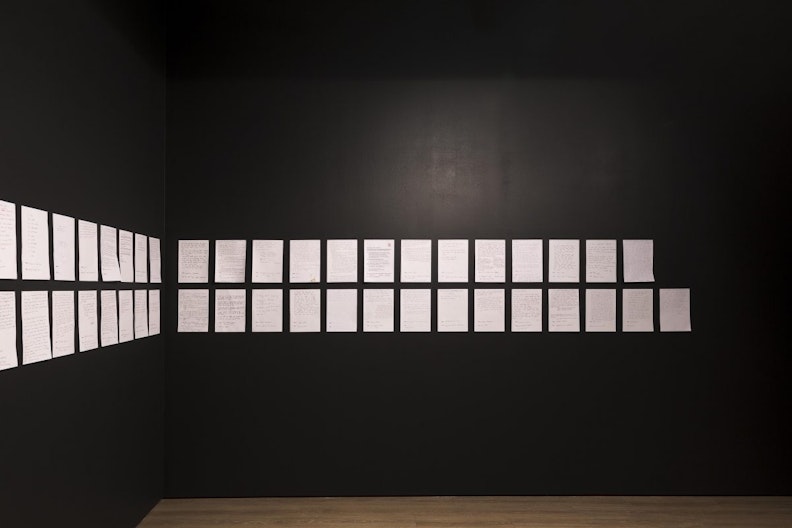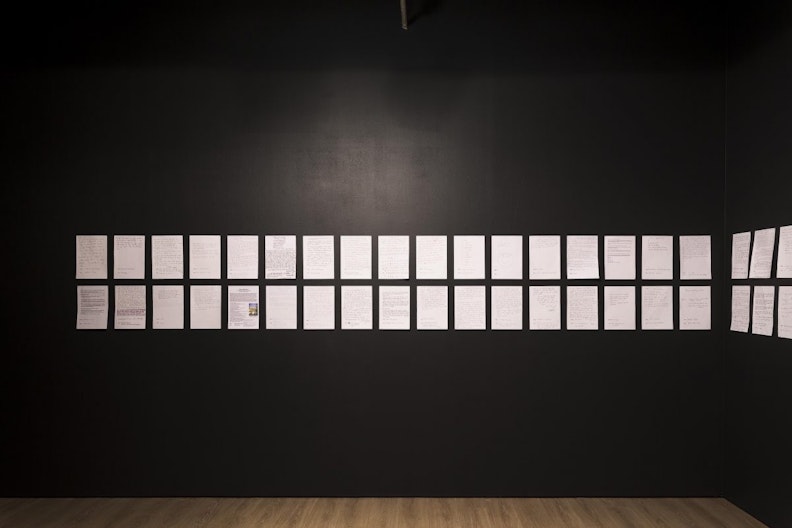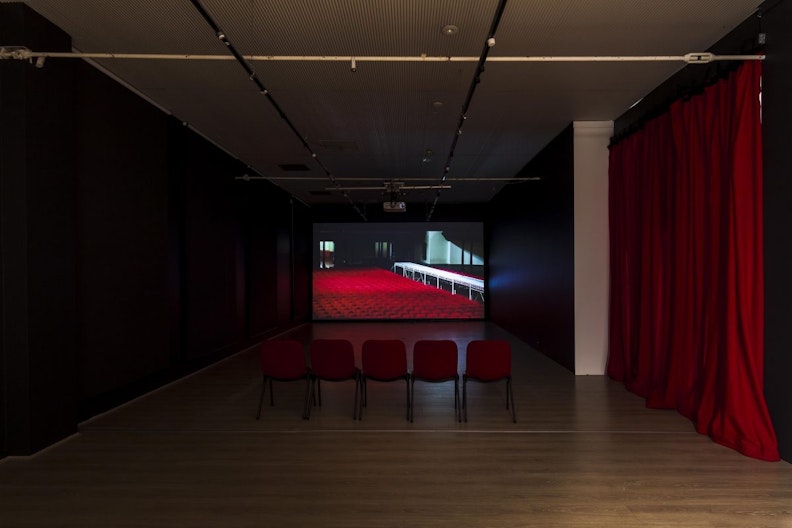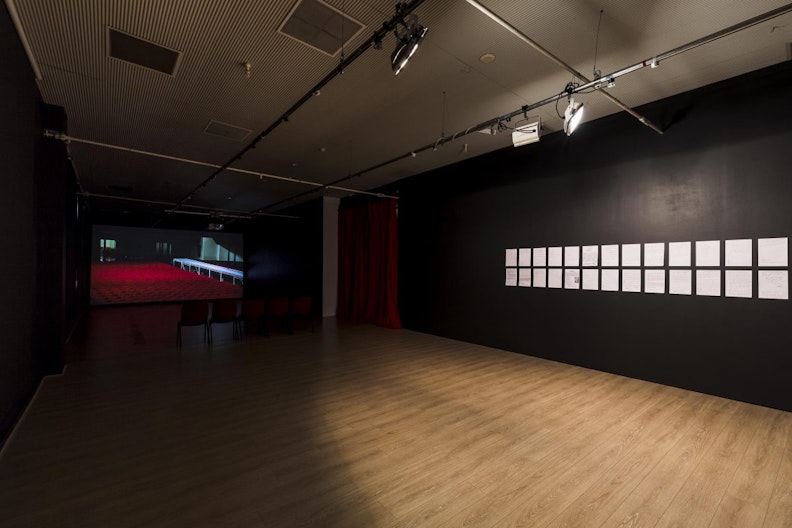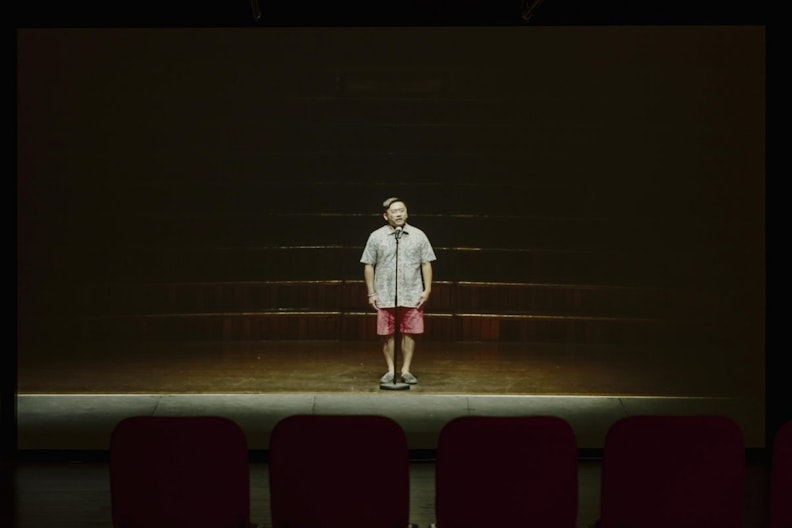 Top image: Jun Yang, Xīní / Xuělí Blue Room, 2018 (detail), installation and printed wallpaper, installation view (2018) at 4A Center for Contemporary Asian Art for the 21st Biennale of Sydney. Courtesy the artist; Galerie Martin Janda, Vienna; Vitamin Creative Space, Guangzhou; and ShugoArts, Tokyo.