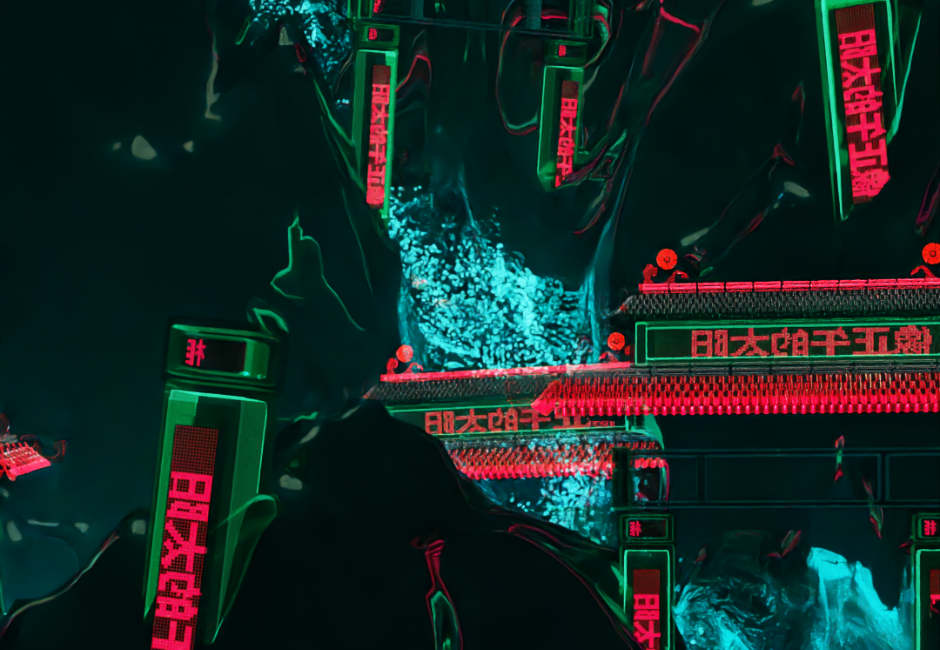 When
14 January 2023 -
12 February 2023
Location
4A Centre for Contemporary Asian Art
181-187 Hay St, Haymarket
Exhibition opening day celebrations
Saturday 14 January, 2pm - 5pm
Free | Register here.
Artist Floor Talk
Sunday 15 January, 12pm - 1pm
Free | Register here.
Rel Pham: Cache unveils the all seeing eye behind our mundane rituals of logging on and scrolling feeds. Composed of video and installation, Pham brings to light social media and Internet usage in everyday life. The artist corrupts the architecture, sacred sculptures and idols of Cao Dai temples with high-end computer parts, creating a parallel universe of online worship. Pham embellishes his digital structures with whirring PC fans and glowing tubes of antifreeze, digitising the symbolic red, blue and yellow of Caodaism in radiating neon hues.
Within this alternate realm exists an unliving entity programmed to trace our every online gesture, mapping our habits and generating digital profiles for the banal purpose of targeted advertising. As bots shadow each keystroke and swipe, Rel Pham visualises the impact of big data bleeding out into the offline world. He asks us to consider the rapid pace at which we exist in an online hall of mirrors and the private information we unknowingly share with the world.
Rel Pham: Cache is supported by The City of Sydney's Lunar New Year 2023, Festivals and Events Sponsorship Grant Program.
Curators
Artists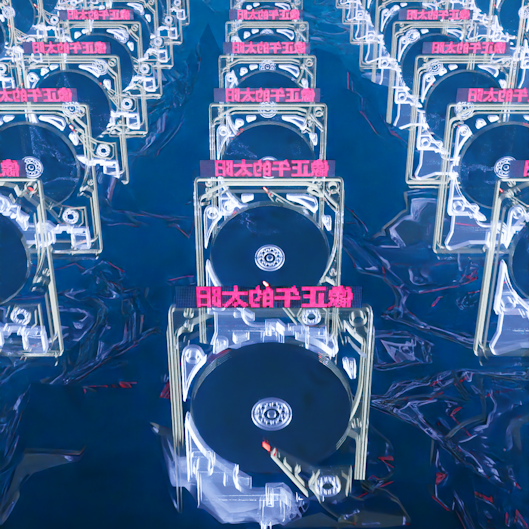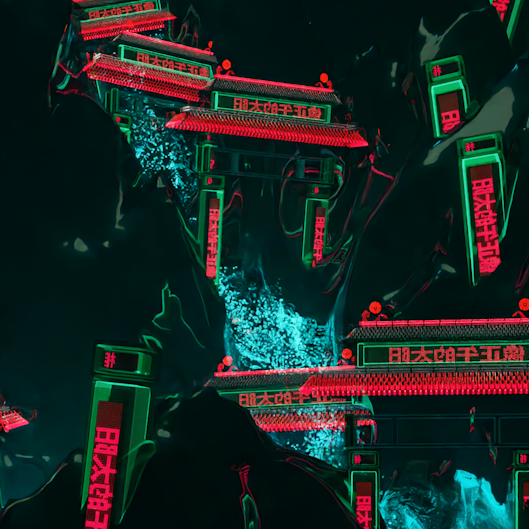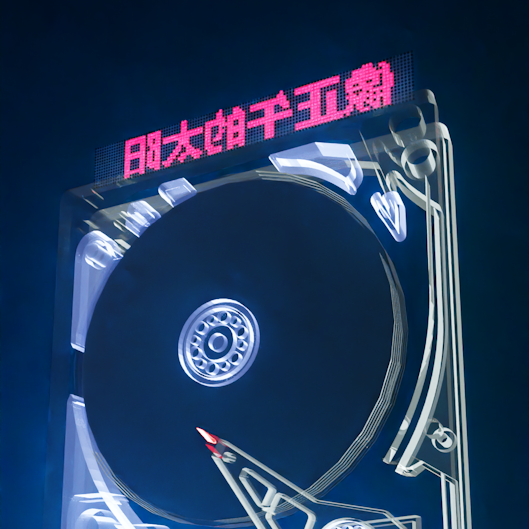 Top image: Rel Pham, Cache (still), 2023, two-channel video, 4min 0sec. Commissioned by 4A Centre for Contemporary Asian Art with support from The City of Sydney. Courtesy the artist.