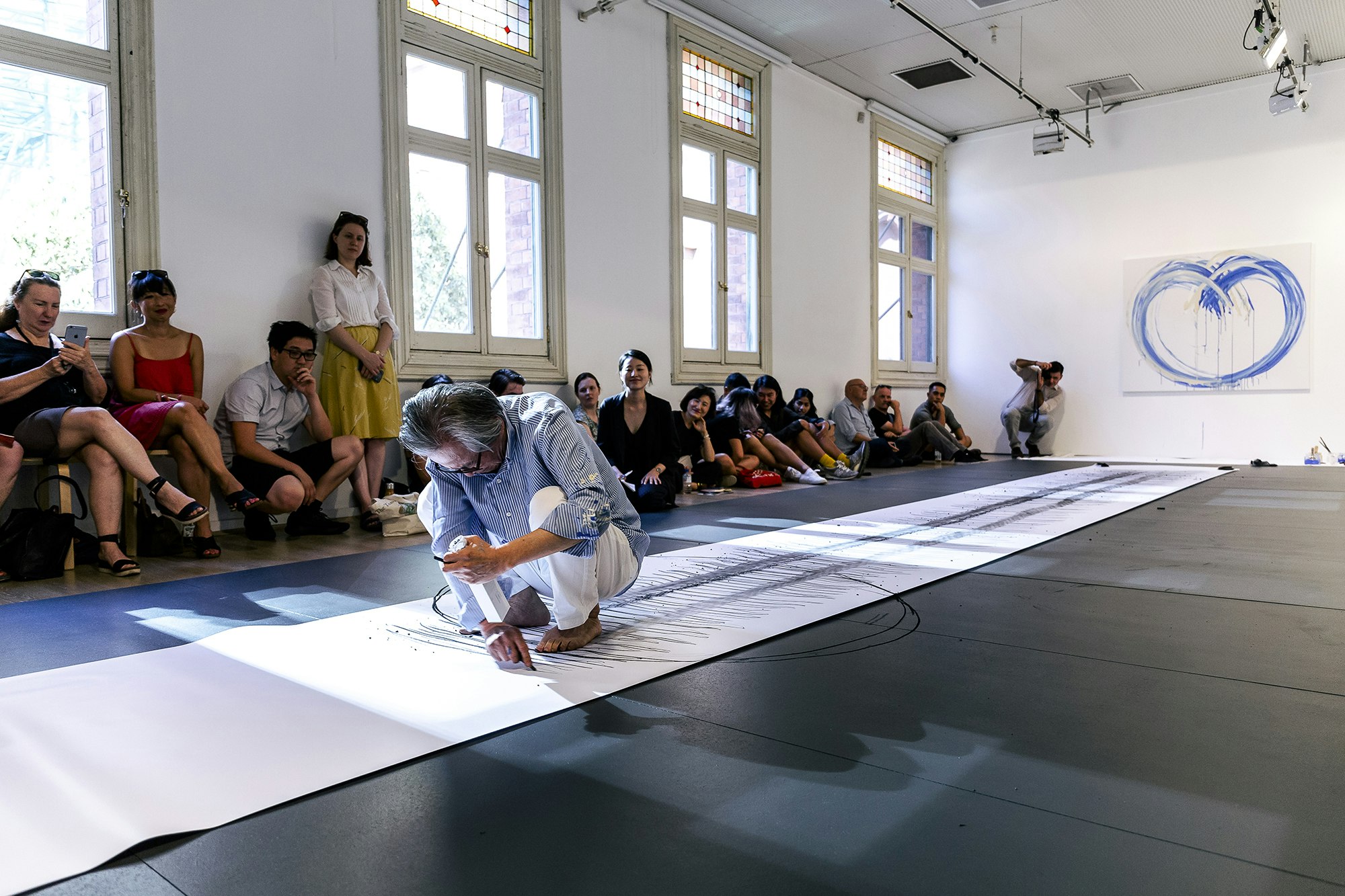 When
20 January 2018 -
25 February 2018
Location
4A Centre for Contemporary Asian Art
181-187 Hay St, Haymarket
Exhibition opening: Saturday 20 January, 4pm-6pm
Lee Kun-Yong with Australian artists Huseyin Sami, Daniel Von Sturmer and Emily Parsons-Lord.
Equal Area presents the work of Lee Kun-Yong, one of Korea's most seminal conceptual artists, charting the development of his visual and theoretical methodology that has expanded possibilities for performance art since the 1970s. Lee is widely acclaimed for his innovative series of performances that examine the the connection between the logic of the mind and the gestures of the body. Throughout his career, Lee has investigated the connection between the human psyche and action through the act of performance and performance. His performances often test this relationship through the act of repetition, demonstrating how the construct of logic is subjective to its locale — slight shifts in each performance capture the body within present moments, leaving traces of an 'event'.
In this unique presentation of photographic documentation of performances spanning his almost six-decade career, 4A Centre for Contemporary Asian Art brings Lee Kun-Yong's practice into dialogue with three contemporary Australian artists. Equal Area opens with a special performance of Snail's Gallop, one of his most critically lauded works which he is staging in Australia for the first time. This is followed by a series of performances and live interventions by Australian artists, taking place in dialogue with the residue of Lee's performances, that build on this examination of the repeated gesture and elucidate Lee's influence on global contemporary performative practice.
Curators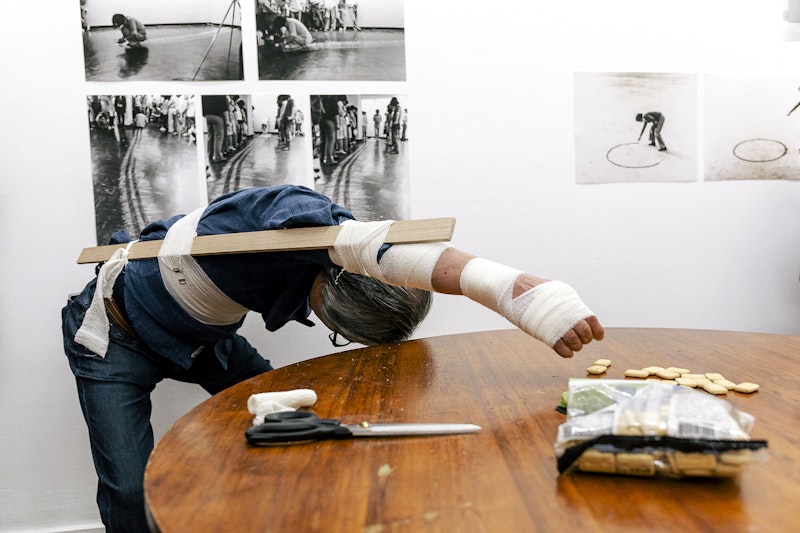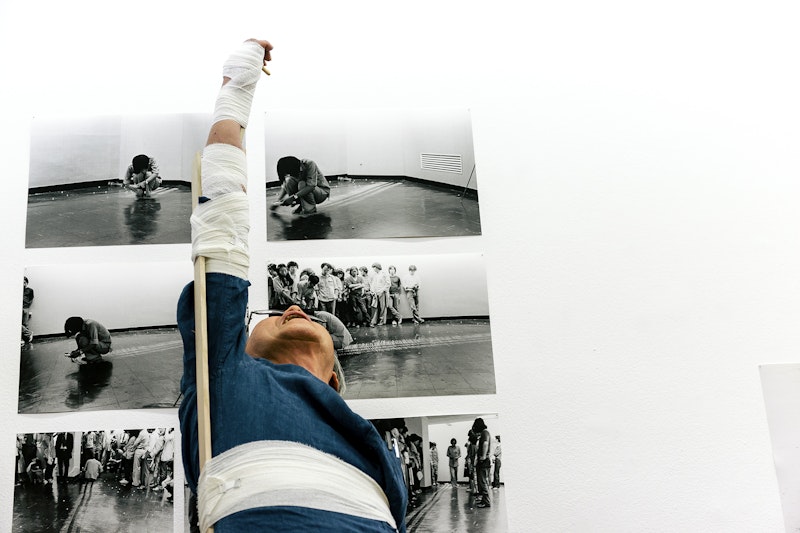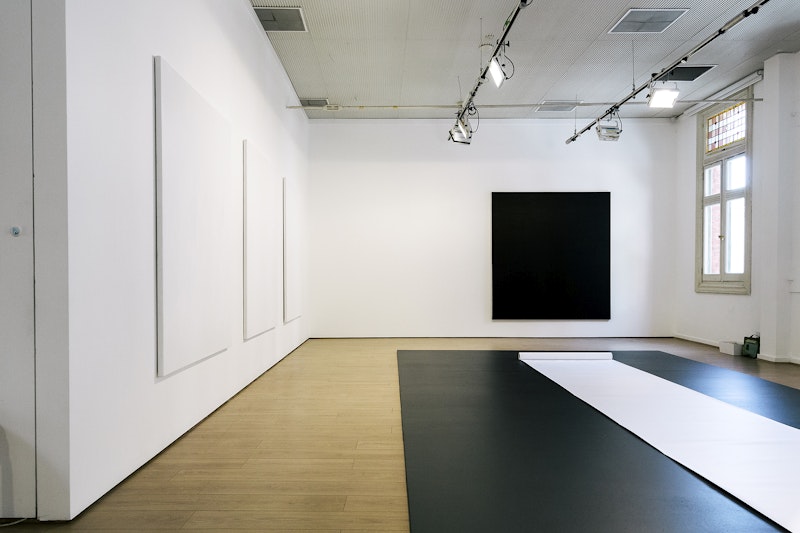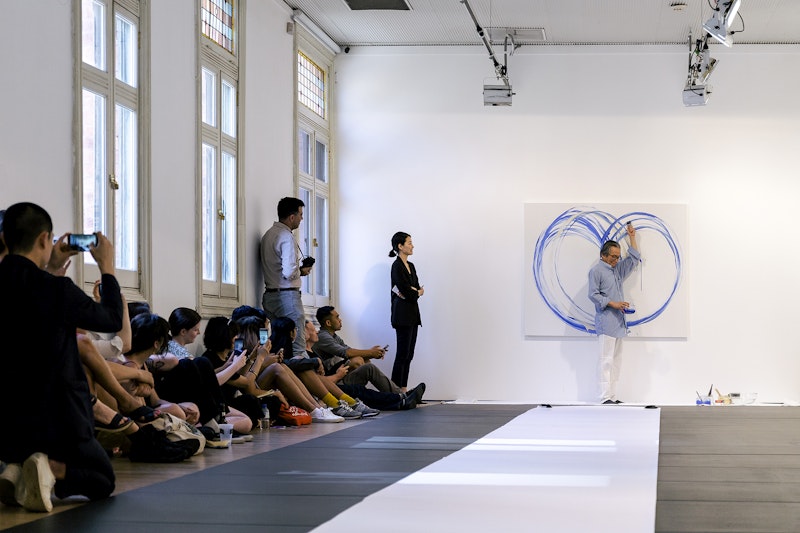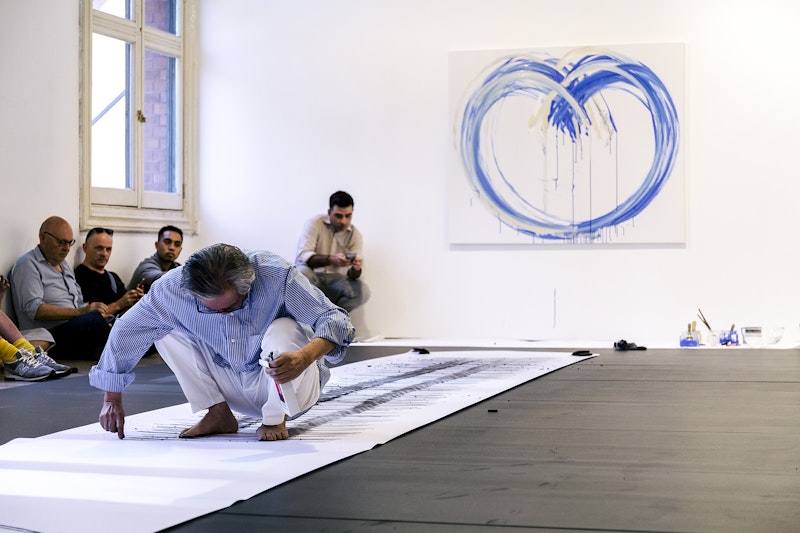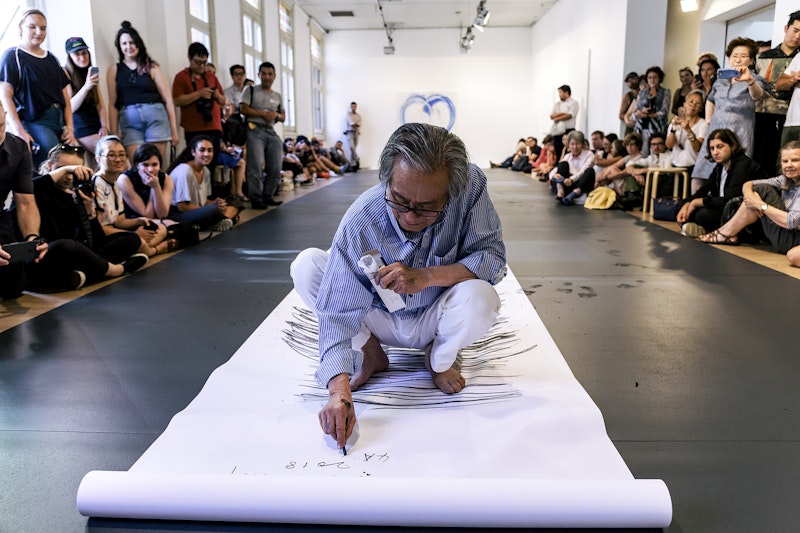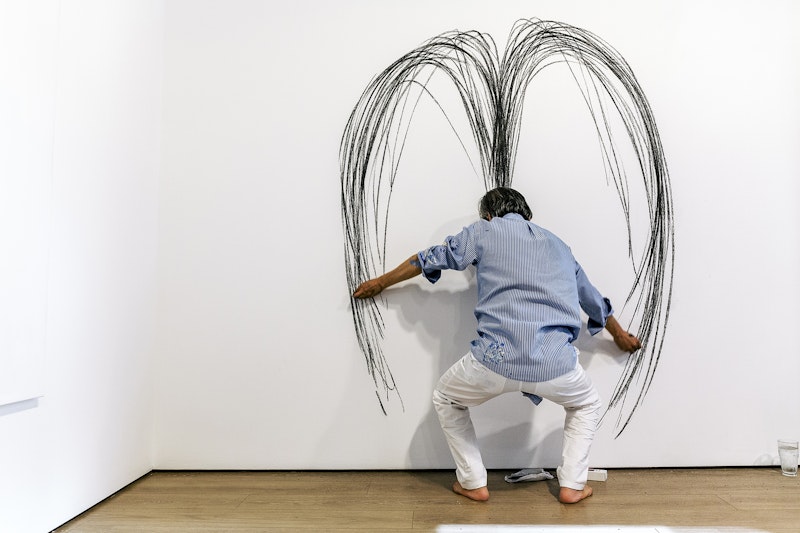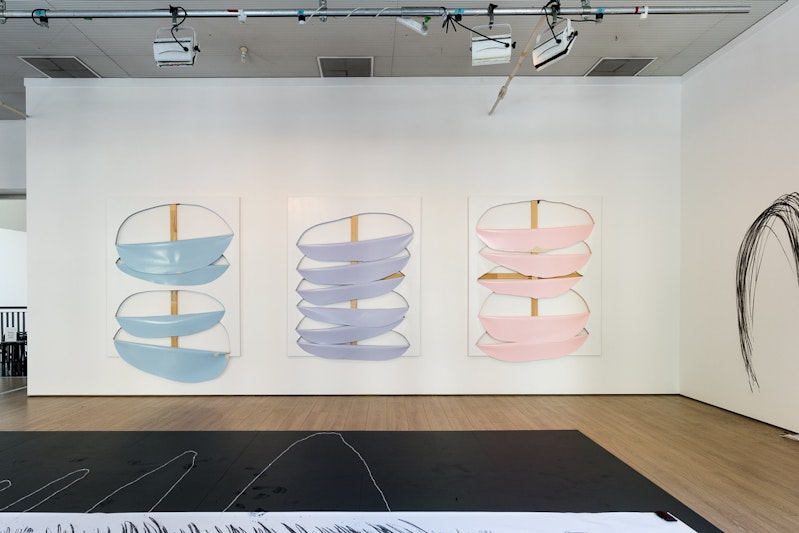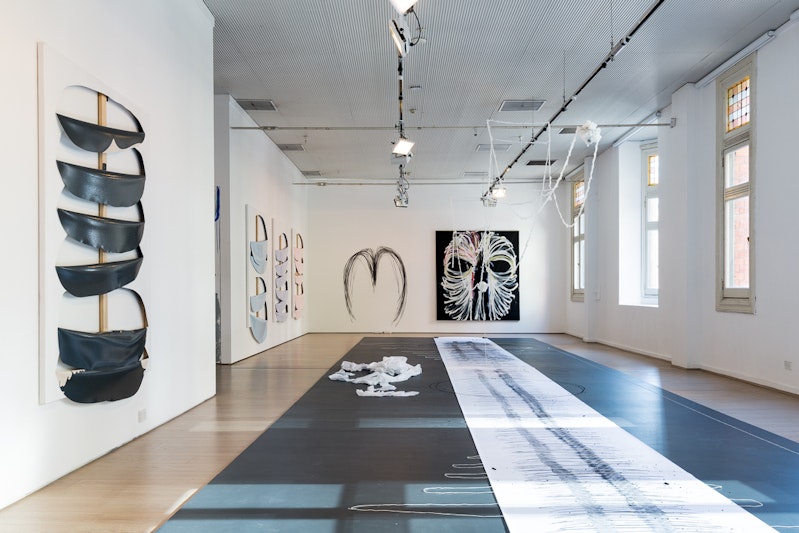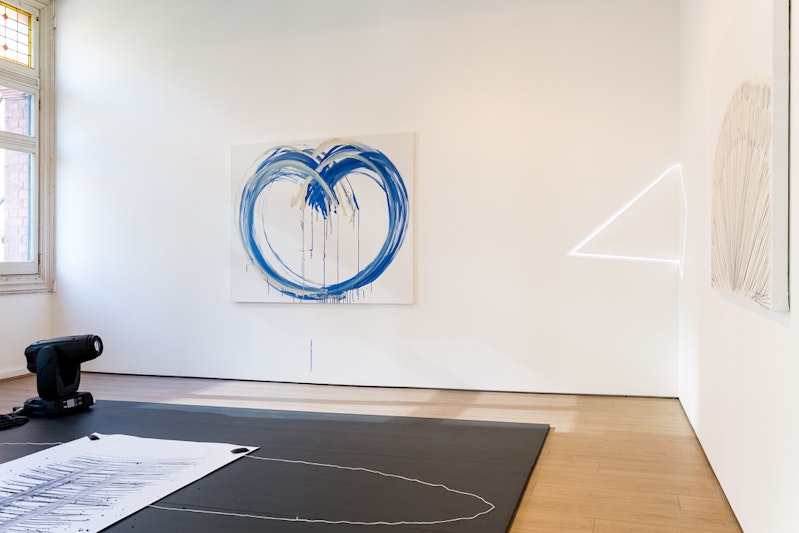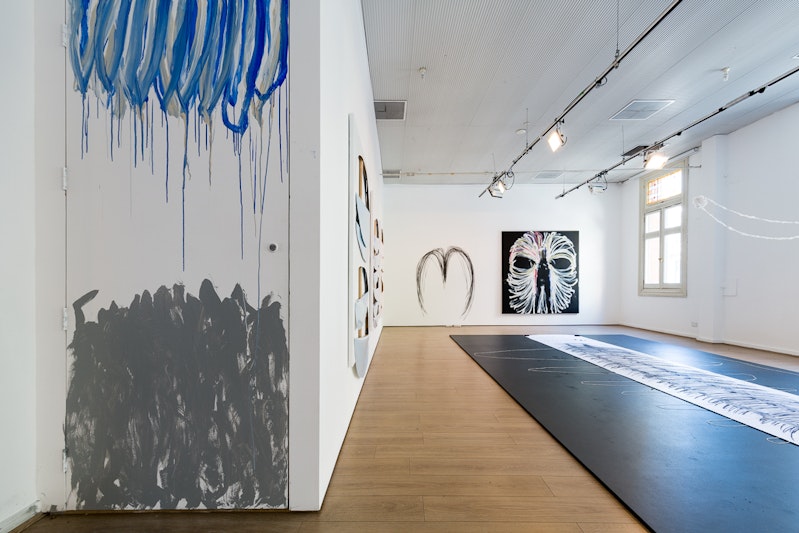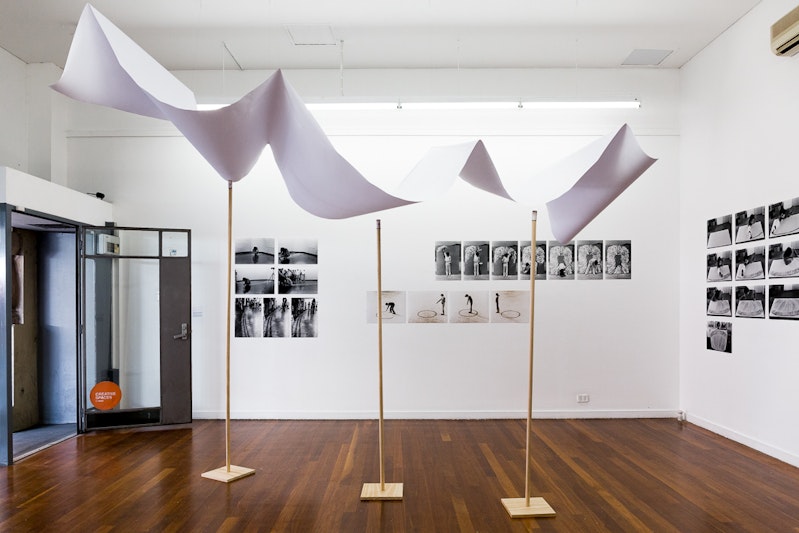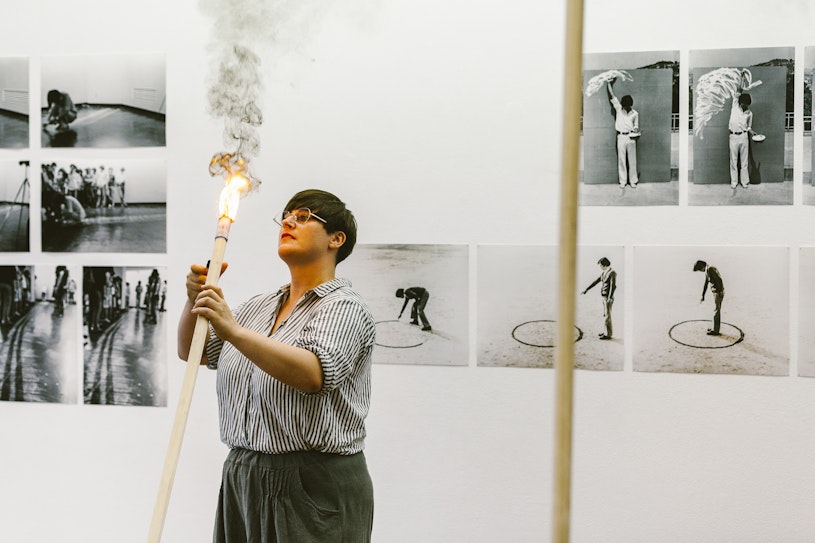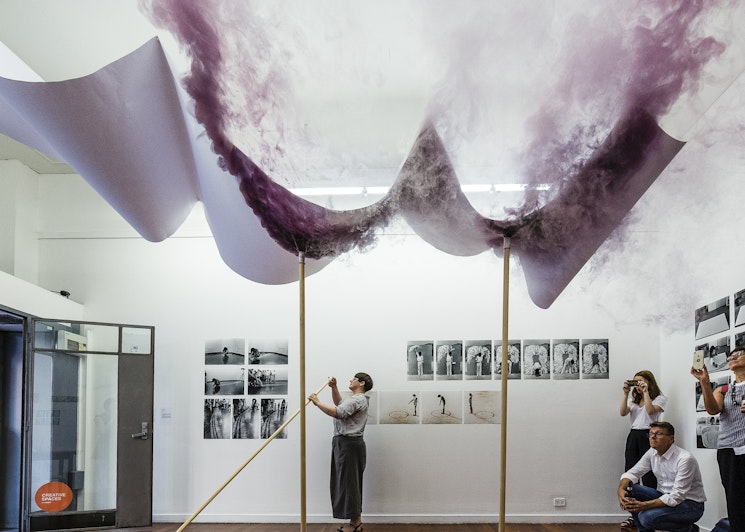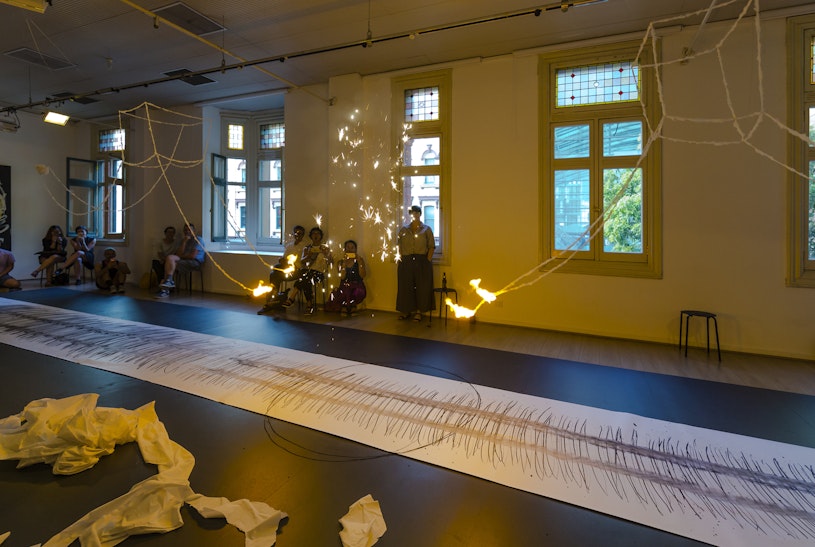 Top image: Lee Kun-Yong, Snail's Gallop (performance view), first performed in 1979, (re-performed in 2018) paper, charcoal, dimensions variable; and Logic of Place (performance view), first performed in 1975, (re-performed in 2018) charcoal, dimensions variable; photo: Document Photography, Equal Area, 4A Centre for Contemporary Asian Art, Sydney, 2018, courtesy the artist and Gallery Hyundai, Seoul, South Korea.