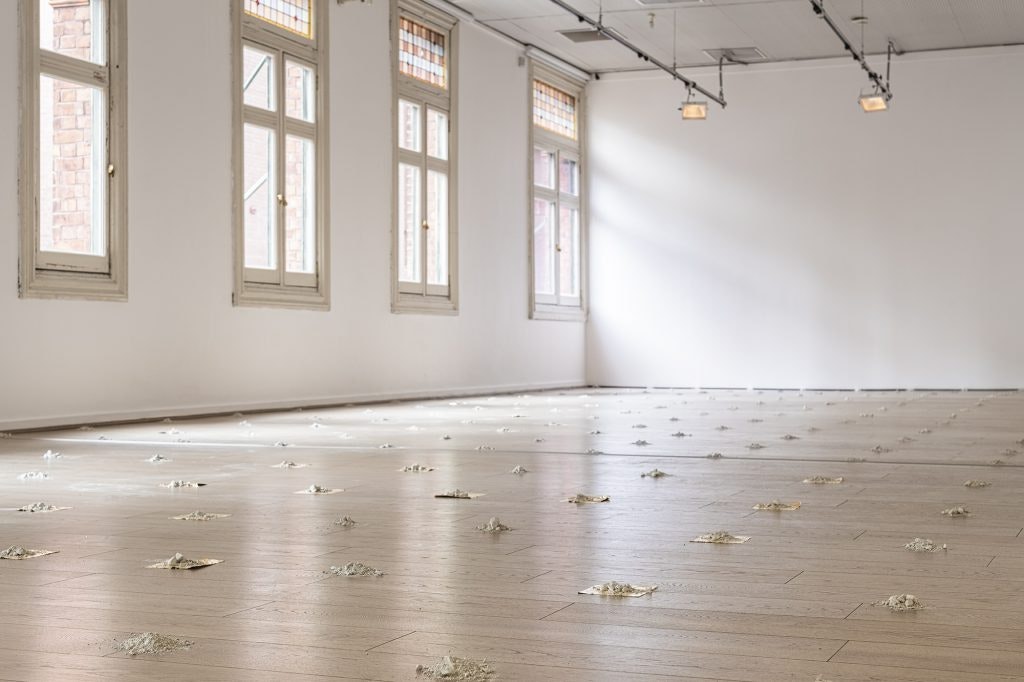 When
13 August 2020 -
01 October 2020
Location
4A Centre for Contemporary Asian Art
181-187 Hay St, Haymarket
Monuments is a site-responsive work by artist Dean Cross– an ongoing project since 2016, intended for exhibition every two years. Handfuls of white ochre – consisting Ngunnawal/Ngambri Country where the artist grew up, and gathered with permission from local elder and custodian of the land Aunty Matilda House – build a grid that spreads across the gallery floors. A number of the 'monuments' are interspersed with gold leaf. With each handful representing one year of colonisation in Australia, Cross' Monuments to strength, survival and custodianship challenge colonial concepts of ceramics, memorialisation and memory. Says Cross: "A Western statue is a depiction; my monuments are the real thing". (1)
Monuments is exhibiting at 4A in 2020 as a precursor and grounding work to 2021 4A exhibition Drawn by stones. Drawn by stones brings together artists who utilise the ceramic medium to interrogate contested histories, stolen land, Indigenous sovereignty, and concepts of national identity. In 2021, exhibiting artists from Australia, Hong Kong and Taiwan will further investigate the creation of a sense of 'nationhood' through ceramics, demonstrating how the medium can both memorialise and tell alternative histories.
(1) Cross, Dean, quoted in "Of Salt and Ochre: Contemporary Clay and Kinship with Country", Briers, A and Briggs, B, The Journal of Australian Ceramics, July 2018.
Curators
Artists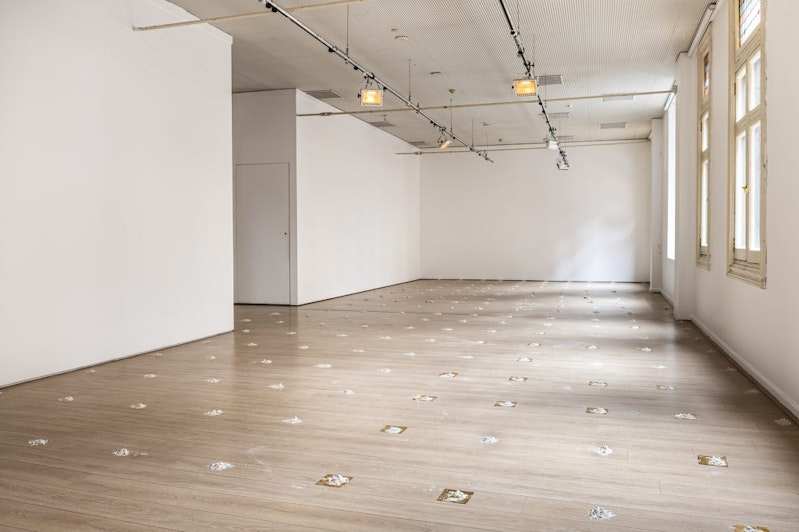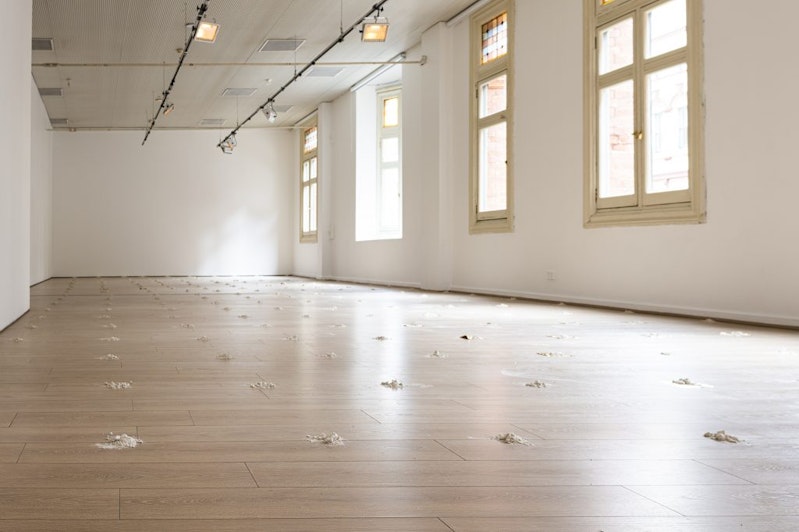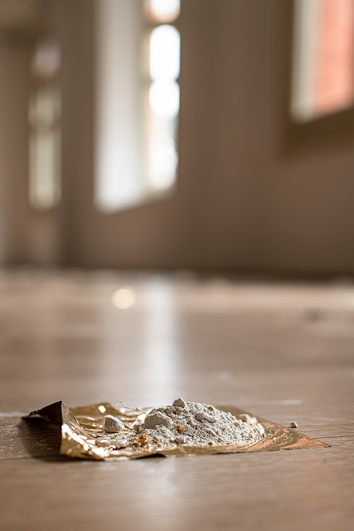 Top image: Dean Cross, Monuments (2018 – ongoing indefinitely, 2020 iteration), handfuls of Ngunnawal ochre & gold leaf, dimensions variable; photos: Kai Wasikowski for 4A Centre for Contemporary Asian art; courtesy the artist.