Chapter One: Thinking through it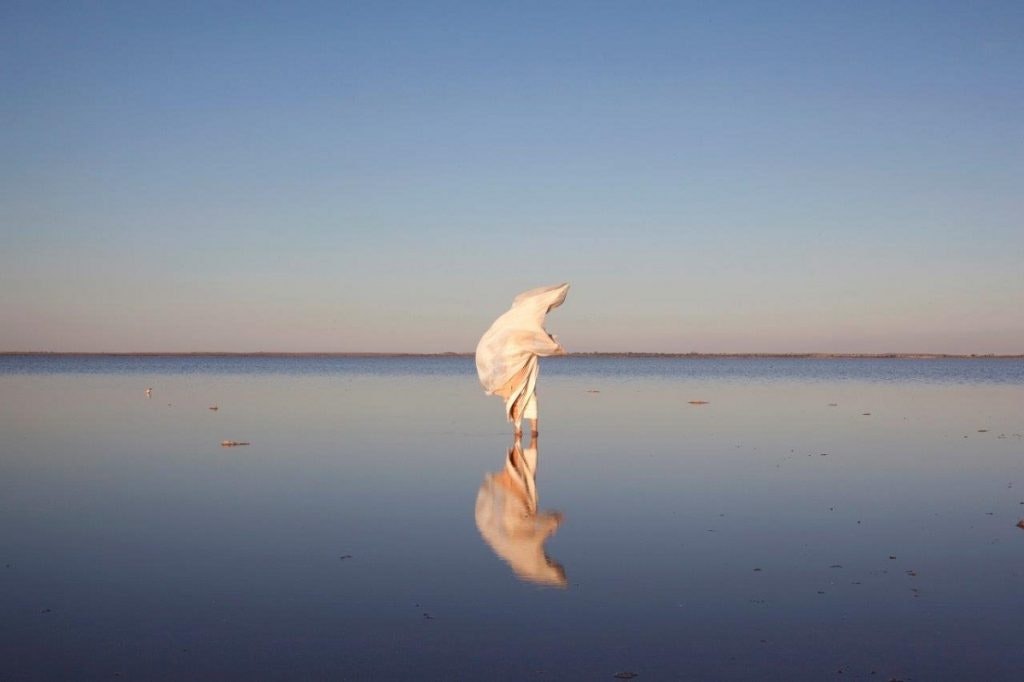 When
15 September 2018 -
21 October 2018
Location
Peacock Gallery Auburn
Auburn Botanic Gardens, corner of Chiswick and Cumberland Rd
Opening Celebration:
Saturday 15 September 2018, 1:30 – 3:30pm.
As part of the 2018 Curators' Intensive presented by 4A Centre for Contemporary Asian Art two emerging curators have been selected to curate an exhibition at Peacock Gallery.
Chapter One: Thinking through it is a project curated by Sabrina Baker that exists as a reading room, research space and open studio. Artists have contributed things that influence their working methods and you're invited to dive into their practice through the stacks of books taken from bedside tables and studio desks, the photographs, knick knacks and stuff that feeds into the development of their work.
Hannah Donnelly, Thea Jones, Shivanjani Lal, Nikki Lam, Anja Loughhead, Stephen Pham, and Jason Phu work with different materials and methods to craft works that explore place in relation to the self.
Each of the artists explore themes of personal identity and myth making with a grounding in being both inside and outside of their local environments – where they are now and where they have been before.
Curators
Top image: Still-what-is-left_Nikki-Lam_01_0-1-1024x682