You Are Your Idol: Shapeshifting workshop with Atong Atem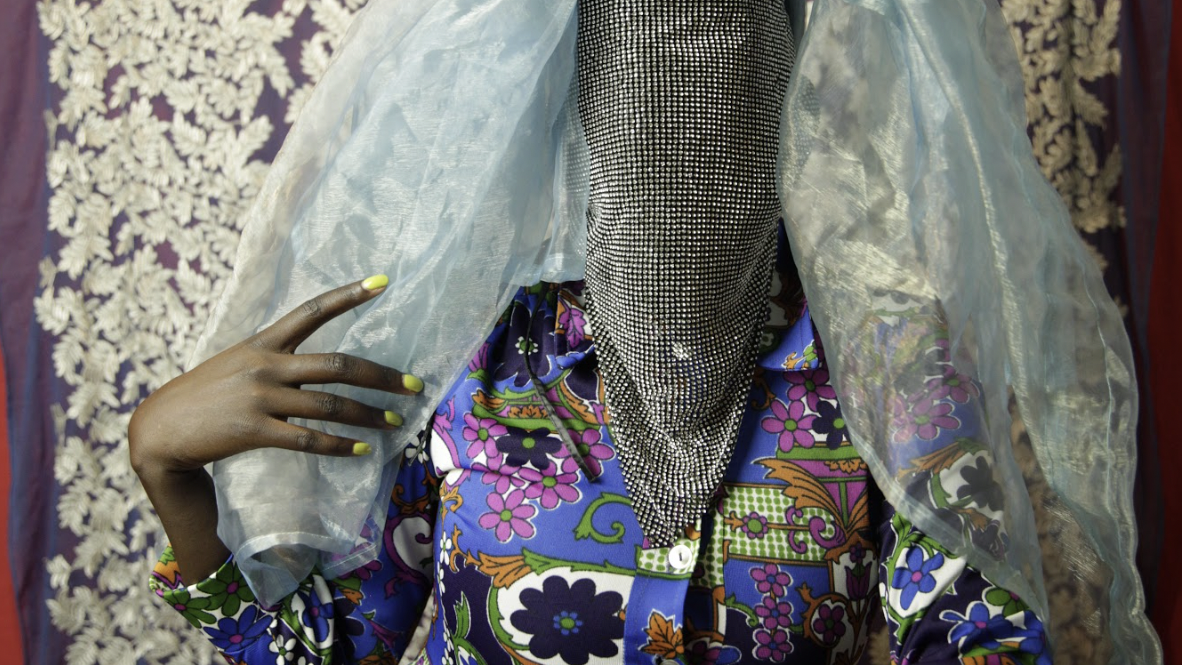 When
Thursday, 15 September 2022, 8:00am
Location
4A Centre for Contemporary Asian Art
181-187 Hay St, Haymarket
Step in front of artist Atong Atem's camera lens and manifest your own alter-ego in the participatory workshop 'You Are Your Idol' presented at 4A. Drawing upon her experience in photography, soft sculpture and mixed-media collage, Atong will guide participants through the creation of fantastical masked personas using a vivid medley of props, costumery and art materials. The workshop will begin with a tour of 4A's exhibition No False Idols led by curator Con Gerakaris, and will be followed by a hands-on shapeshifting workshop by Atong. Art materials, snacks, and drinks will be included in the cost.
Notes:
-If you are an independent practitioner or experiencing financial hardship and would like to discuss a fee waiver, please contact hello@4a.com.au.
-Please indicate if you have dietary requirements.
-This hands-on workshop may involve people assisting with styling and application of cosmetic products. Let us know if you have any allergies and request alternative items.
Artists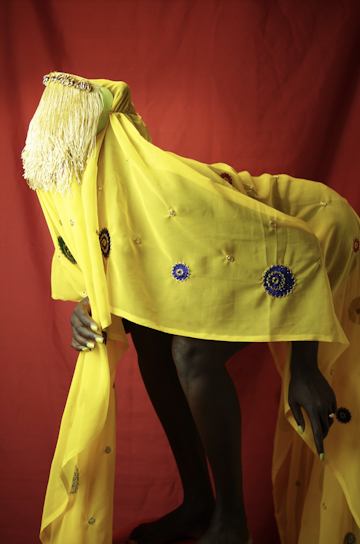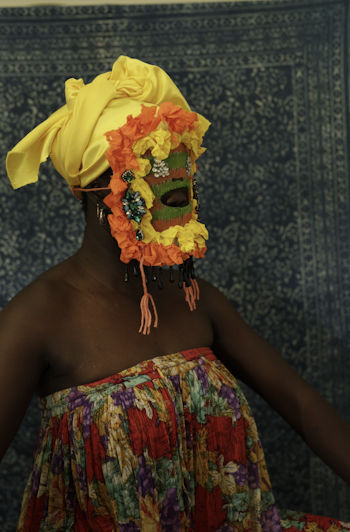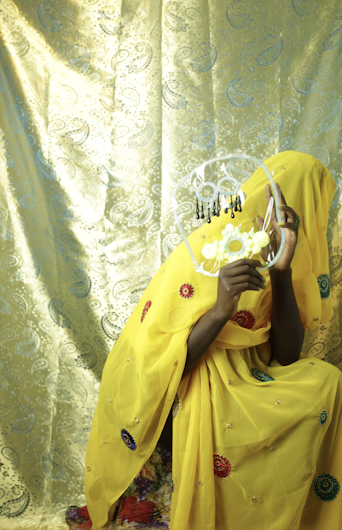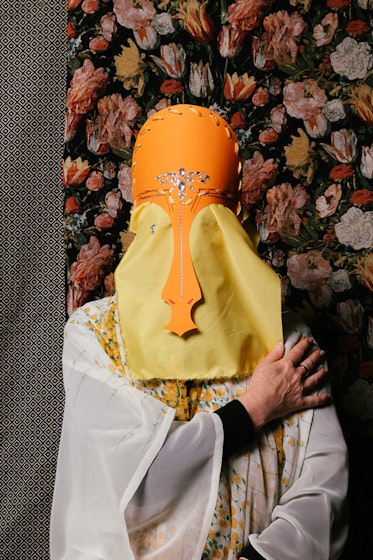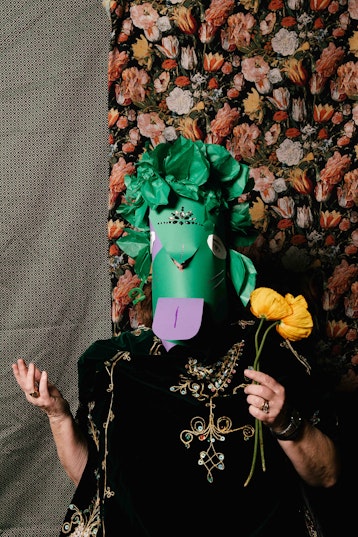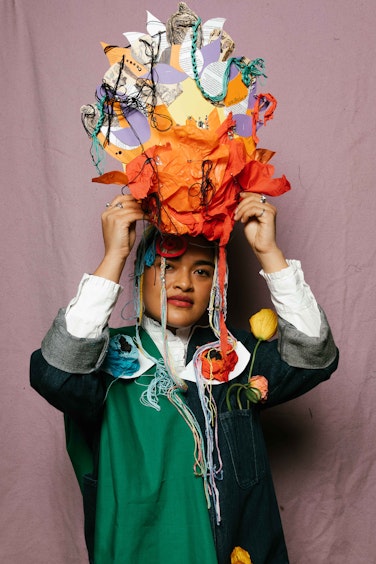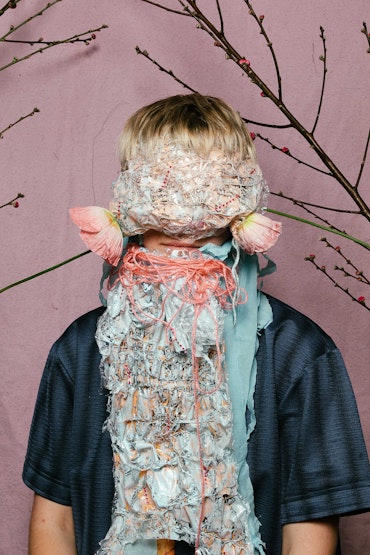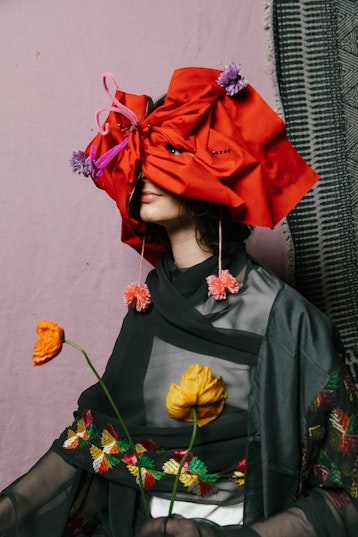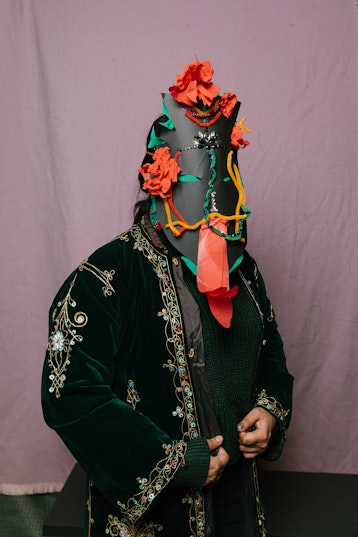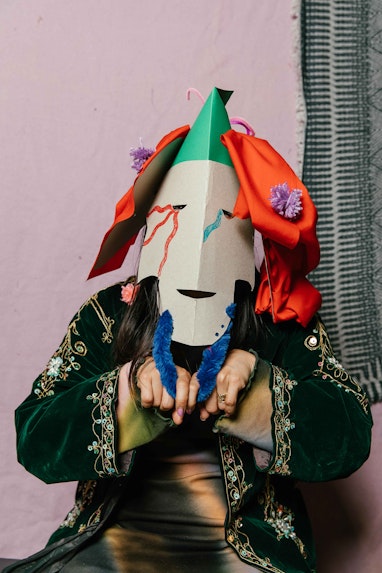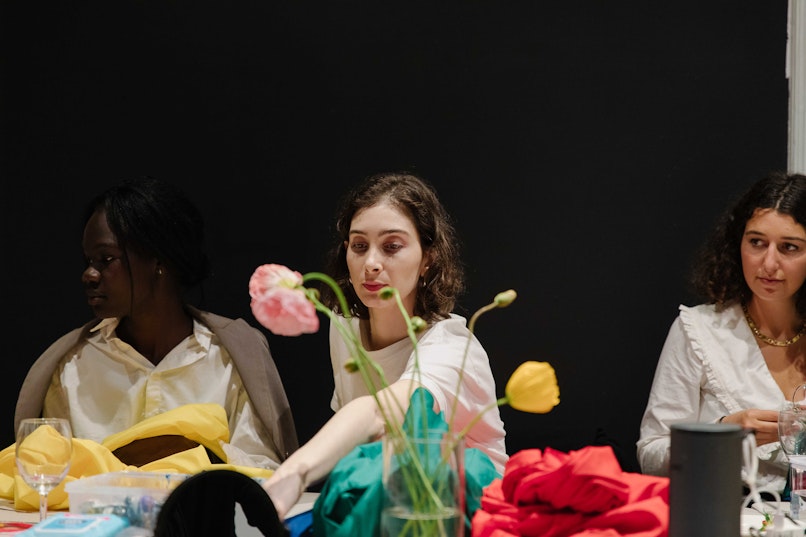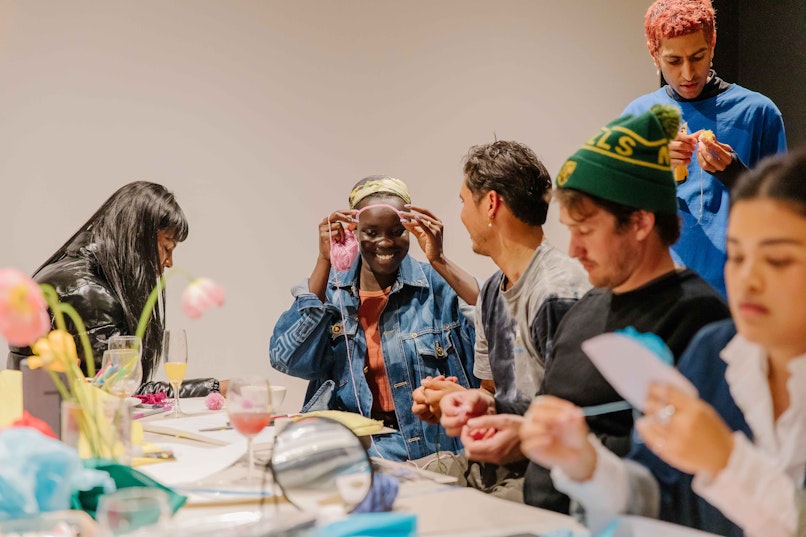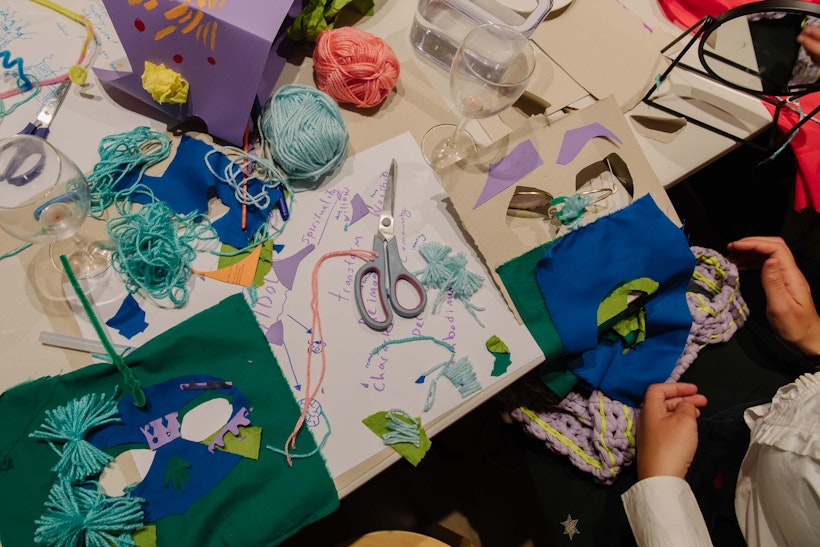 Images: Atong Atem, Artist Study, 2022, Ilford smooth pearl print, 42 x 29.7cm, unique, Courtesy of MARS Gallery and Atong Atem.