Stop, Collaborate and Listen: Starting and running ARIs and collectives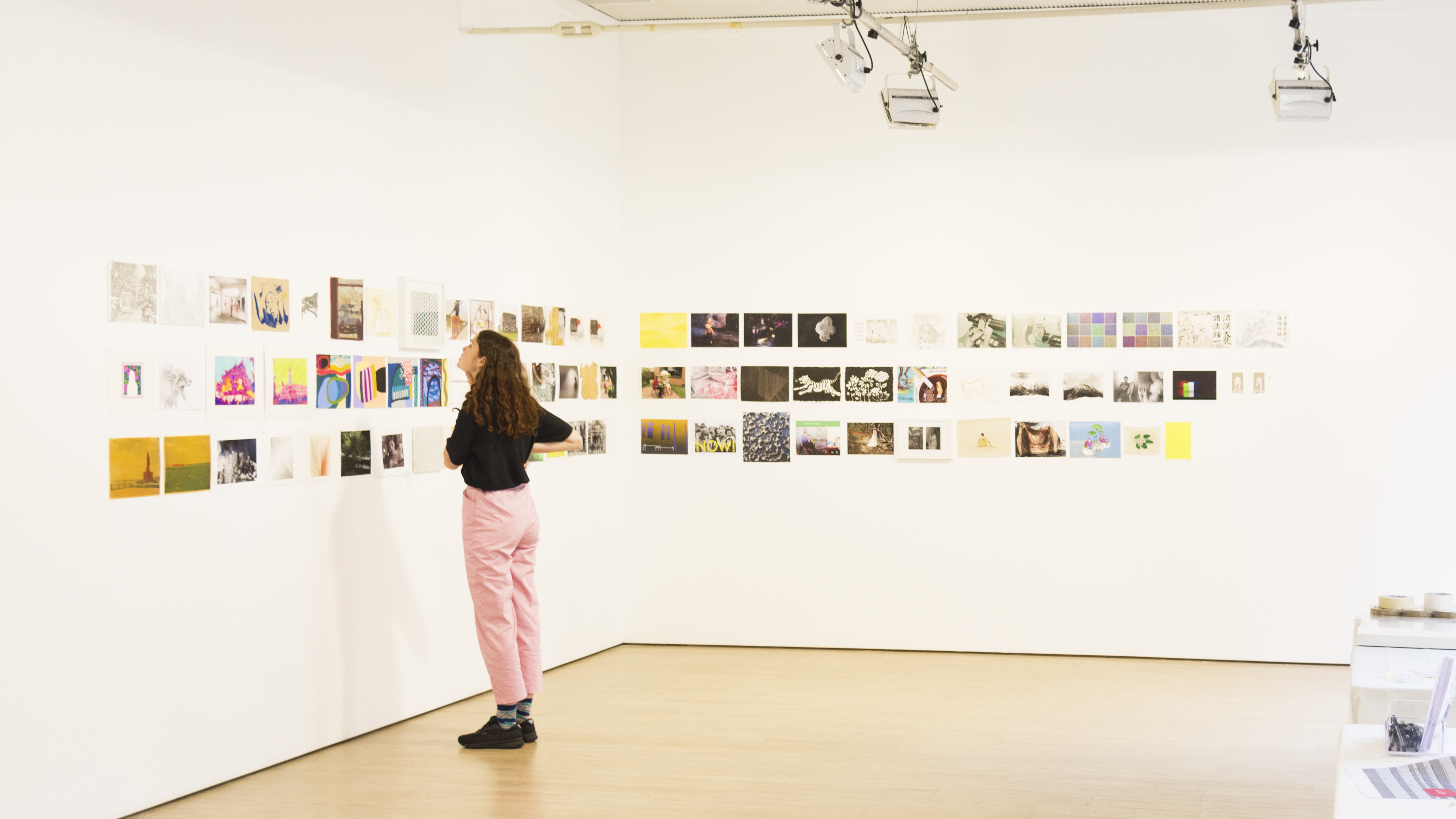 When
Tuesday, 27 April 2021, 9:00am
Forming an ARI or currently managing one? This online session will take you through the various ways of setting up and running an ARI, and is hosted by Arts Law in partnership with 4A.
Learn how to run a sustainable ARI by familiarising yourself with the ins and outs of collaborating with other artists or groups. Get the lowdown on copyright and moral rights in joint works. We'll present you with a checklist of things to consider and talk you through the sorts of agreements your ARI may need to deal with.
This free workshop is highly recommended for artists, creative groups, and artworkers who want to understand the legal frameworks and sustainable aspects behind collaborative processes or projects.
This webinar is presented by Arts Law in partnership with 4A Centre for Contemporary Asian Art, and is supported by the City of Sydney.
Top image: 4AA4 (installation view; Photo: Garry Trinh