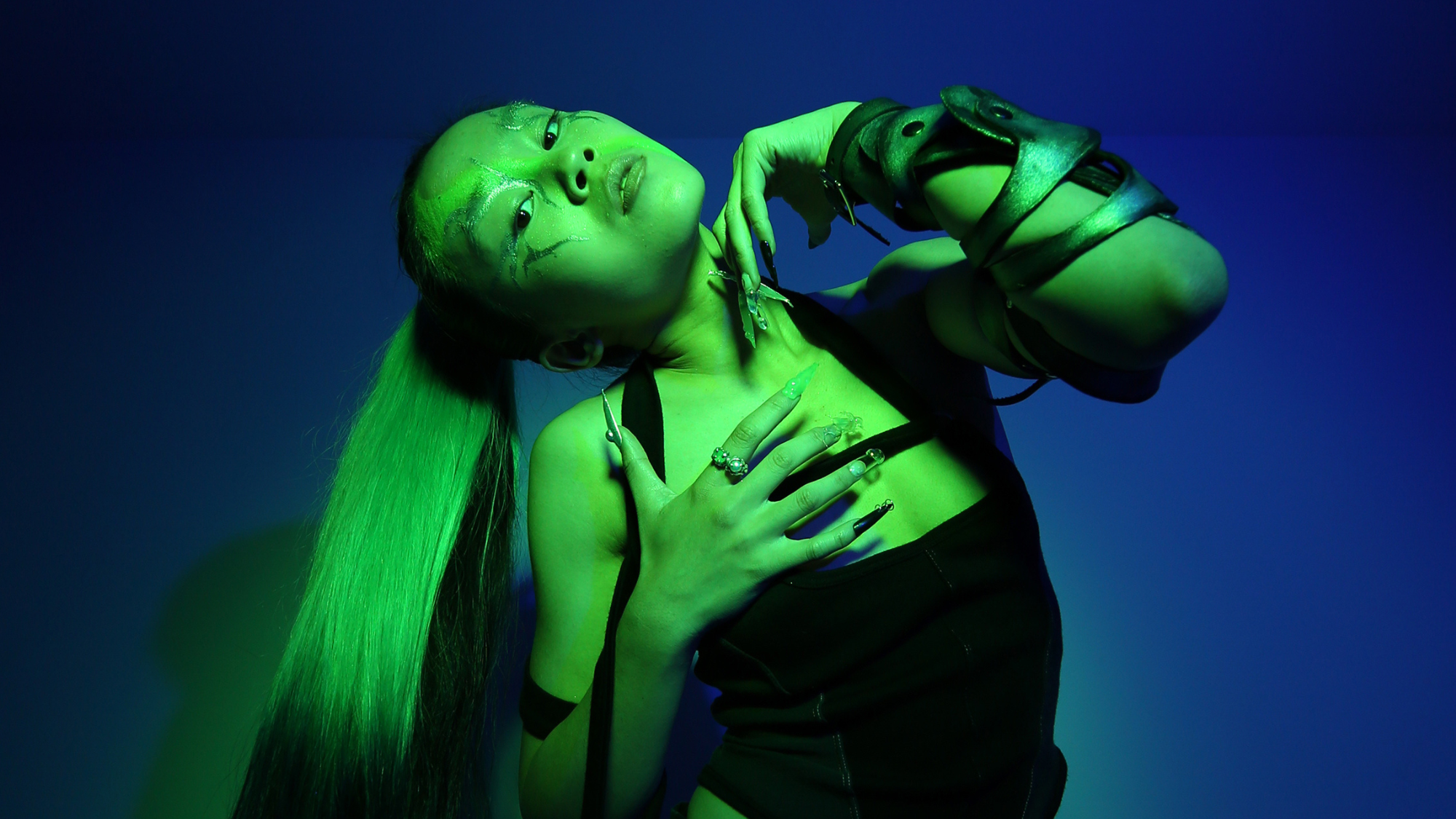 When
Saturday, 29 October 2022, 7:00am
Location
4A Centre for Contemporary Asian Art
181-187 Hay St, Haymarket
Saturday 29 October | 6pm - 6:45pm (Session 1)
Saturday 29 October | 7pm - 7:45pm (Session 2)
4A Centre for Contemporary Asian Art
181 - 187 Hay Street, Haymarket
Warrane / Sydney
Ticketed | $25
Buy tickets here.
Queer Haymarket Tour is a 45-minute guided walking tour which reimagines the precinct's architecture, history and social life through queer performance activations by Asian-Australian artists.
Emerging from the absence of well-documented queer history in this precinct, Queer Haymarket Tour employs activations across dance, readings and performances to re-imagine a precinct which visibly celebrates queer Asian-Australian communities.
The tour builds upon the legacy of queer Asian activists in Sydney and Australia who sought to claim space within Mardi Gras, queer spaces and grassroot organisations.
-This event has limited capacity. Bookings are essential for each tour.
-Tickets include 1 drink at Bancho Bar - the last stop of the tour.
-Please meet at 4A Centre for Contemporary Asian Art fifteen (15) minutes before the commencement of the tour.
-If you can no longer attend, please contact 4A via hello@4a.com.au so we can allocate tickets to people on the waiting list.
Associated Event Series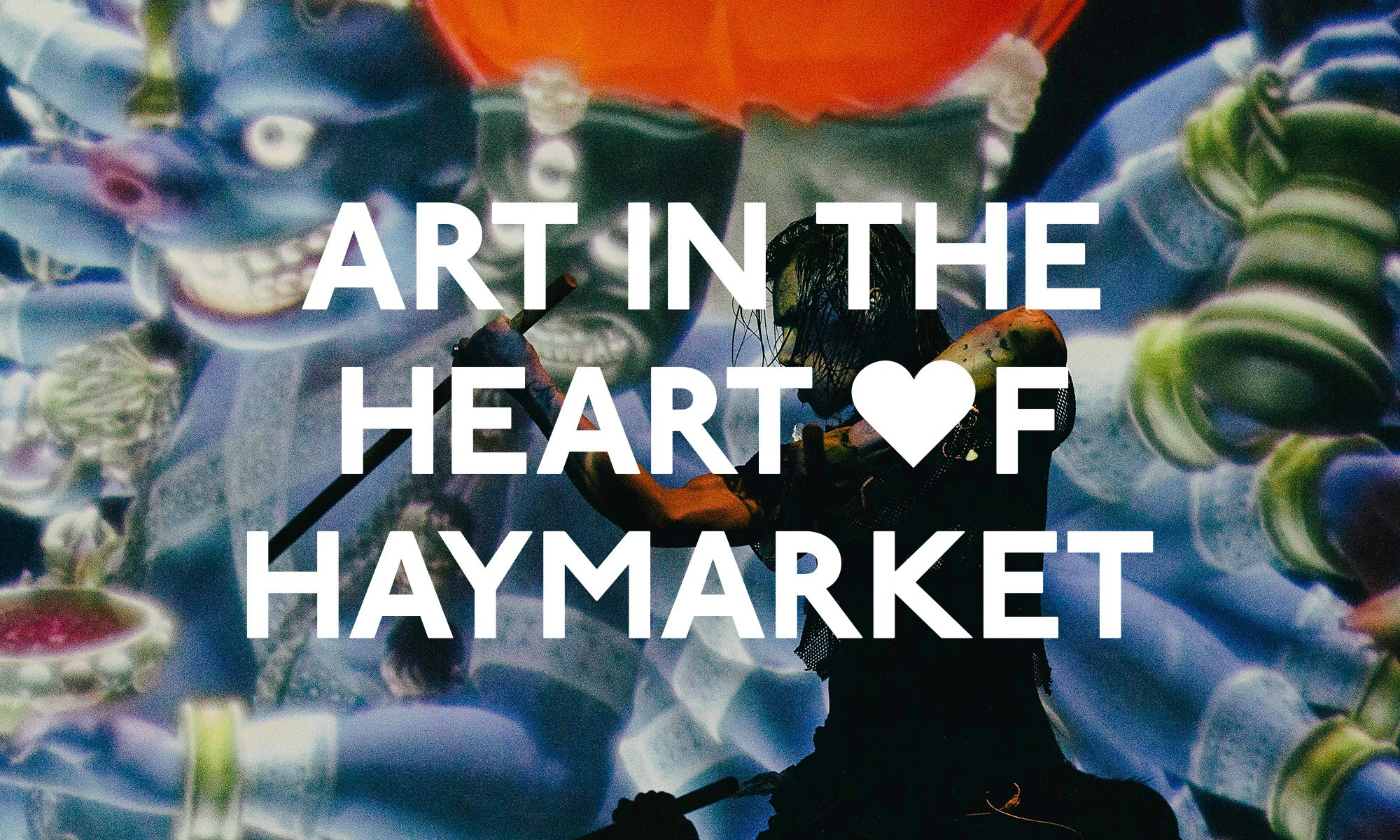 Art in the Heart of Haymarket
Set in one of Sydney's most dynamic precincts, Art in the Heart of Haymarket is a new festival that will celebrate Asian arts and culture through a pulsating program of new music, performance, and visual art.
More info