Please explain: no one's drowning, baby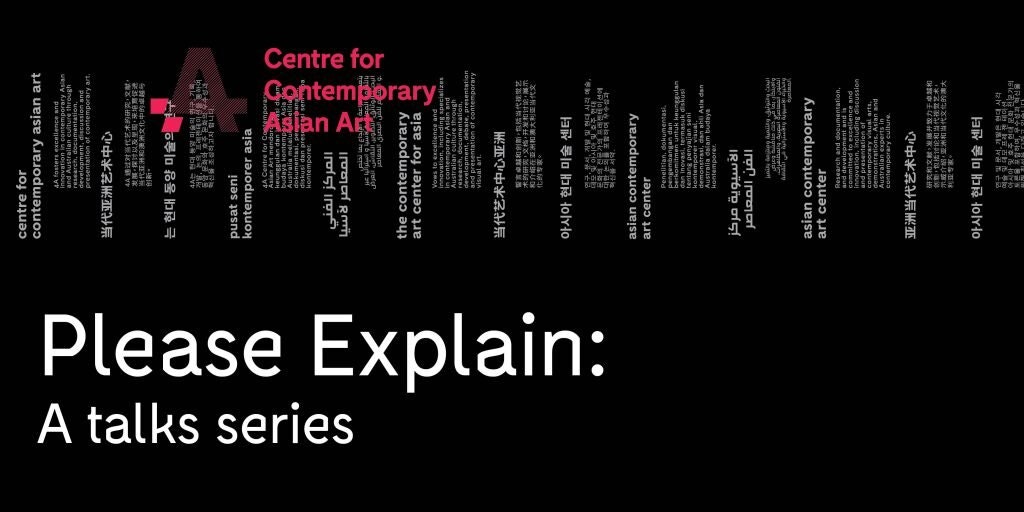 When
Sunday, 19 January 2020, 3:00am
Location
4A Centre for Contemporary Asian Art
181-187 Hay St, Haymarket
Pacific Island nations are in the midst of a climate change crisis. This edition of 4A Centre for Contemporary Asian Art's Please Explain talks series takes Marshall Islander poet, performance artist, educator Kathy Jetñil-Kijiner's address and poem "Dear Matafele Peinem", presented at the 2014 Opening Ceremony of the UN Secretary-General's Climate Summit as a starting point for discussion on the role artists and activists play in this major challenge facing our Pacific region.
Although the South Pacific Islands collectively emit far below 1% of total global greenhouse gases responsible for climate change, the region and its island countries remain among the most vulnerable in the world to its negative impacts. With the failure of Australia to agree to the Tuvalu Declaration at the 2019 Pacific Islands Forum (which aimed to not only acknowledge a climate change crisis but also have countries agree to revise the emissions reductions targets and calls for a rapid phase out of coal use), PIF chair, Tuvalu's Prime Minister Enele Sopoaga said to Australia's Prime Minister Scott Morrison, "You are concerned about saving your economy in Australia … I am concerned about saving my people in Tuvalu."
4A's series Please Explain invites presenters to rethink, recharge and reimagine contemporary issues through the arts and academia and in this session we ask: what stories are being told across our ocean, and what are we to lose if the crisis is not met with appropriate action? What is the role of art and policy here – what can we do?
In a discussion moderated by Sydney Festival Artistic Director Wesley Enoch, artist Paula Schaafhausen exhibiting at 4A Centre as part of Wansolwara: One Salt Water will speak to this issue alongside Guardian Australia Pacific Editor, Kate Lyons and UNSW's Professor John Church, pre-eminent expert in sea level rise, in this major Sydney Festival panel event.
Event recording
Associated Exhibition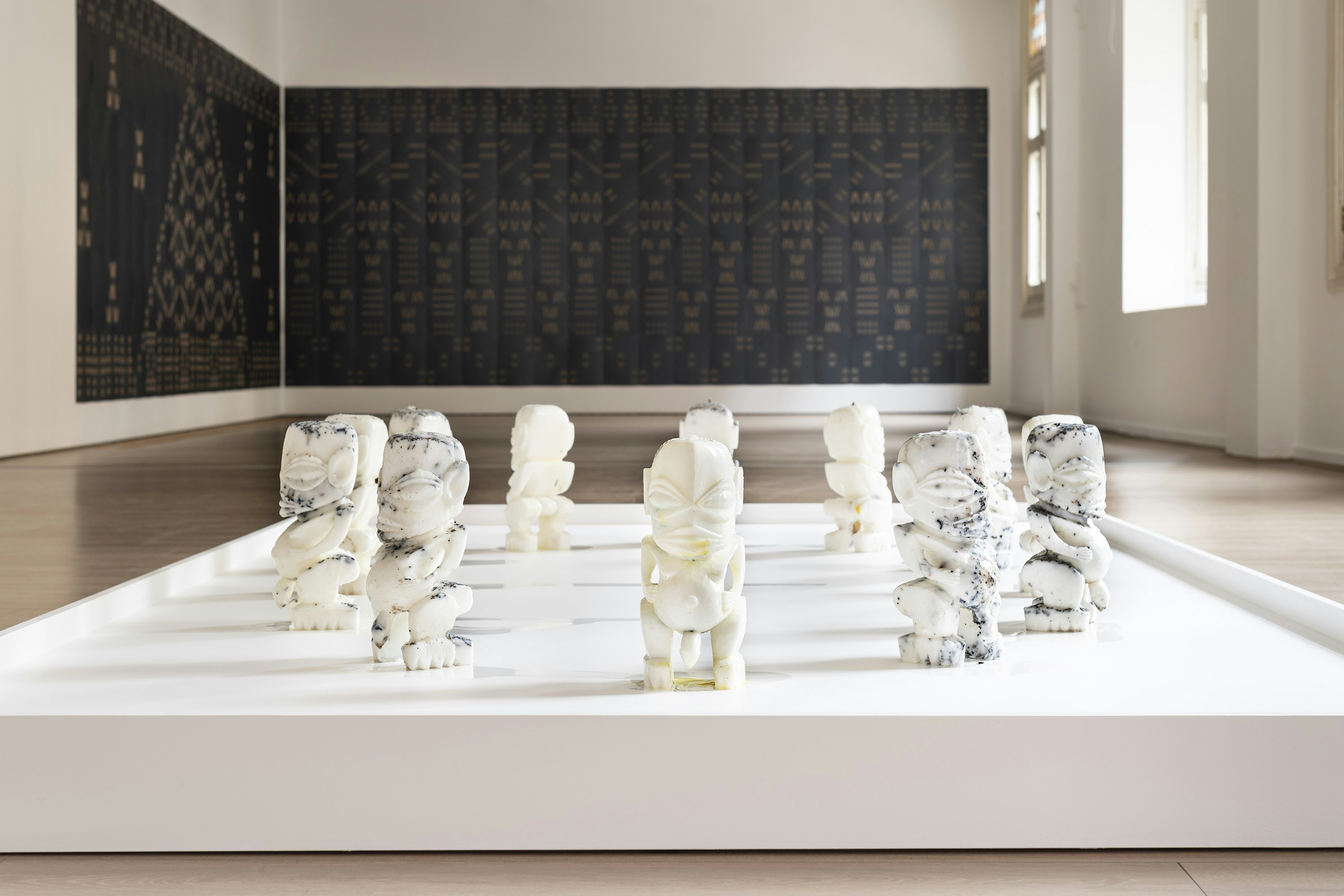 Wansolwara: One Salt Water is presented in partnership with UNSW Galleries, and supported by Art Monthly Australasia, FBi Radio and Sydney Festival.