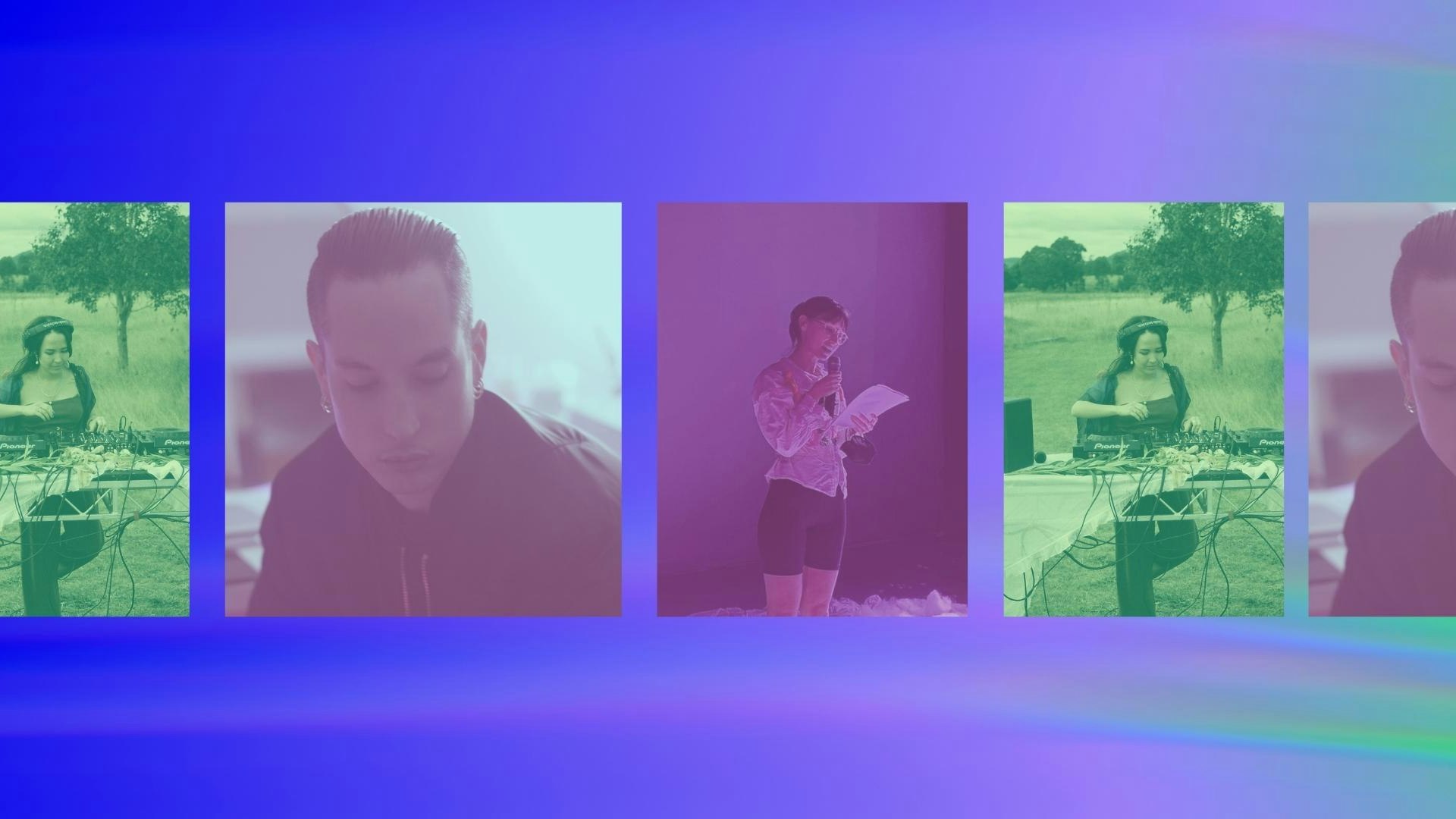 When
Thursday, 7 July 2022, 8:00am
Location
4A Centre for Contemporary Asian Art
181-187 Hay St, Haymarket
4A stays open late with More Energy, an evening of performances and music.
Begin your night out in Chinatown with a participatory performance by 4UNTY 3N3RGY (Emma Harbridge, Tooba Farooqi and Fei Gao) and contemporary movement artist Taiga Kita-Leong's site and sound responsive interventions. Soundtracking the evening will be an immersive and atmospheric DJ set by K.L. Mai and the experimental improvisational soundscapes of J.S.D. Andrews.
Meet your friends at 4A and experience art in the heart of Haymarket.