Mode Festival 2023 | Cockatoo Island / Wareamah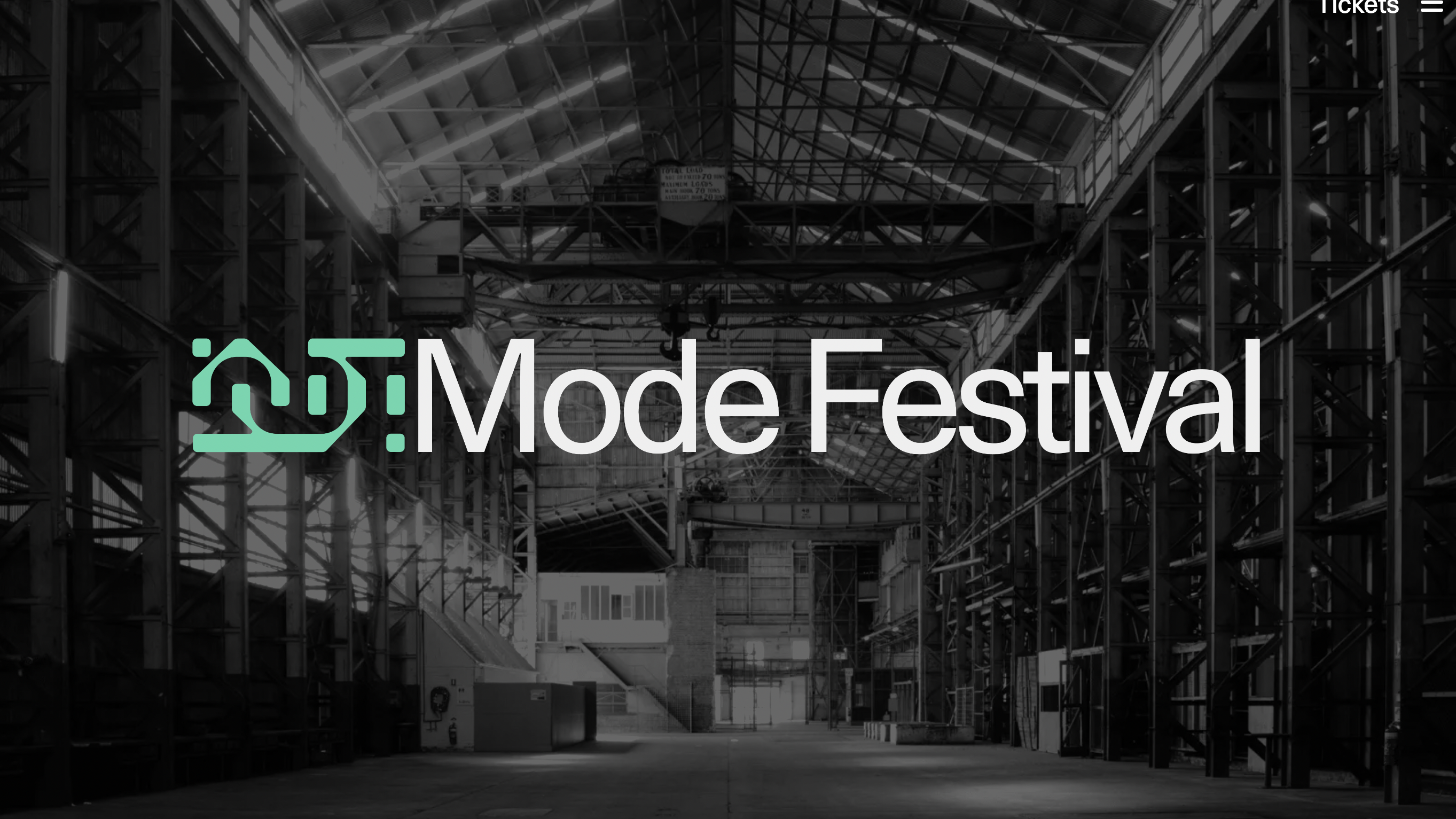 When
Saturday, 14 October 2023, 3:00am
Location
Cockatoo Island / Wareamah
Sydney Harbour, Sydney NSW 2000, Australia
Step into the transformative realm of CLUB 4A at Mode festival, where the harmonies of music, art, and visuals converge in a manifestation of Asian futurism and electronic music cultures.
Immerse yourself in an experience with interactive visuals, digital art, hybrid-performance and evocative soundscapes that inspire contemplation and beckon us to explore the infinite possibilities of our collective future. This collaborative space activation serves as a reflective mirror, shedding light on the dual potentialities of utopia and dystopia.
At the heart of this curated space lies the rich tapestry of Asian creative culture and its unique manifestation in so-called Australia. Visionary artists and dancers take the stage, seamlessly merging embodied knowledge, cultural practices, and contemporary art to craft a new narrative - inviting us to discover uncharted territories and debunk perceptions.
Conceptual Premise
"Manifesting Futures: Chaos Magic and the Hyperreal" invites audiences on an exploratory journey into a future marked by uncertainty and emerging technologies. 4A Centre for Contemporary Asian Art collaborates with Mode Festival to present immersive art installations that capture the evolving landscape of our collective future. Delving into the blurred boundaries between reality, hyperreality, and the surreal, the exhibition delves into the impact of new technologies and artificial intelligence, exploring how they influence our known realities. Through various art installations, the exhibit highlights the potent role of memes, internet culture, and technology in shaping our political and social landscapes.
Artists like Hannah Brontë and Jonathan Puc exemplify this fusion of art and technology in today's world. "Manifesting Futures" embraces the chaotic nature of our rapidly changing world and contemplates the potential for manifesting diverse and inclusive futures at an accelerated pace. This curated collection of Asian-infused science fiction, mythology, and innovative artworks proposes fresh visions for humanity and ecology. The works of artists like Wang Jingxin & Kynan Puru Watt and HOSSEI illustrate the intersection of hybrid technologies, abstraction, speculative illustration and performance. The exhibition emphasises the importance of pattern recognition and the celebration of our ability to adapt and evolve in a world that challenges conventional wisdom. Also, delve into Sudden Beam 2 Extraction, a film programme by Platform Asia that develops opportunities for Asian artists by presenting, discussing and creating works while promoting Asian artists' work to audiences.
"Manifesting Futures: Chaos Magic and the Hyperreal" is an invitation to immerse oneself in a world where chaos and magic intertwine and where the act of manifestation becomes a source of hope amidst the storm, reminding us that, ultimately, the sun will rise again.
A springtime cultural ceremony on Cockatoo Island / Wareamah, Mode Festival 2023 is a day of cultural innovation, bringing together contemporary sound, art and design at a scale rarely seen in Sydney. Now in its second year, the dedication to visionary electronic music remains as fierce as ever. Every element of this immersive, single-day festival is curated with meticulous attention, fostering a ceremonious atmosphere that in 2022 left behind an unforgettable impression. At its core, Mode Festival remains a communal celebration, a space where sound, art, and architecture merge to create an extraordinary shared experience.
Mode Festival 2023's visual and performance arts are curated by 4A Centre for Contemporary Asian Art.