Making Nei Urundai with Radha La Bia
When
Sunday, 23 October 2022, 4:00am
Location
4A Centre for Contemporary Asian Art
181-187 Hay St, Haymarket
Radha will be facilitating a workshop exploring the ways we communicate, share and love beyond words; a part-performance part-workshop on food. On the eve of Deepavili, Radha will be sharing stories and teaching people how to make Nei Urundai - a sweet shared during this festival. With work often exploring ideas of racial, religious and cultural identity, gender roles, the home and the kitchen, food - weaving this throughout the workshop.
Artists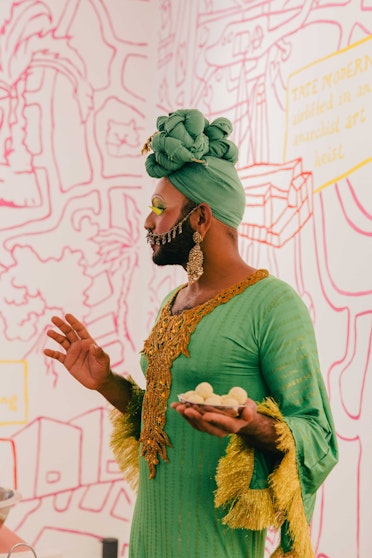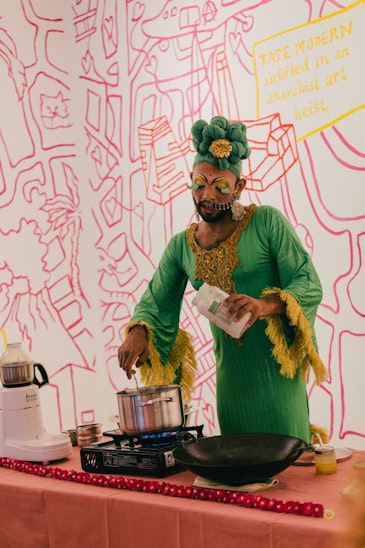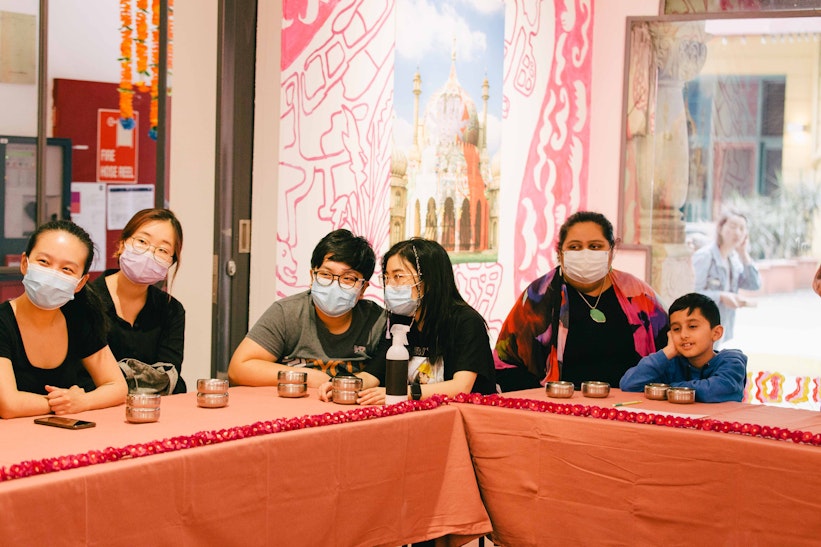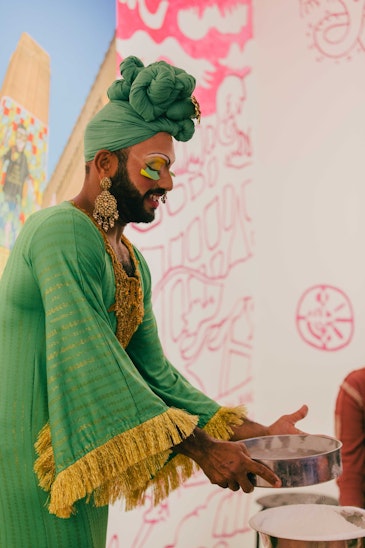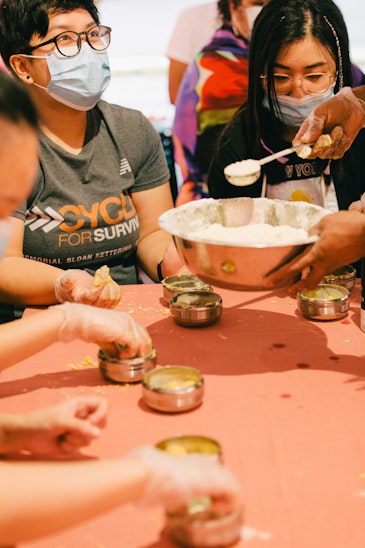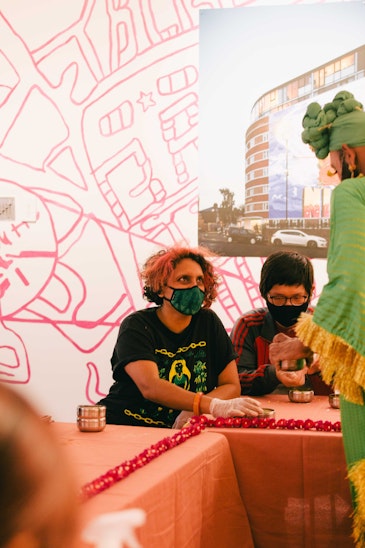 Associated Exhibition
Associated Event Series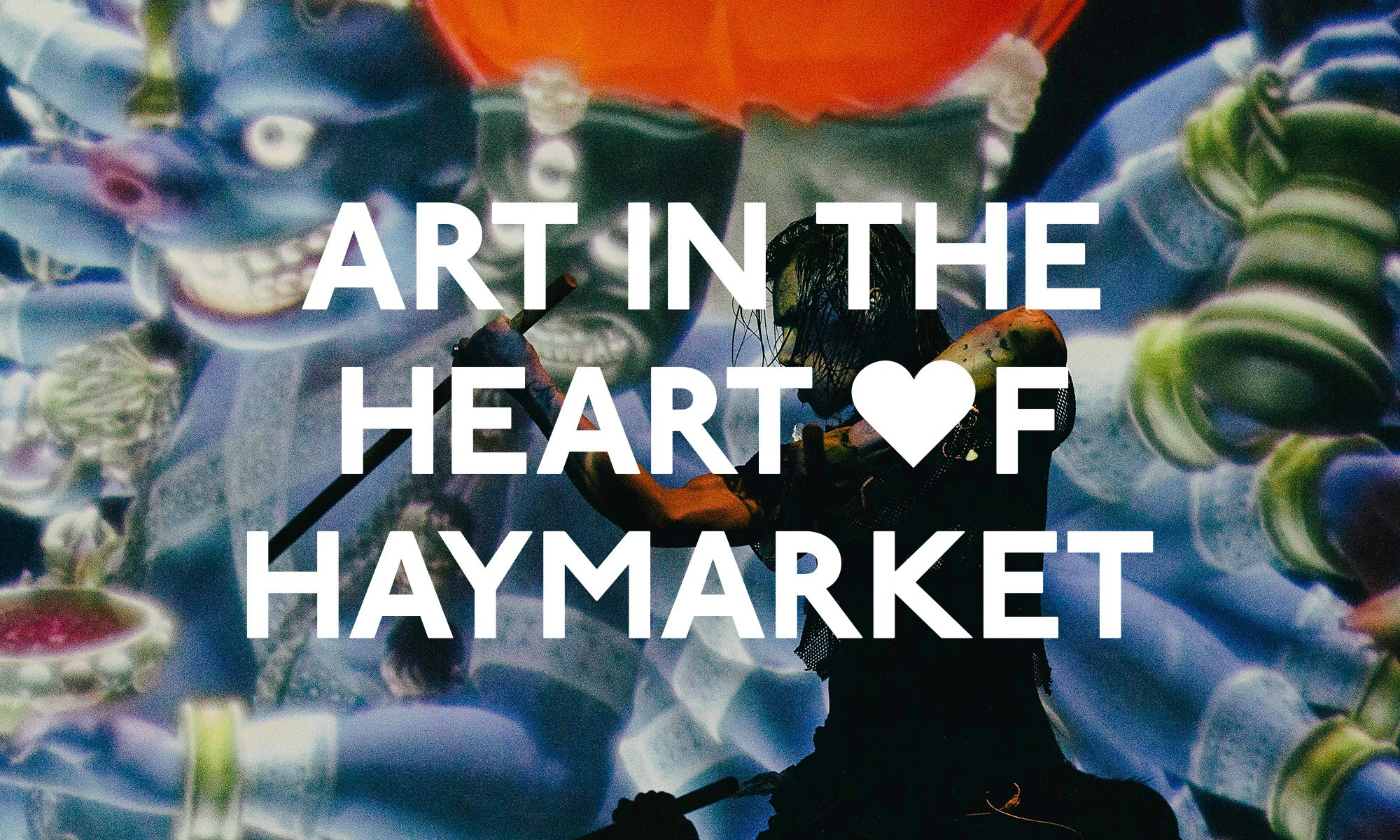 Art in the Heart of Haymarket
Set in one of Sydney's most dynamic precincts, Art in the Heart of Haymarket is a new festival that will celebrate Asian arts and culture through a pulsating program of new music, performance, and visual art.
More info