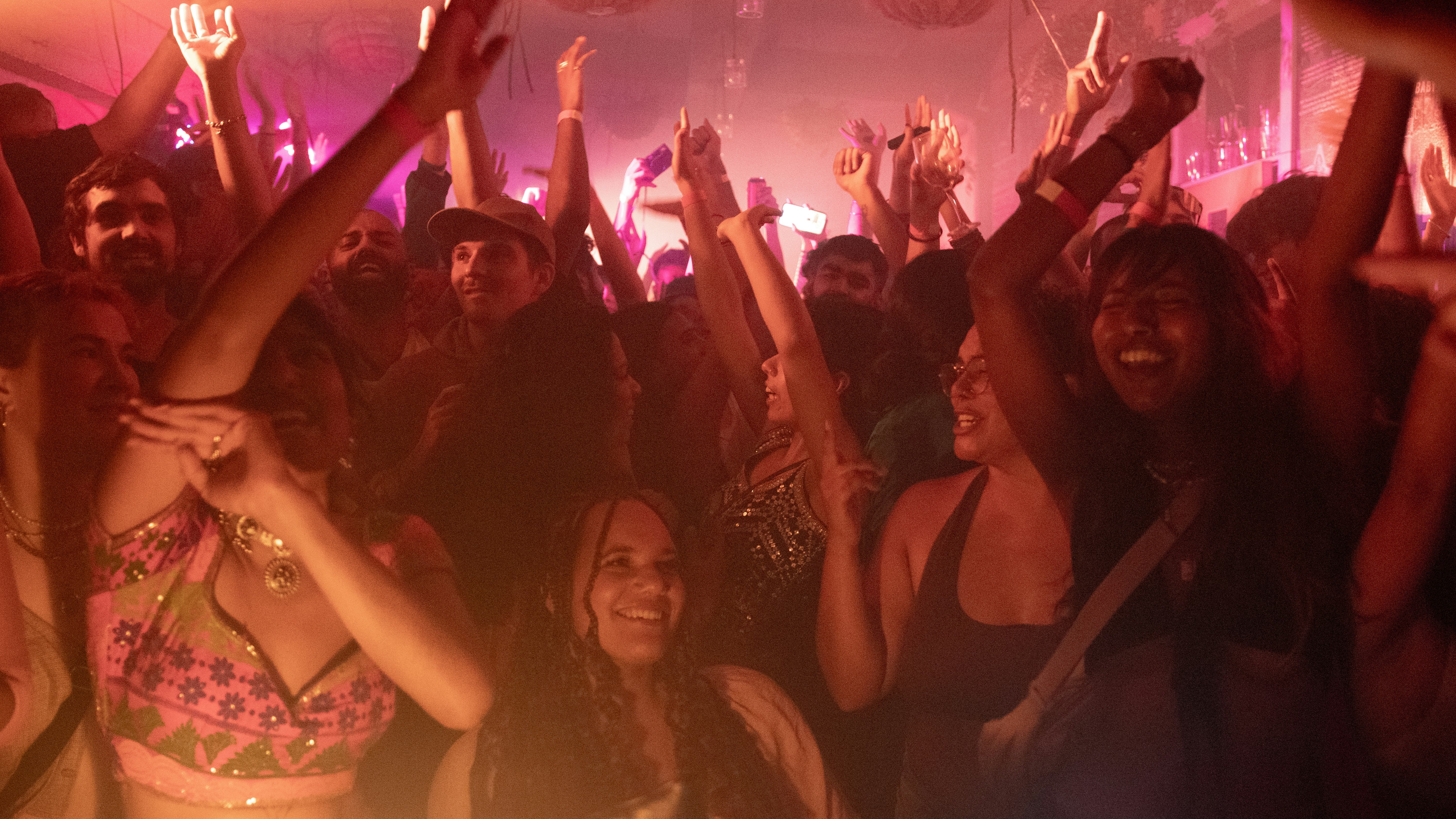 When
Saturday, 29 October 2022, 2:30am
Location
4A Centre for Contemporary Asian Art
181-187 Hay St, Haymarket
All brown kids know the scourge of a 9pm curfew ('kerrrrfew' with the alveolar trill of cours) and the thrill of the 11pm escape. Kerfew is carving out space for South Asians in so-called Australia to exist at the intersection of creative arts and contemporary culture.
Kerfew will present five of its collective members, with one live act (Saaeish (Narrm)) and four DJs (Neil Kumar b2b Jhassic, kāmna (Narrm) and Munasib) to provide 4A and its community with a flavour of what a new wave of South Asian creatives will bring to the party.
Kerfew is responding to the theme of Bollywouldn't captured by Textaqueen to showcase their varied South Asian cultures and the contemporary understanding of community and culture.
Kerfew's work will be accompanied by a visual project by Kerfew collective member, Cardamom Boy.
Associated Event Series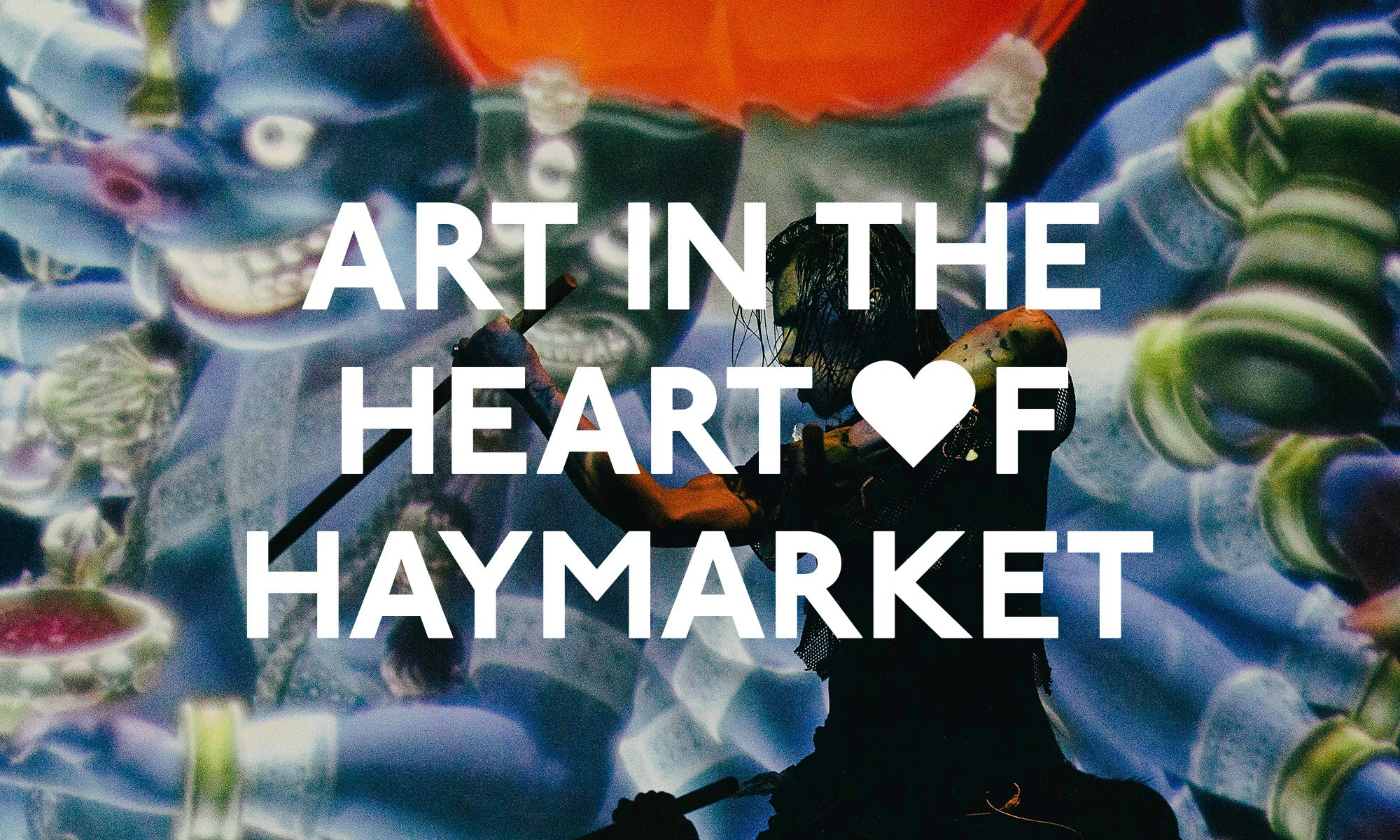 Art in the Heart of Haymarket
Set in one of Sydney's most dynamic precincts, Art in the Heart of Haymarket is a new festival that will celebrate Asian arts and culture through a pulsating program of new music, performance, and visual art.
More info
Top image: Image credit: Rahul Gurunath