Eugenia Lim: The Ambassador Exhibition Opening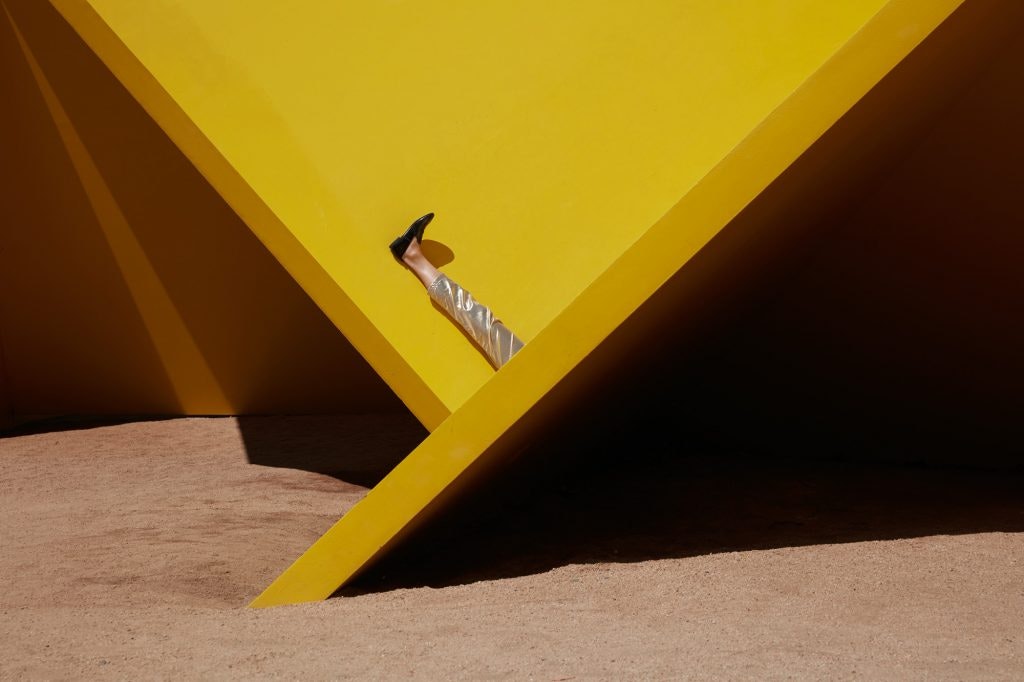 When
Friday, 20 November 2020, 6:00am
Location
Coffs Harbour Regional Gallery
Cnr Coff &, Duke St, Coffs Harbour NSW 2450
Eugenia Lim is an Australian artist of Chinese–Singaporean descent who works across video, performance and installation. In her work, Lim transforms herself into invented fictional personas who traverse through time and cultures to explore how national identities and stereotypes cut, divide and bond our globalised world.
This 4A Centre for Contemporary Asian Art and Museums & Galleries of NSW (M&G NSW) initiated touring project presents Lim's most recent body of work, The Ambassador series. In this three-part project, Lim takes on a Mao-like persona who sits halfway between truth and fantasy – dressed in a gold lamé suit and matching bowl haircut. Throughout each of her works, the Ambassador takes on new roles in uncovering the Australian-Asian narrative – drilling down into racial politics, the social costs of manufacturing and the role of architecture in shaping society.
Artists
Top image: Eugenia Lim, The Australian Ugliness [production still], 2018, three-channel video installation with six-channel audio, 33:58 loop, installation design by WOWOWA; image: Tom Ross; courtesy the artist.