Cocktail Making with Banchō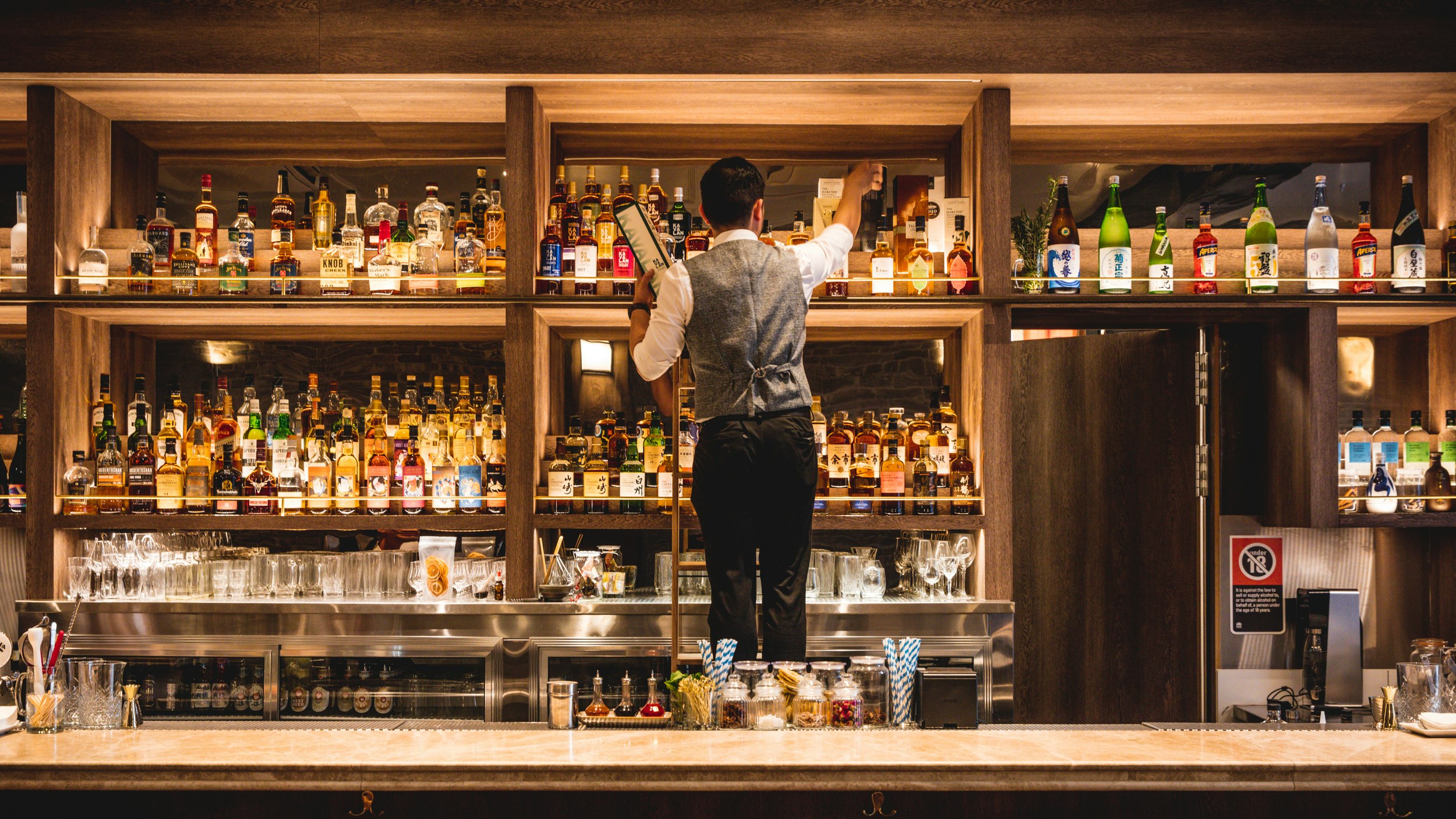 When
Tuesday, 25 October 2022, 7:00am
Wednesday, 26 October 2022, 7:00am
Location
Banchō
10 Thomas Ln, Haymarket NSW 2000
4A is presenting Cocktail Making with Banchō - a series of workshops allowing participants to learn about Asian ingredients and their versatility in a range of alcoholic concoctions.
Banchō is a small bar in the heart of Chinatown - a neighbourhood with many city markets in the 1910s. The building itself used to be a merchant store and warehouse for the import of nuts, tea, rice, fireworks, ginger and bananas
Building upon this legacy, participants will utilise seasonal produce from nearby fruit and vegetable markets to design their own cocktails at Banchō.
-Tickets include food and all materials required for the cocktail making workshop.
-This event has limited capacity. Bookings are essential for each tour.
-Please meet at Banchō ten (10) minutes before the commencement of the tour.
-If you can no longer attend, please contact 4A via hello@4a.com.au so we can allocate tickets to people on the waiting list.
Associated Event Series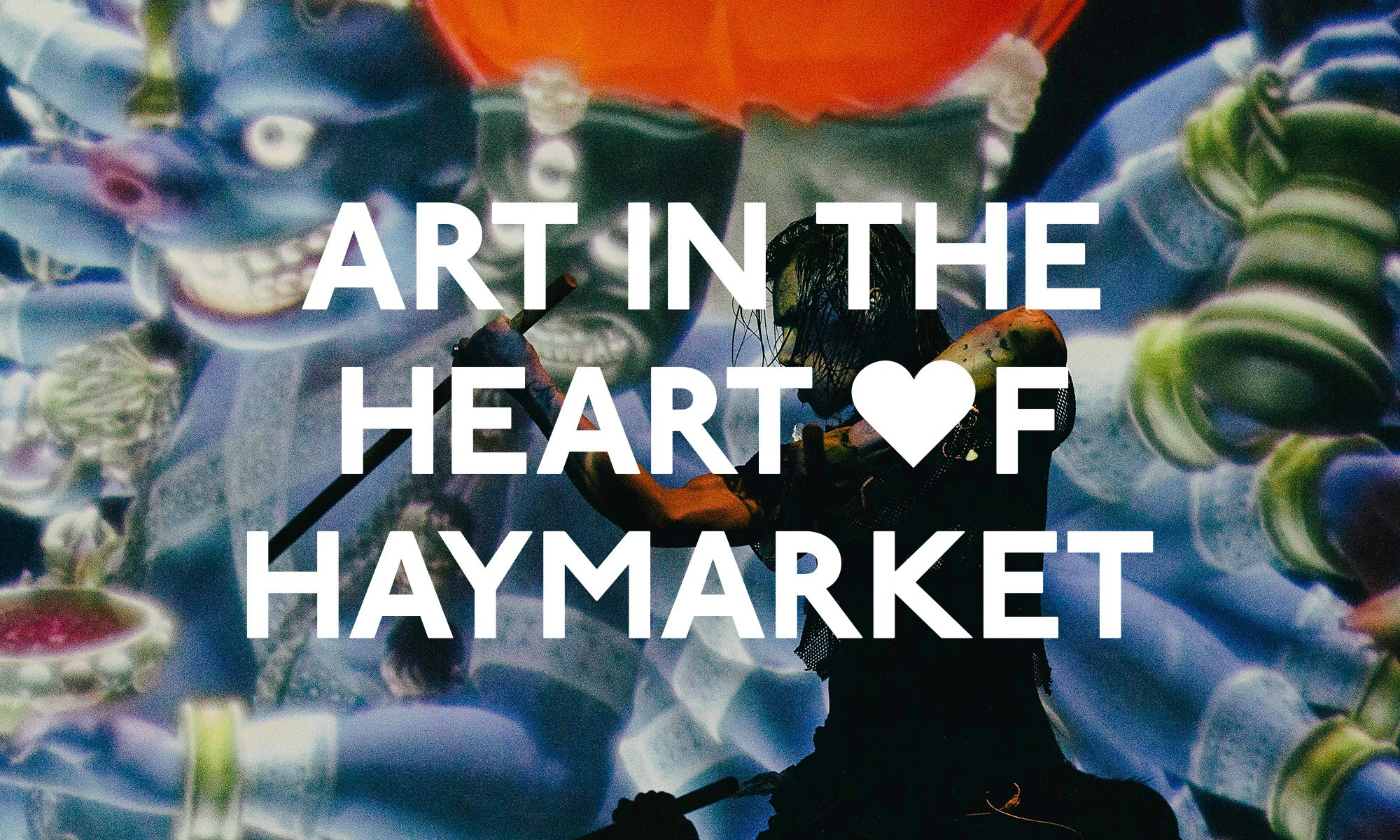 Art in the Heart of Haymarket
Set in one of Sydney's most dynamic precincts, Art in the Heart of Haymarket is a new festival that will celebrate Asian arts and culture through a pulsating program of new music, performance, and visual art.
More info
Top image: Image credit: Jeremy Plaisance