Bollywouldn't Opening: To accept and receive fruits and water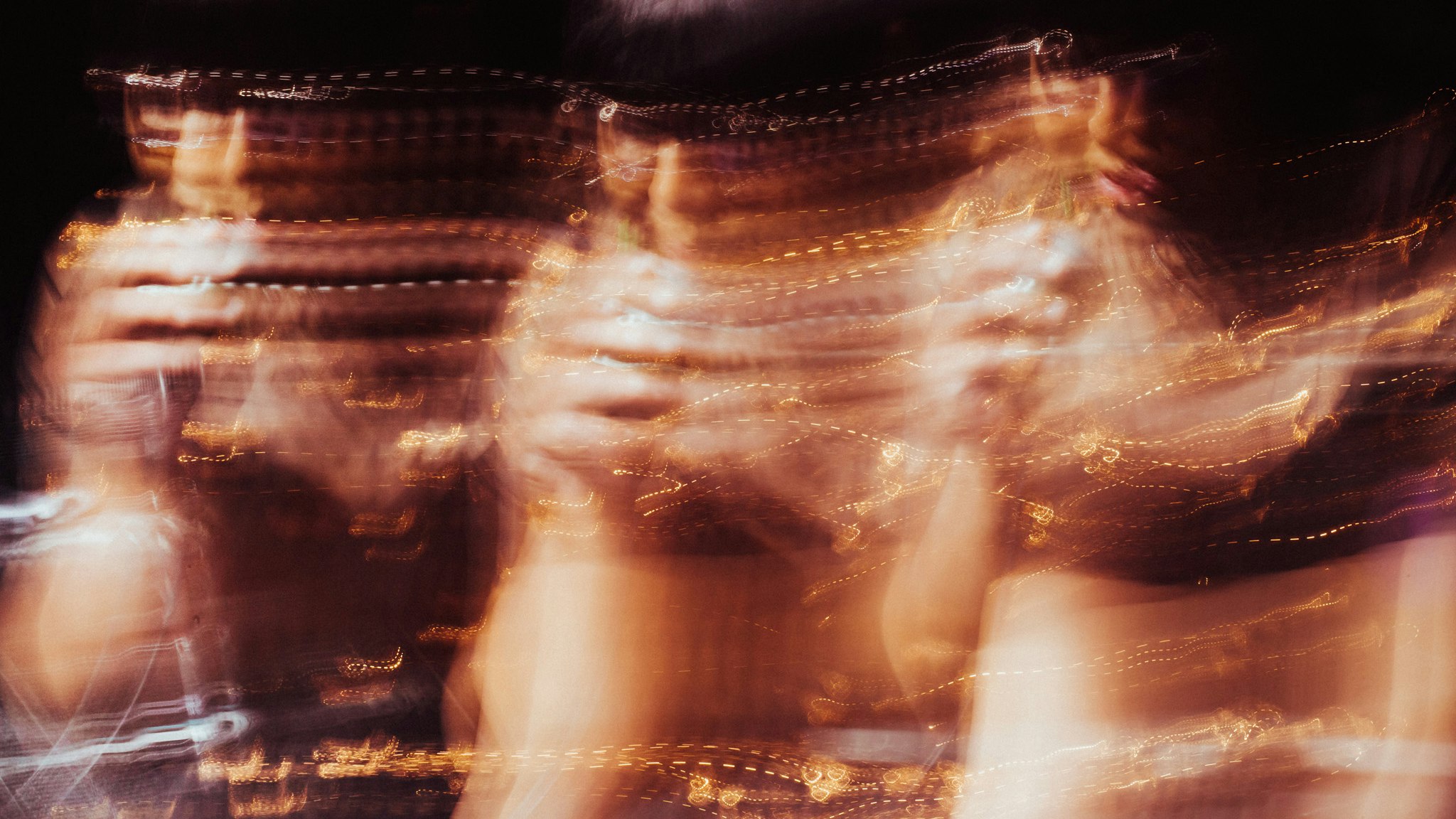 When
Saturday, 22 October 2022, 4:00am
Location
4A Centre for Contemporary Asian Art
181-187 Hay St, Haymarket
Hands clasped into a cup ready to accept or receive … soundscape echoes on a feedback loop … poetic interjections reverberate in the space.
Join us from 3pm - 6pm for a suite of sound, dance, poetry and sensory moments responding to TextaQueen's Bollywouldn't exhibition:

Spoken word artist Priyanka will forge interjections and disorientation in the gallery space with a work that "questions the dissonance of public faith and Empire; caste privilege and White supremacy; colourism, Kollywood and kozhi curry.

Musician and sound artist Shoeb Ahmed will perform a live experimental set, forming an interrogation of meditative states and cathartic dissonance through improvisation using a set-up of electric guitar noise, field recordings, analog synths, voice and pedals.

Multifaceted art-maker Vishnu will unveil a solo Bharatanatyam performance that delves into gestures of reciprocity and the lotus flower symbolism in mythology and cultural politics.

4A's upstairs space will be converted into a radical library curated by Party Office, an anti-caste, anti-racist, trans*feminist art and social space in New Delhi, India, which also operates at satellite locations and conceptual architecture. Rest and reflect by exploring works that span their curatorial practice, which interrogates stagnant and conservative politics, including recent publications from their recent installations at Documenta.
Bollywouldn't's public program is produced by Shareeka Hellaludin.
Tune in to Bollywouldn't Radio to hear mixes by DJs and community-builders across the queer South Asian diaspora. Playlist by: Rashna, Kiefeiiry, Kinergy, and Merph
This event is part of Art in the Heart of Haymarket - a festival of new music, performance and visual art destined to pulsate your imagination. Learn more here.
Image: Shoeb Ahmed, image: Phoenix Central Park
Visitor Information
Our Bollywouldn't Opening Weekend access doc can be found here.
We strongly recommend that masks are worn at the gallery during Opening Weekend on 22 and 23 October. Please bring your own mask; otherwise we can provide you with a disposable mask. Hand sanitisers are available at 4A for your convenience and safety.

A library has been created for the duration of Bollywouldn't and is available for any visitors who require a calm and reflective environment or a place for sensory recharge. Please approach 4A staff to access this space.

Please note, our accessible bathroom is currently out of order. Visitors are able to use the accessible bathrooms on the ground floor or 477 Pitt Street (building on the corner of Parker and Hay Streets). Please approach 4A staff if you would like directions. Contact hello@4a.com.au for more visitor info.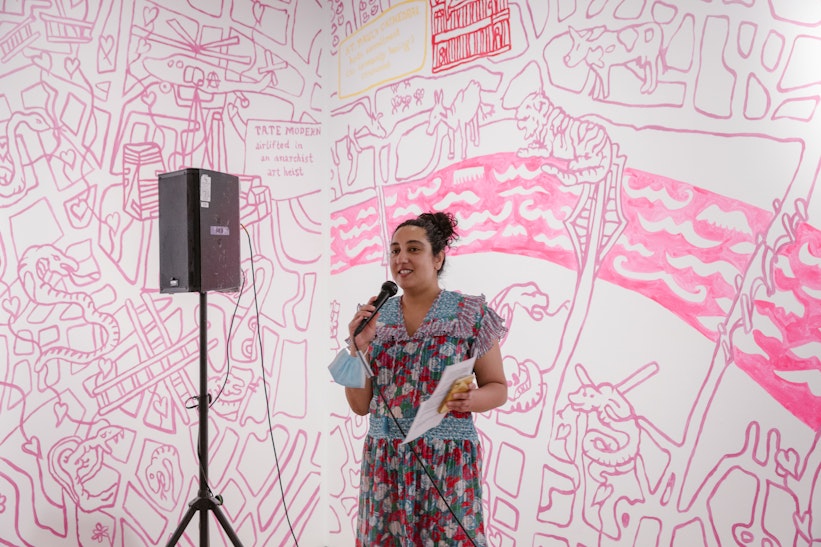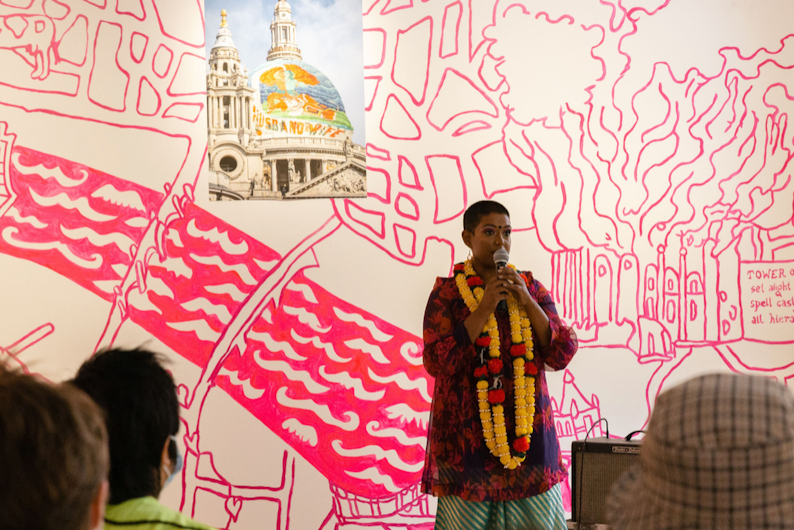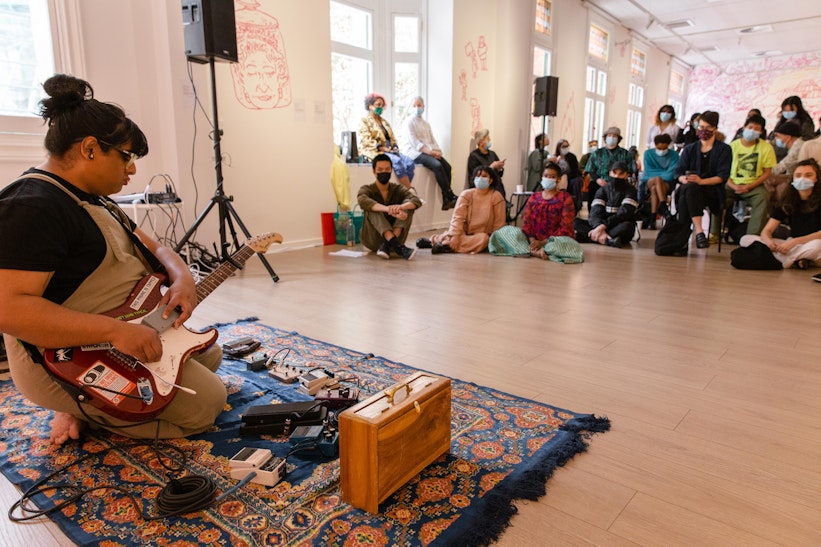 Associated Exhibition
Associated Event Series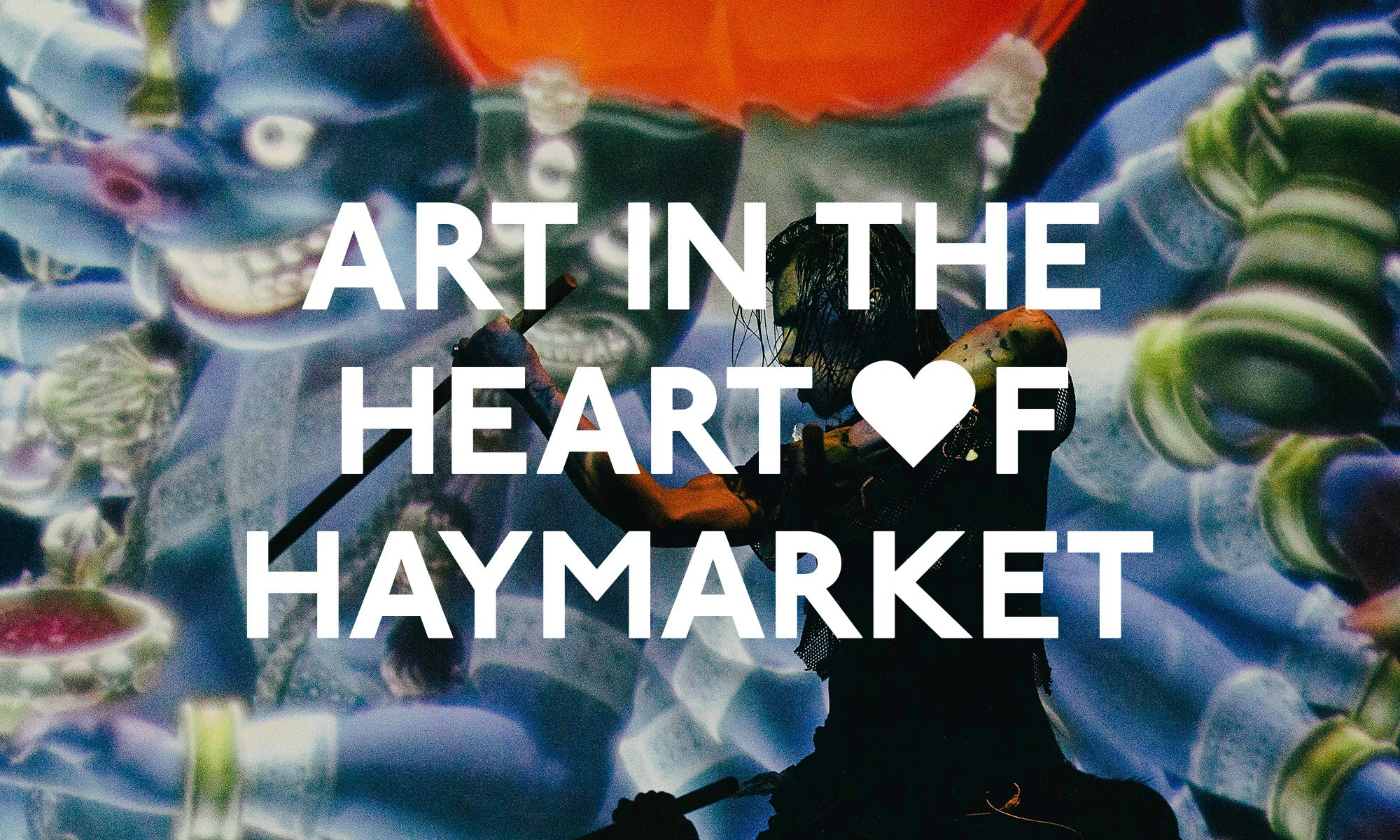 Art in the Heart of Haymarket
Set in one of Sydney's most dynamic precincts, Art in the Heart of Haymarket is a new festival that will celebrate Asian arts and culture through a pulsating program of new music, performance, and visual art.
More info
Top image: Image credit: Phoenix Central