Artist Floor Talk with Louise Zhang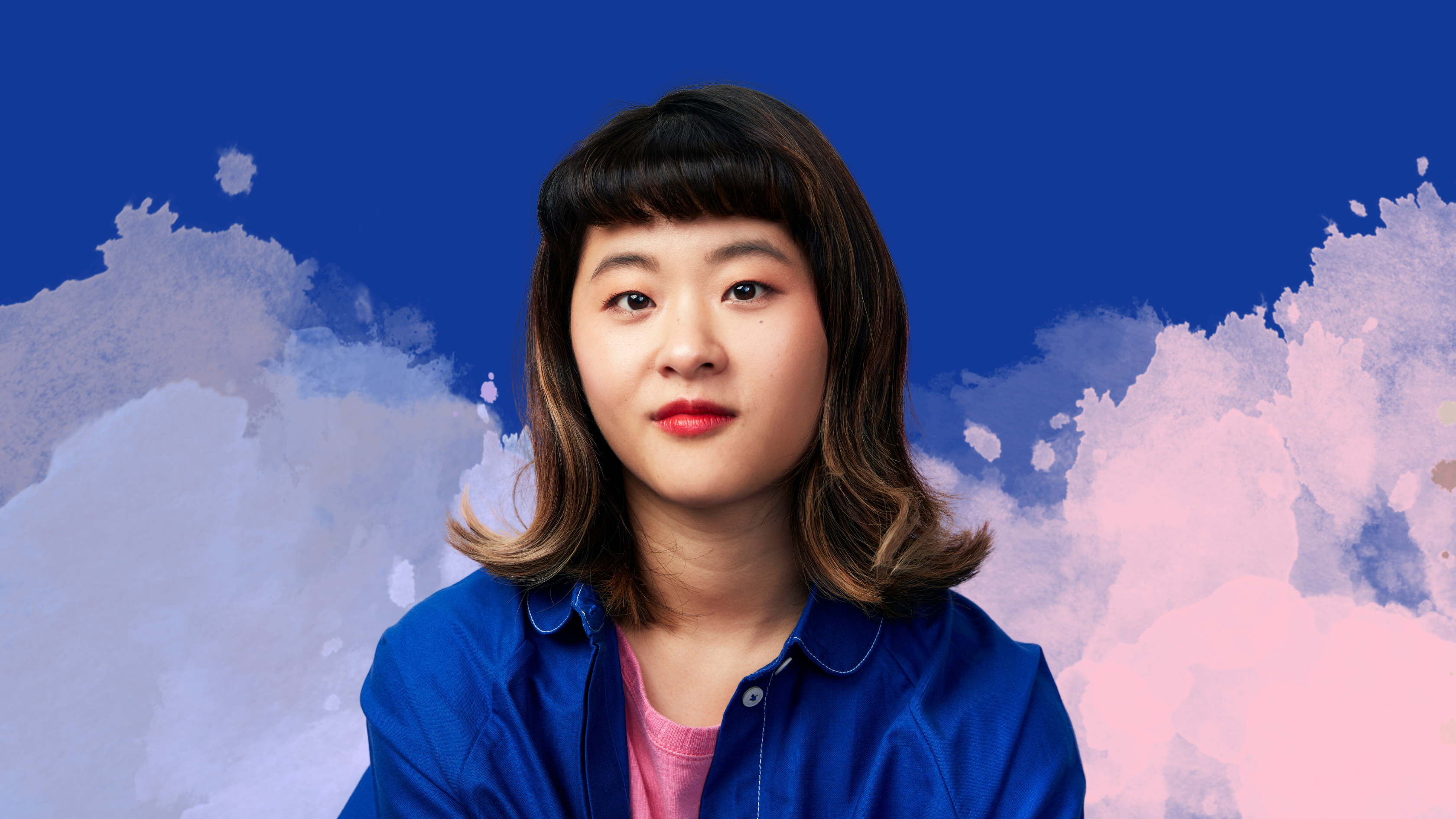 When
Saturday, 3 June 2023, 2:00am
In her first institutional solo exhibition, No dust left in the lilies, Louise Zhang skilfully weaves together her personal narrative and the historical backdrop of Chinese cultural history.
The exhibition shines a light on the ongoing struggle for religious freedom in Wenzhou and the wider region, where government authorities have been at odds with the local community. Through her art, she explores how changing CCP policies impact the diasporic identities of Chinese Christian families. This body of work reflects Zhang's maturity and confidence as she navigates the intersection of politics, faith, and identity.
During this Artist Floor Talk, Louise Zhang and curator Con Gerakaris will guide attendees through an in-depth discussion of each artwork, providing valuable insights into their conceptual frameworks, artistic techniques, and the underlying themes.
The setting will be relaxed and intimate, allowing for a meaningful exchange of ideas and a deeper appreciation of Zhang's artistic process.
Please RSVP to secure your place at this event. Light refreshments will be provided.
We look forward to welcoming you!
Note: 4A is a fully accessible venue.
Artists
Event poster
Associated Exhibition