4A Talks: Curators Talk with Bridie Moran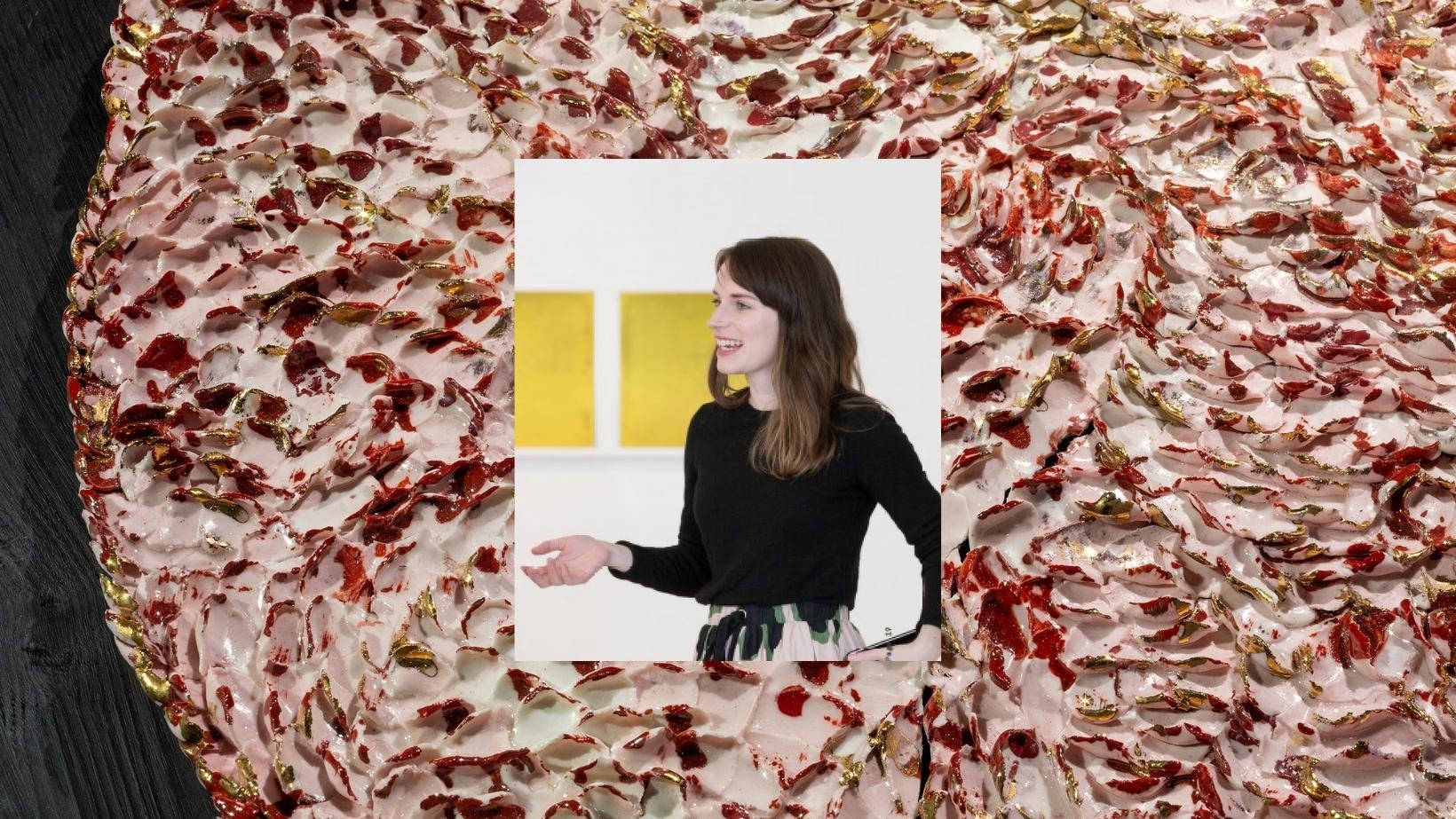 When
Friday, 6 May 2022, 2:15am
Location
Coffs Harbour Regional Gallery
Cnr Coff &, Duke St, Coffs Harbour NSW 2450
Taking its title from Marvin Bell's 1984 poem Drawn by Stones, by Earth, by Things That Have Been in the Fire, Drawn by stones recognises that the foundations of ceramic practice lie in the earth.
Exhibition curator, Bridie Moran, will present a floor talk on Friday 6 May, from 12:15pm - 1pm to explore the themes and the individual works within Drawn by stones. The talk examines the relevance of ceramic histories, dialogues and interrogations of land, place, sovereignty and ownership across Asia and Australia.
FREE - Register here
Drawn by stones is a touring project initiated and presented by 4A Centre for Contemporary Asian Art. The exhibition and associated programming are supported by the NSW Government through Create NSW, with development support for this exhibition provided by the Ministry of Culture Taiwan and the Taipei Economic and Cultural Office in Sydney, and The Gordon Darling Foundation.
Artists
Image: Wen-Hsi Harman, Territory (detail), 2015, handbuilt royale porcelain, with enamel, gold luster, multiple firings 600 x 620 x 30mm. Mounted on: blackwood bench and assorted recycled hardwood legs, shou sugi-ban finish, wax, by Bryden Williams of Mount Framing, commissioned by 4A Centre for Contemporary Asian Art, 2021. Photo by Christian Capurro. Bridie Moran headshot, image supplied.