4A Summer Activity:
Clay flowers with Ruth Ju-Shih Li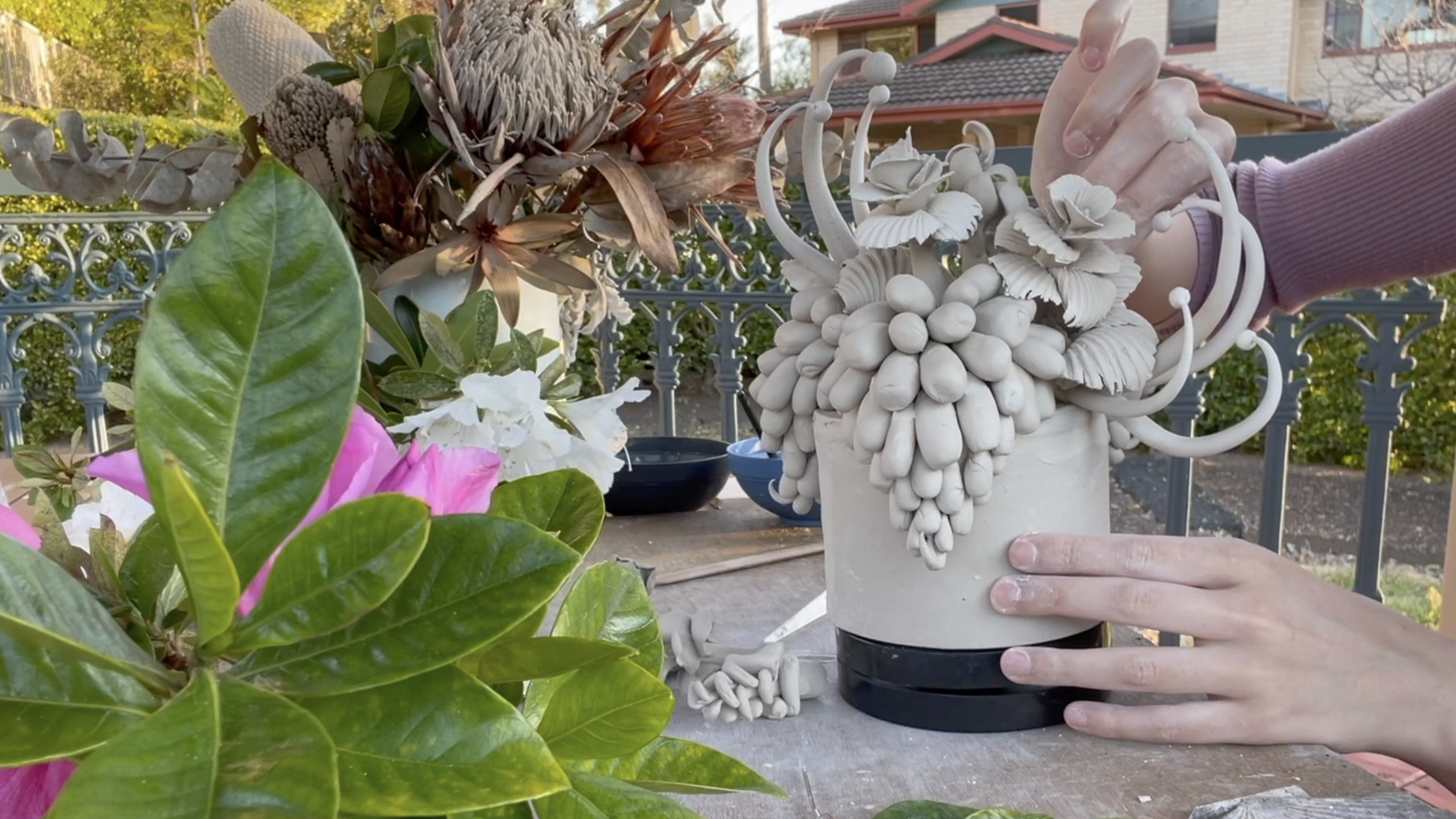 When
Tuesday, 21 December 2021, 4:00am
Friday, 28 January 2022, 4:00am
Learn to make raw clay flowers with Taiwanese-Australian artist Ruth Ju-Shih Li!
Ruth is part of 4A's exhibition Drawn by Stones, which will be touring throughout 2021. Ruth likes making imaginary animals, flowers and plants with both fired and raw clay.
This summer, you can make beautiful flower arrangements just like hers in this short, step-by-step video!
Artists