4A Live with Wildflower and E3P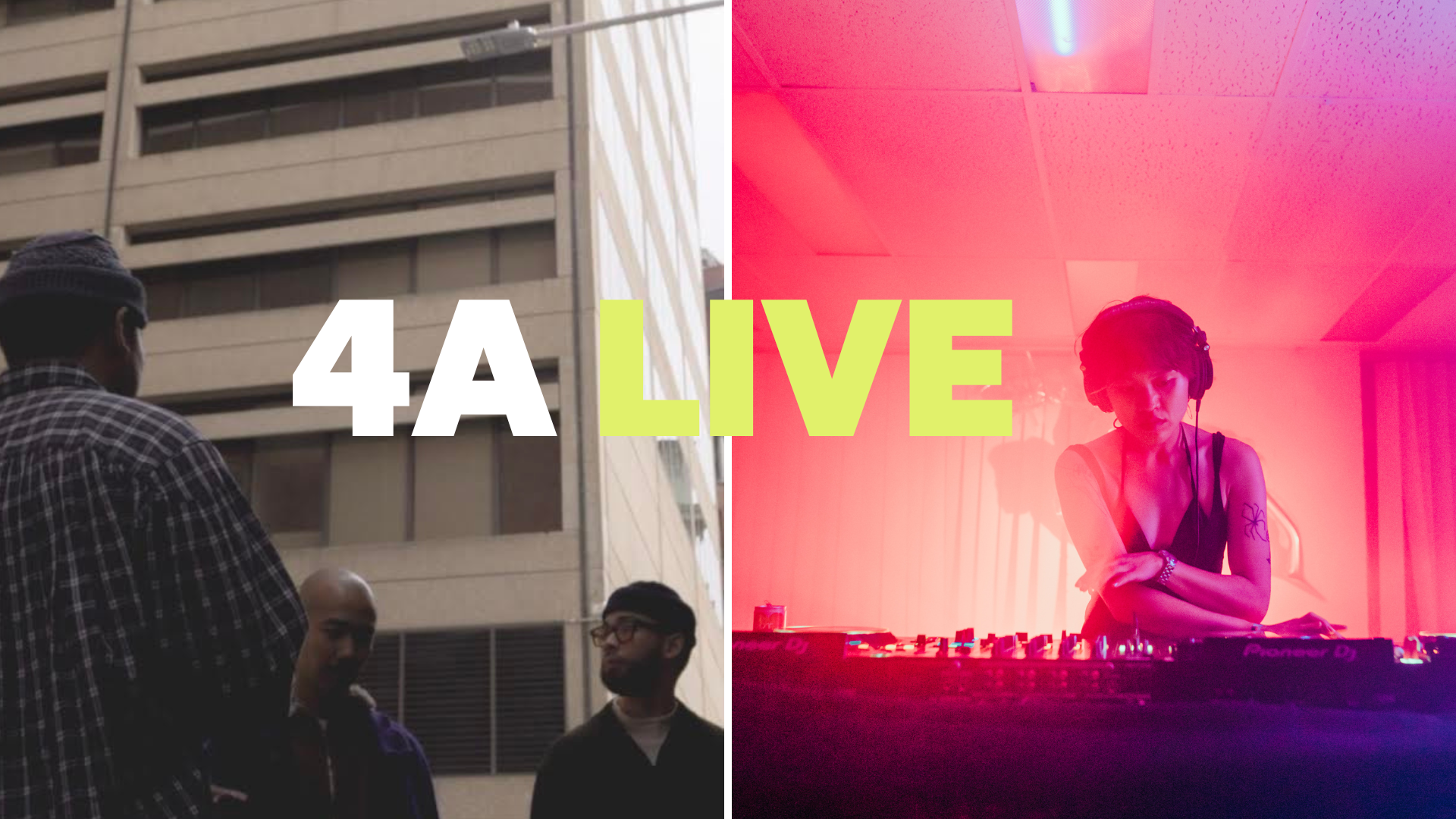 When
Thursday, 27 July 2023, 8:00am
Held every month on a Thursday when 4A stays open late nights, 4A Live activates #Haymarket, our home for 27 years, and elevates Asian Australian expression, creativity and ambition.
We invite you to join us on Thursday, July 27 from 6pm to 8pm with:
Wildflower
Comprising of artists Mo Aung and Inq. Wildflower is a space for free expression. Together, the creative partners have released DJ mixes, beat tapes and singles from their upcoming self-titled EP.
E3P
E3P is an Eora based DJ and multidisciplinary creative. A regular on your DAB or streaming online, they host The Bridge playing an hour of 100% local sounds. Drawing inspiration from various ends of the sonic spectrum, their mixes are eclectic, exploratory, and always context dependent.
Don't forget to sign up here.
Artists
Event poster