4A Kids: Creating Comics with Meg O'Shea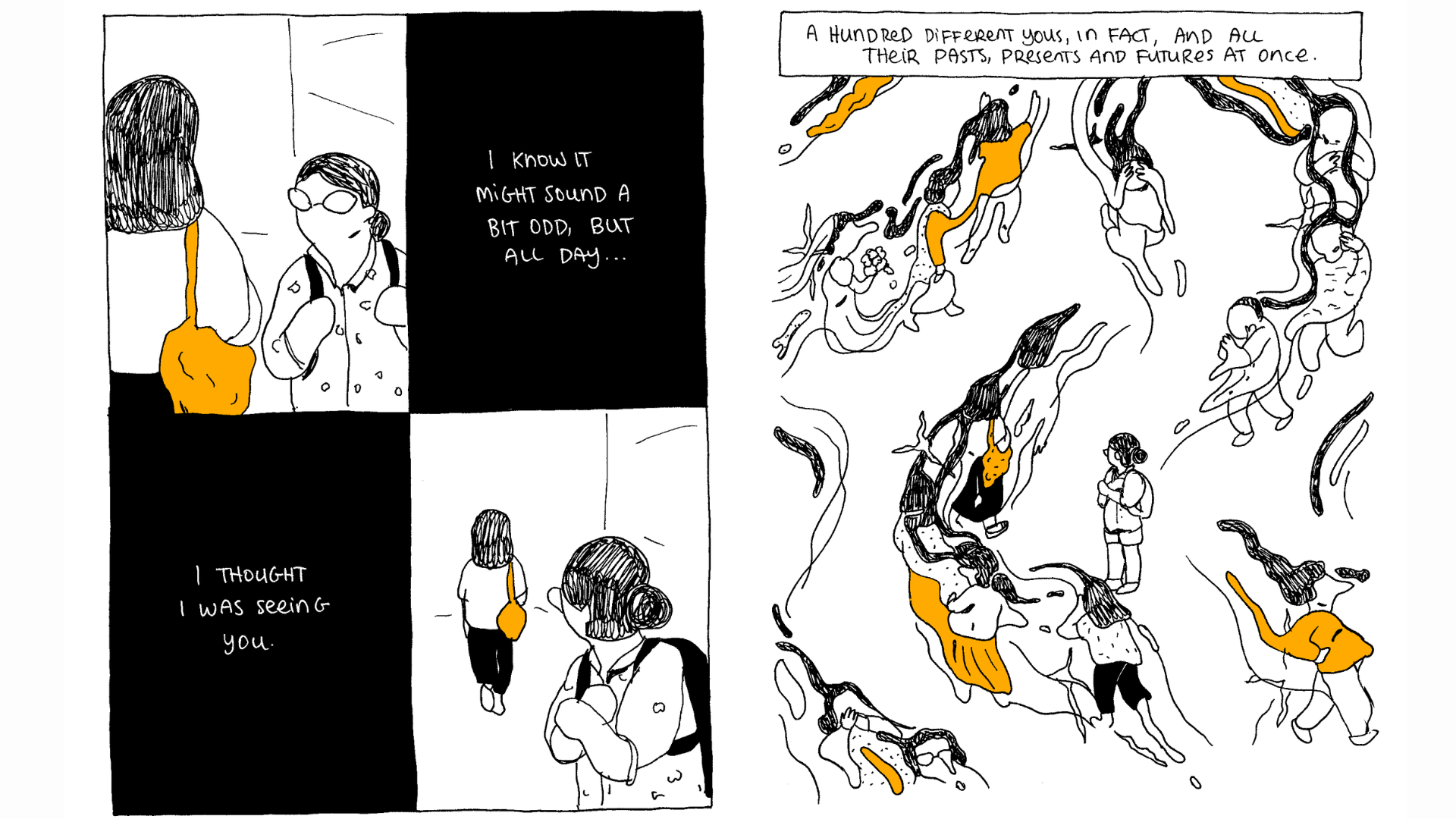 When
Thursday, 6 October 2022, 12:00am
Friday, 7 October 2022, 12:00am
Location
4A Centre for Contemporary Asian Art
181-187 Hay St, Haymarket
Two workshop slots available:
Thursday 06 October, 11am-12:30pm
Friday 07 October, 11am-12:30pm
This spring school holidays, bring your story to life with independent comic artist Meg O'Shea.
In this 90-minute workshop, participants will learn techniques in visual storytelling to share their identity, individuality and perspective through the pages and panels of contemporary comic books. In this workshop, Ignatz award-nominated artist Meg O'Shea will guide you through how to write and draw a comic drawn from your own personal experiences. Meg will share her knowledge of the independent and DIY comic scene, teaching how to create, publish and share your own work while you take pencil to paper.
4A Kids Workshop: Creating Comics with Meg O'Shea is suitable for ages 13 - 16. All materials will be provided along with complimentary refreshments.
Artists
Associated Exhibition
Associated Event Series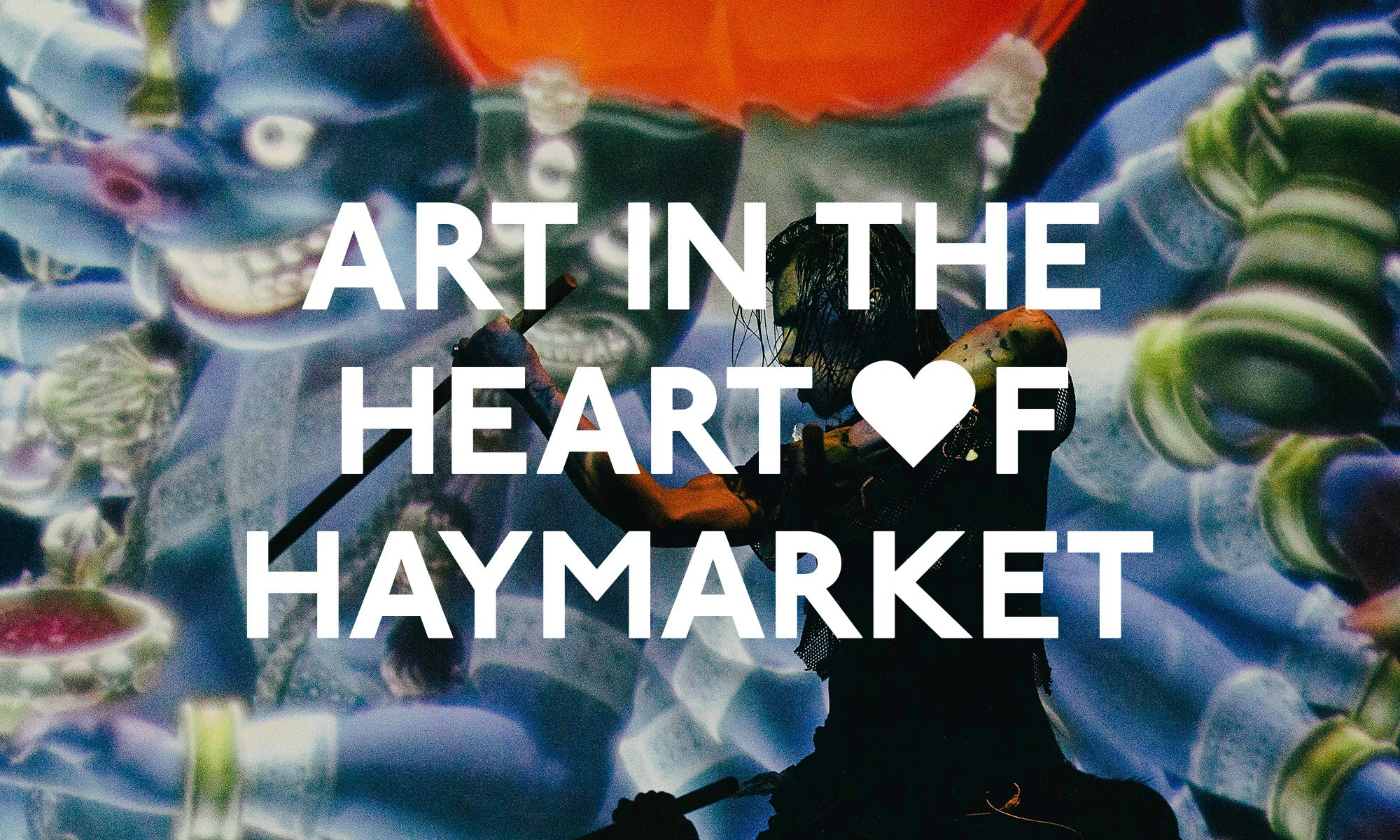 Art in the Heart of Haymarket
Set in one of Sydney's most dynamic precincts, Art in the Heart of Haymarket is a new festival that will celebrate Asian arts and culture through a pulsating program of new music, performance, and visual art.
More info
Top image: Image: Meg O'Shea, Pyeongtaek, 2022, Courtesy of Meg O'Shea.